Nurturing spiritual growth within your home creates a strong foundation for a loving, purposeful, and God-centered family life. We've created resources to guide you as you navigate this journey with your family. 
Take The Challenge
We believe that home is the best place to teach and model how to follow Jesus. Our marriage and parenting challenges exist to encourage you to lead your family – in small actions, in prayer, and in decisions. Sign up for the simple challenge today!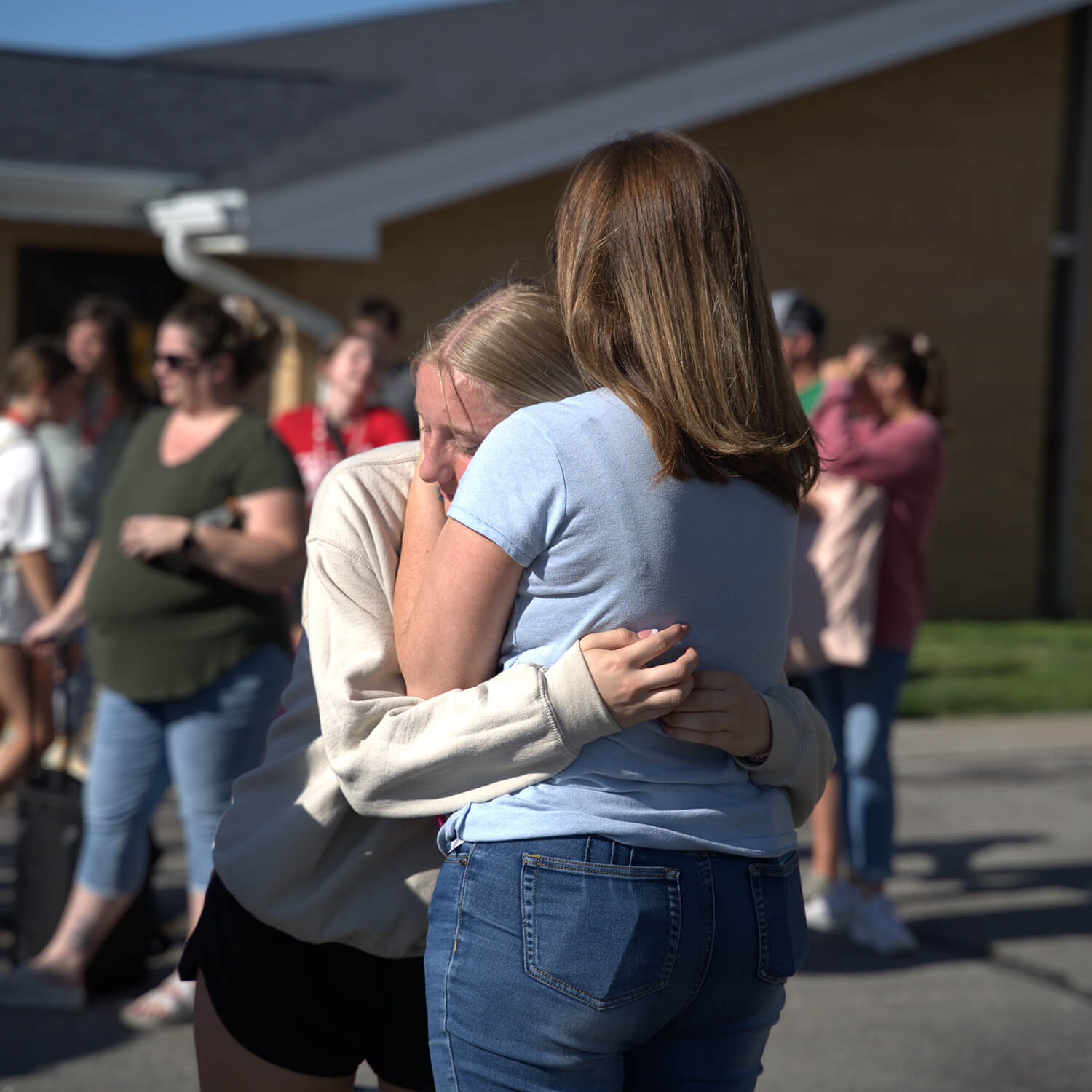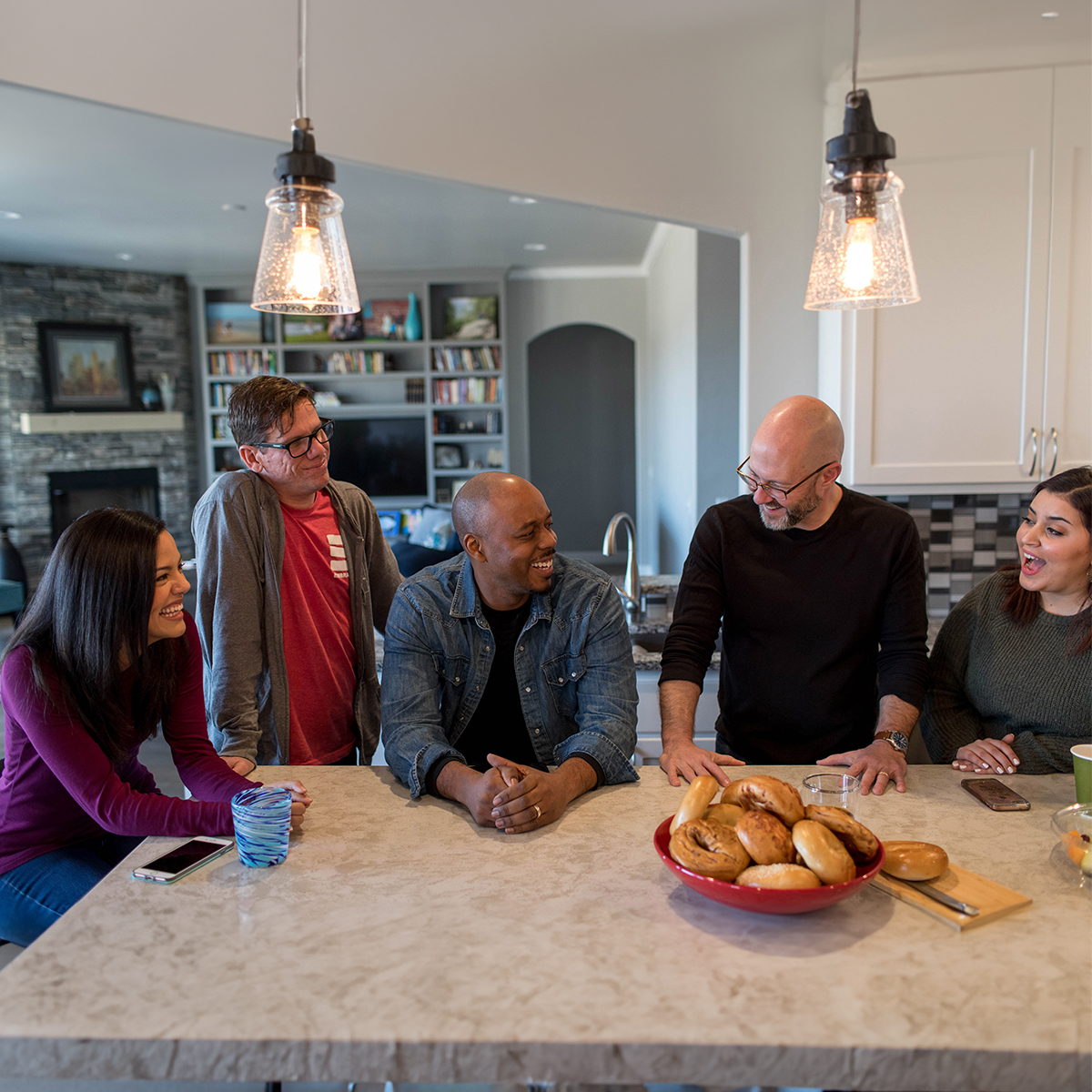 Marriage
We believe that Jesus provides a model for healthy marriage. Whether your marriage is new or old, thriving or struggling, or anywhere in between, we have opportunities for you.
Parenting
Whether your children are babies, teenagers, or anywhere in between, we're here for you! Our Calvary Kids and Collective YTH ministries are important parts of what we do – their mission is to serve families, and they want to work with you to help your kids live and love like Jesus. Feel free to contact anyone on our Calvary Kids or Youth staff anytime. Additional resources are below.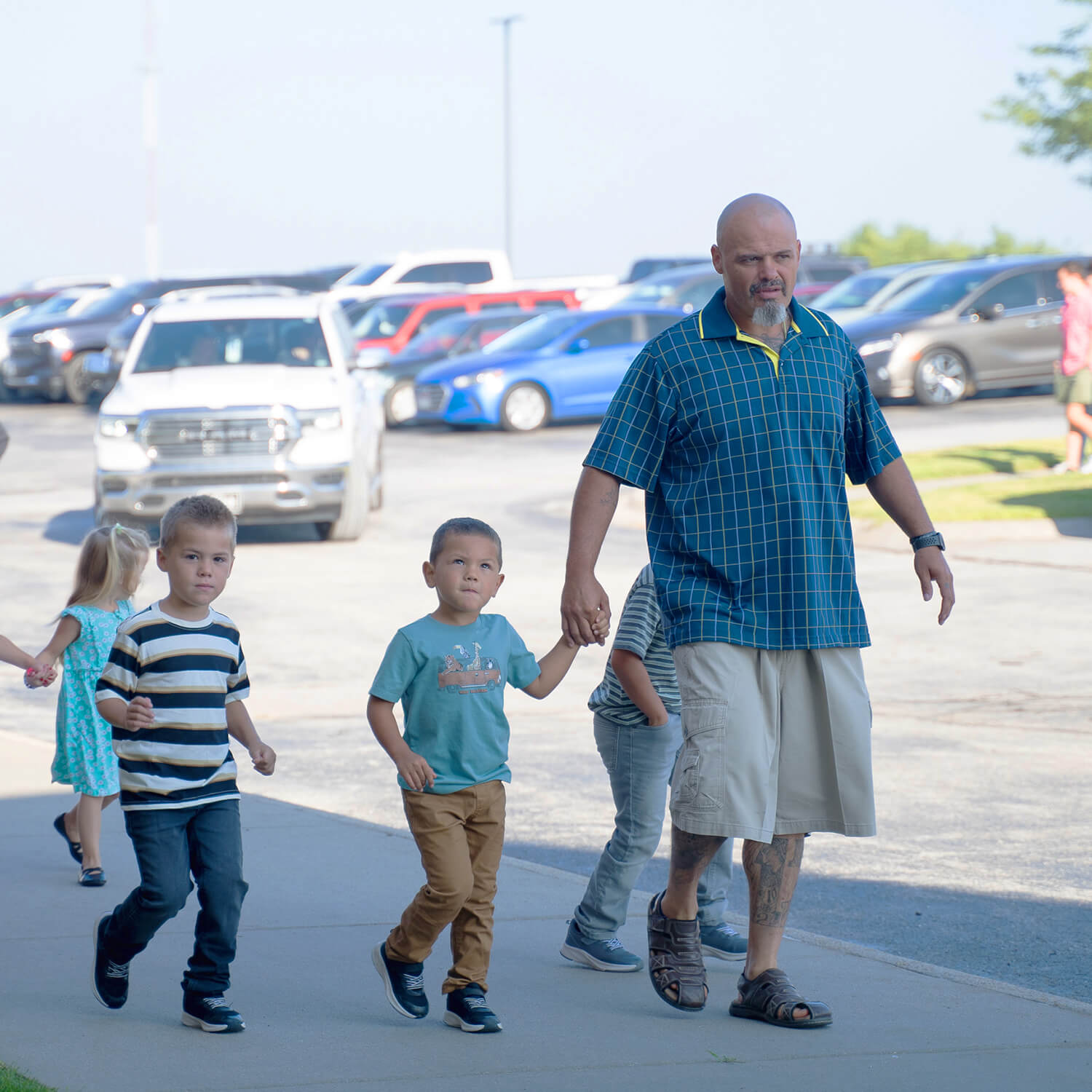 Unsure?
We'd love to talk and pray with you about what's going on in your family or help you discover your next step, if you have questions!