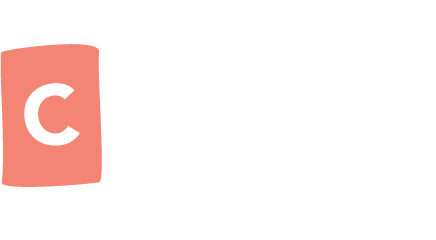 Calvary Kids is a children's ministry uniquely designed with your child in mind! Every Sunday and Wednesday, your little ones are welcomed into a safe, vibrant environment where they can explore the teachings of the Bible in a manner that's relatable and fun. Our dedicated team crafts each session with age-appropriate activities, ensuring that every child – from babies to 5th graders – finds a space where they can learn, play, and grow in faith. Come, be a part of Calvary Kids, and let's embark on a beautiful journey where your children meet Jesus in a joyous, loving, and engaging way!
Parents
Want to keep the Sunday fun going all week long? Sign up for our Calvary Kids Weekly Recap and get a delightful dose of inspiration, activities, and sneak peeks into what your child is learning every Sunday and Wednesday. On top of that, we have a special Facebook group just for you! Join, connect, and engage with other parents just like you.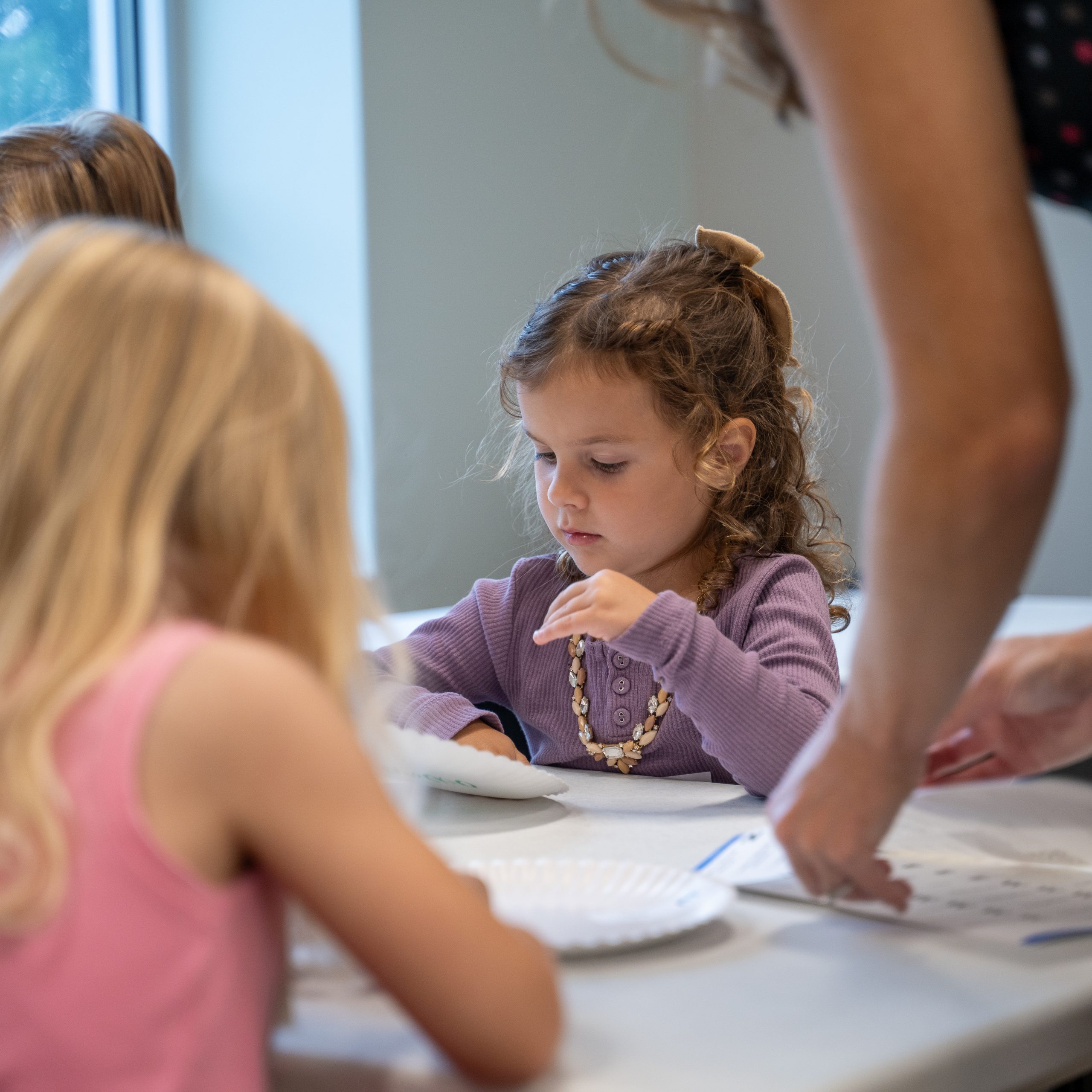 Sunday Mornings
Every Sunday all children (babies through 5th grade) experience safe, age-appropriate environments where the Bible is taught in a creative and relevant way. We would love to see you and your family visit Calvary Kids at a Calvary campus this Sunday. Join the fun and experience a world where kids meet Jesus on their level!
402kids
402kids is Calvary's Wednesday night program for kids from age four through 5th grade. At 402kids, we provide awesome opportunities for kids to learn and practice what it means to LIVE AND LOVE LIKE JESUS right here in our own community. Every week kids experience worship, Bible teaching, games, hands-on service projects, and small group time. We focus on helping kids grow deeper in their faith and make real connections with their peers and leaders so that they can go out into the world and be difference makers for Jesus!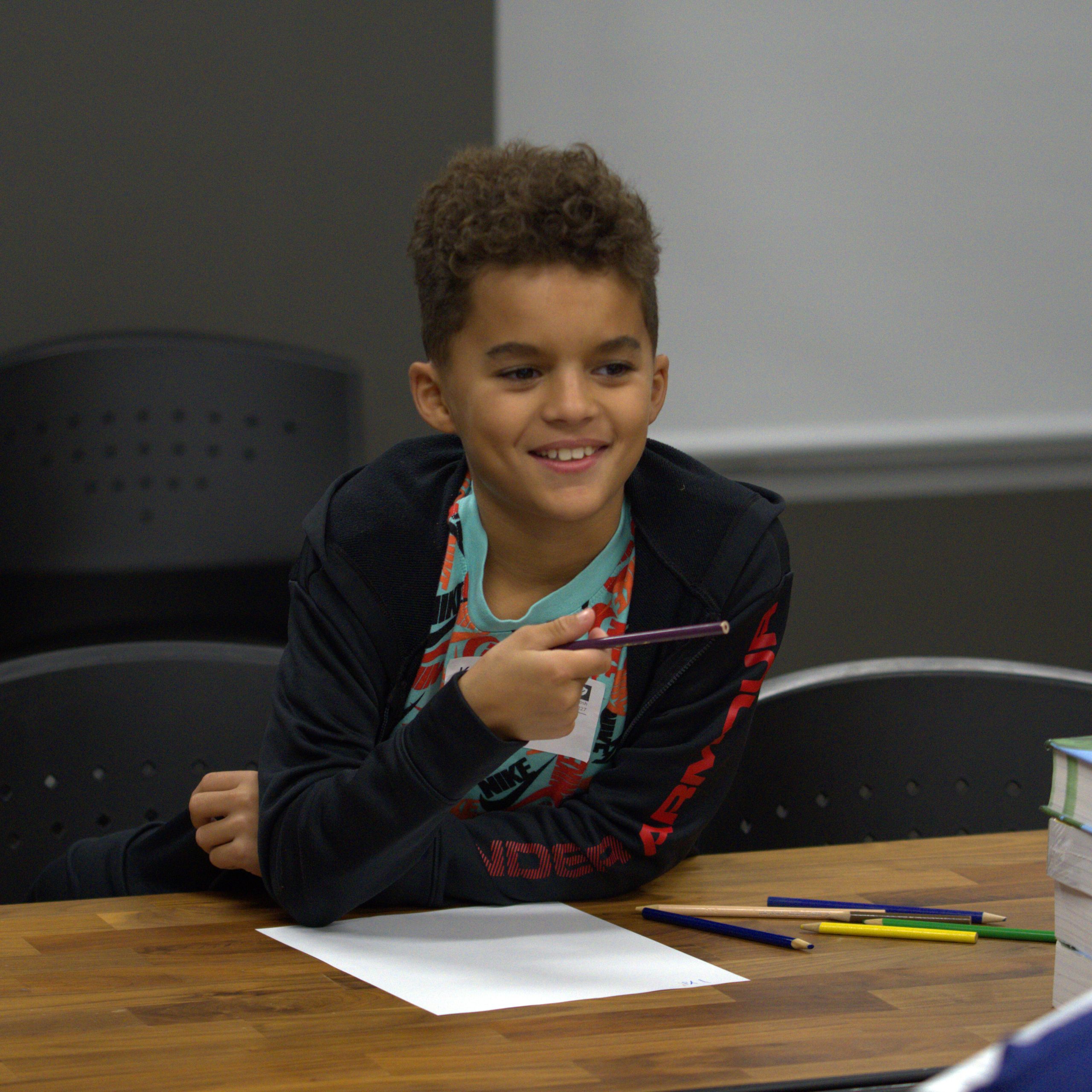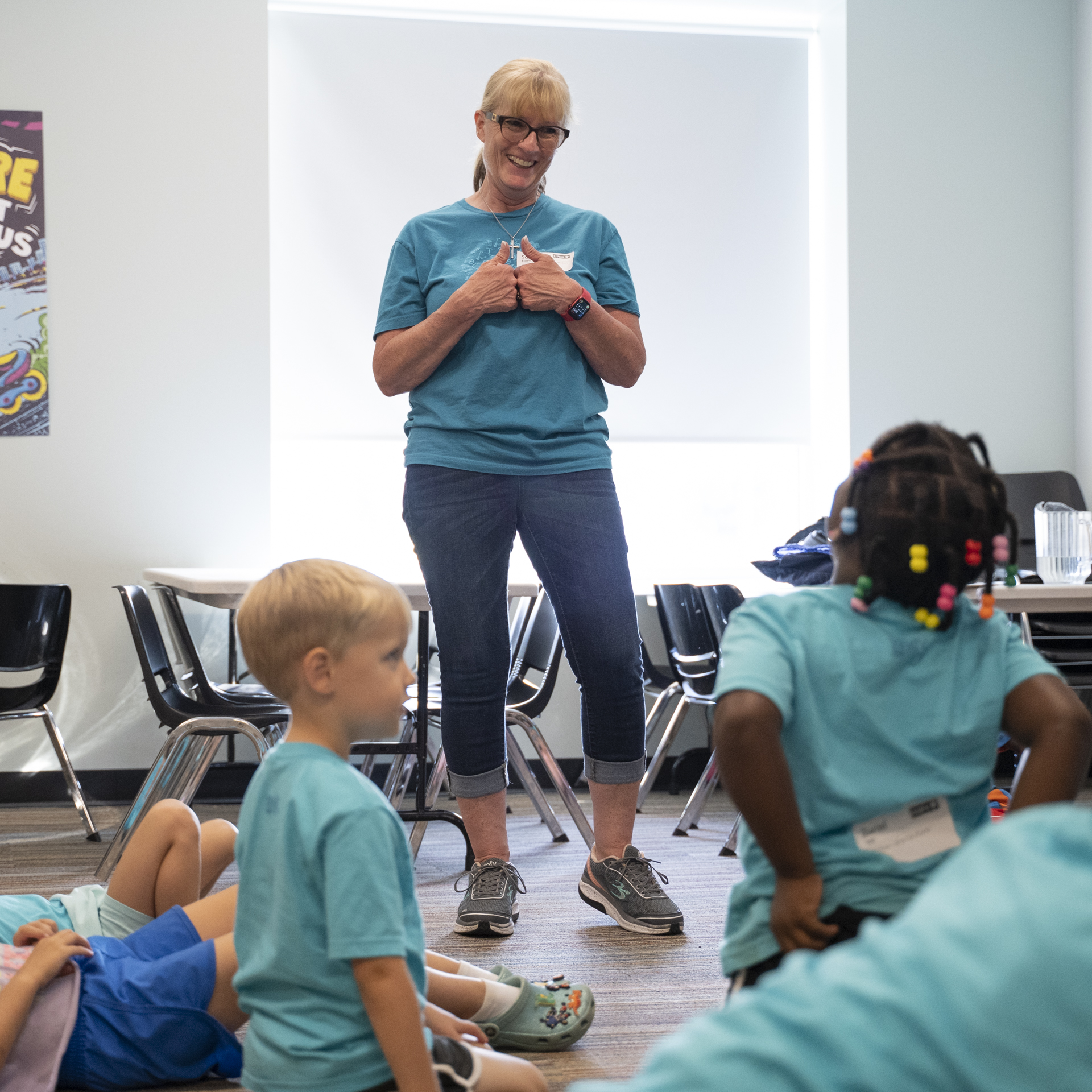 Make A Difference
We would not be able to do this without the team of teachers, leaders, and volunteers that we have. If you are interested in joining us on this journey, fill out the form linked below.
First Time Here?
Our number one goal is connecting kids and their families with Jesus Christ. We exist to teach children to live and love like Jesus. We are committed to teaching God's truths to kids each weekend.
Calvary Kids participate in large group worship and teaching. They learn more about God through singing, teaching, and life applications. After large group time, they spend time in small groups where they learn more about the lesson, ask questions, work through activities, build relationships with their peers and group leaders, and learning community.
What's Check-In and Security?
We hope that your child will be fully engaged in Calvary Kids, and we want you to be assured that they'll be safe too.
For your child to attend any of our classes on the weekend, you will need to visit the Calvary Kids Check-In Station at any of our campuses. If you are checking in more than one child, you will be able to check-in all of your children at one time.
Each time your child attends, they get checked in with a simple process, either with a volunteer at a check-in station or on your own at an unassisted station – whichever you prefer. Your child will be assigned a room/age assignment and security tag. The tag will include a security code. Place the label on your child's shirt and drop your child off at his assigned location. Remember to keep the other security tag. You will need that tag to pick up your child after service.
Each weekend your child is joined by our incredible volunteers; these volunteers love God and think hanging out with your kids is pretty fun, too. Every volunteer is trained and screened to ensure that your child is going to have a fantastic, but safe, time with us!
After Calvary Kids
On your way home after Church, connect with your child by asking them: What was the best part of your morning? What did you learn today? How can you tell others about Jesus?
During the week, connect with your child by giving them quality time, leading by example, reassuring them they are loved, and sharing in meaningful conversation.
Interested in a tour?
If your family has any questions or would like to see what a Calvary Kids environment looks like, we would love to help! Click here, fill out the form, and someone from your campus will be in touch!
Still Have Questions?
Please be sure to ask any one of our volunteers or staff if you have questions or contact the team at the link below.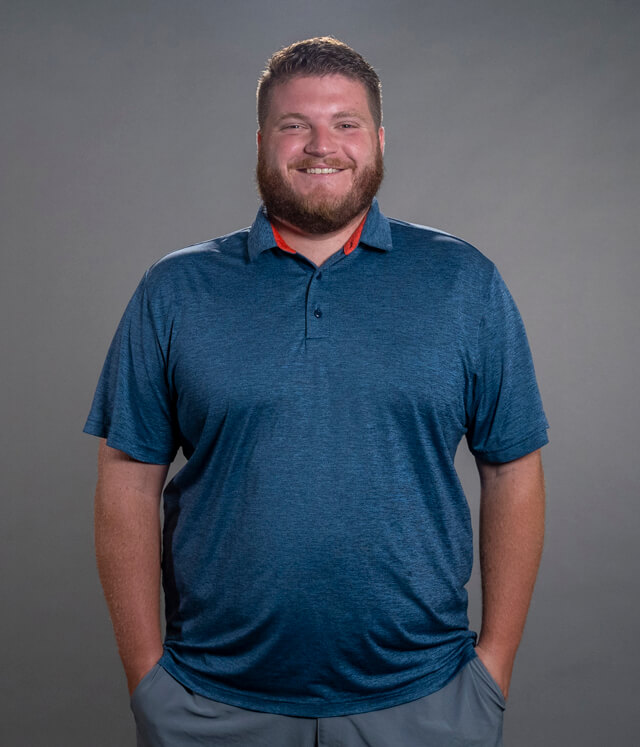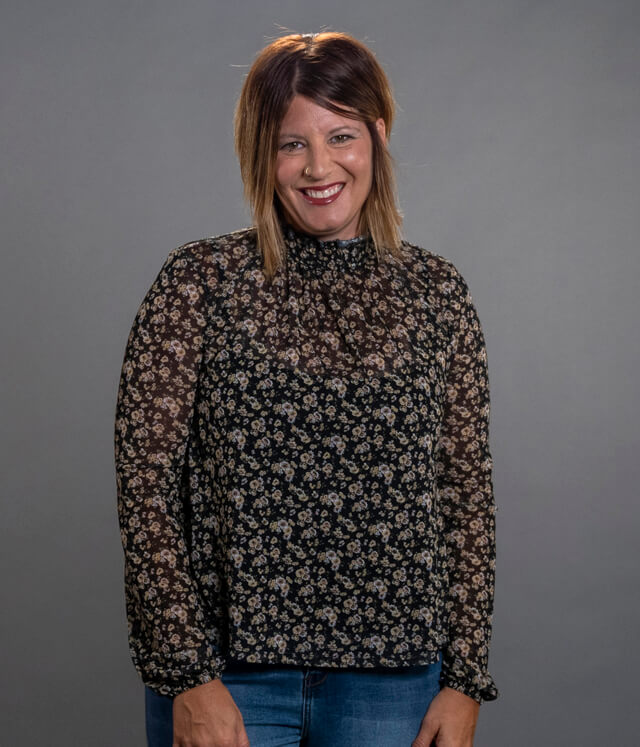 Pam Kimpson
Bellevue South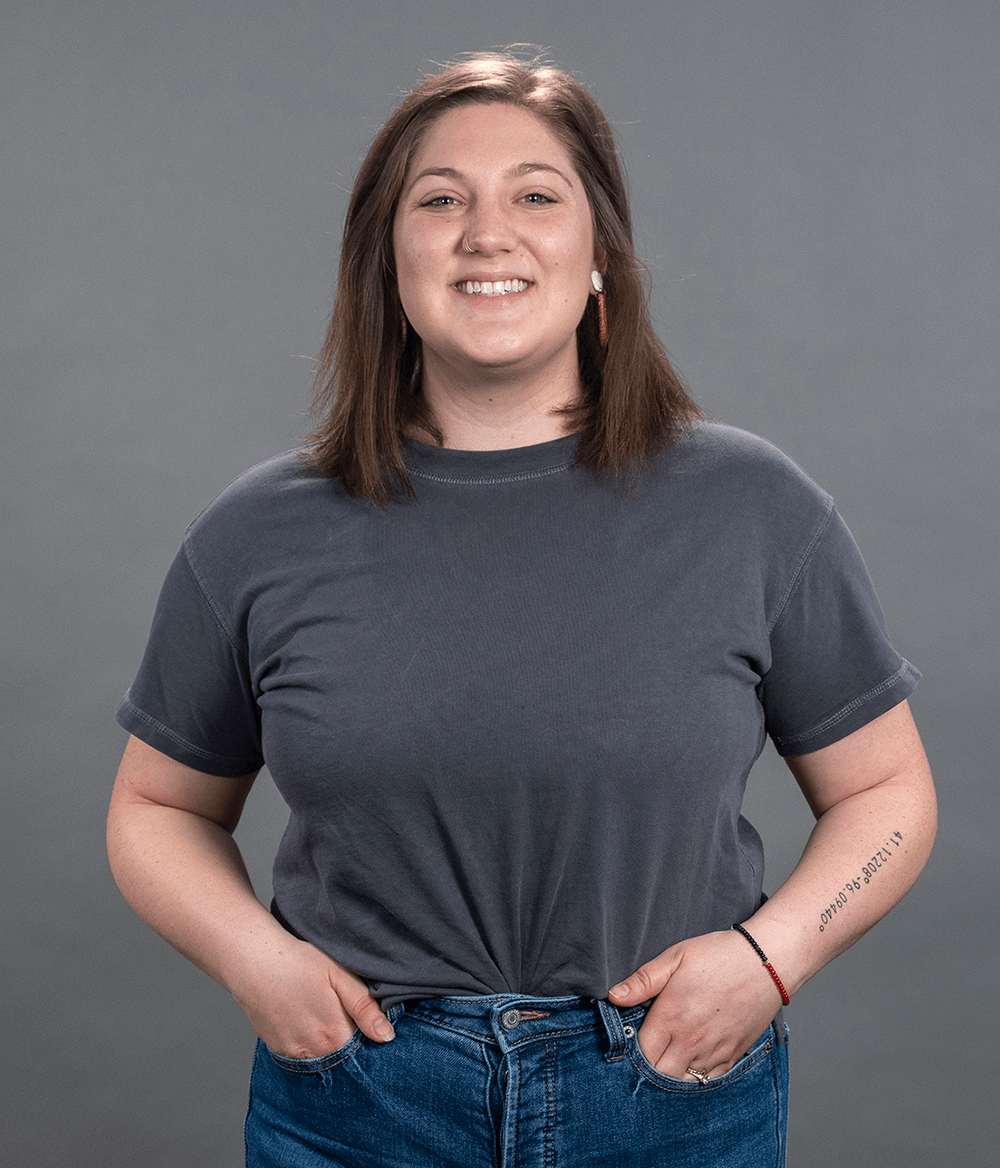 Hannah Mattley
Kids Pastor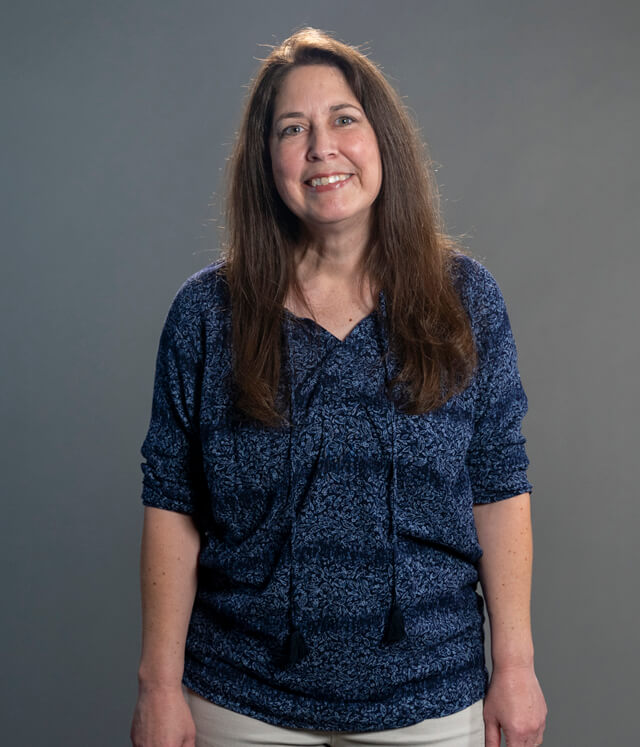 Dawn Medill
Central Support