Calvary Live
Join us online on Sunday mornings at 9:15 and 10:45. 
Group Notes
Each week, we create guides to go along with the messages for use in your small group or personal devotions. Most recent guides are available here. Additional guides can be found in the series archive below.
Right Now Media
One of our goals at Calvary is to provide quality discipleship resources which is why we're giving all of our members access to RightNow Media! RightNow Media is a FREE, GIGANTIC online streaming Bible study resource for families, life groups, and personal growth. You can access content on your phone, iPad, computer, or at home on your smart TV. Click the link below to log in or request access.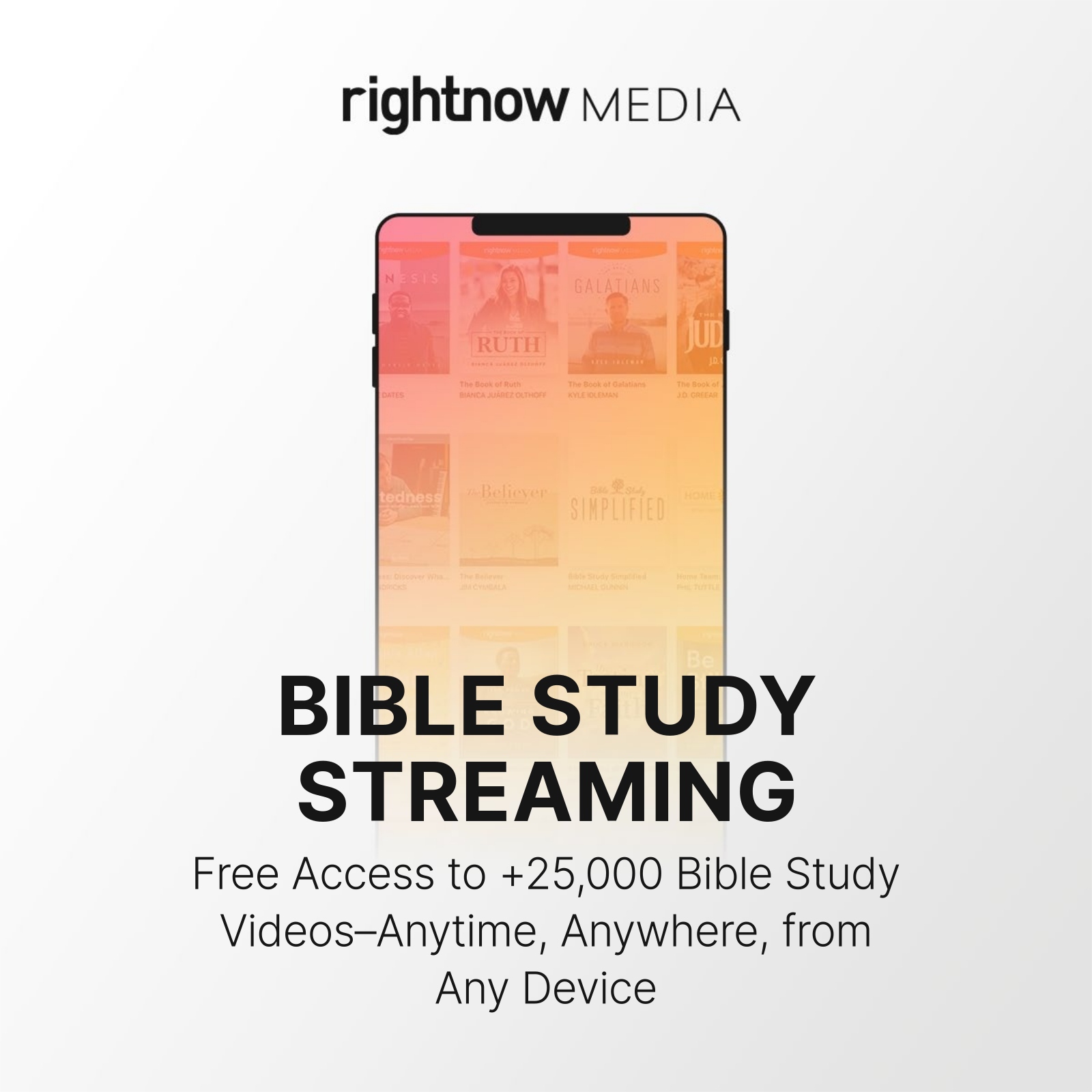 Looking to watch more?
Subscribe on Youtube!