Bellevue South
Sunday 9:15a + 10:45a
30th & Cornhusker

Bellevue North
Sunday 9:15a + 10:45a
30th & Cornhusker

Shadow Lake
Sunday 9:15a + 10:45a
72nd & Hwy 370

Online
Sunday 9:15a, 10:45a + 7p
Church at Home.
Church looks a little different these days! That doesn't keep us from gathering together regularly though. Normally, we are 1 Church meeting in 5 locations – but today, we're 1 church, meeting in thousands! Today, the Church is wherever you are. We've designed our services just for you and would love for you to join us. Here are a few quick links to get you started.
How Do I Watch?
We broadcast our services on the 3 platforms listed above. Whether you watch on your phone, tablet, computer or even your smart-TV, the experience is designed with you - the viewer in mind. Need closed captioning! Great - click below for our instructions.
How Do I Prepare?
Invite neighbors, good friends and those all-important faces from key places in your life! We may not be meeting at physical campuses, but we can still be God's people gathered in homes.
Setup your TV/device/computer to display one of our online service channels. Test it out and make sure it's good to go!
Set aside a couple of items for our time of communion together. It doesn't have to be grape juice or crackers. This time is more about the meaning of communion and experience together. If there are graham crackers and some apple juice, consider it good!
Build-in some time to hang out after the online service with each other. Have some snacks ready and make some space for good conversations.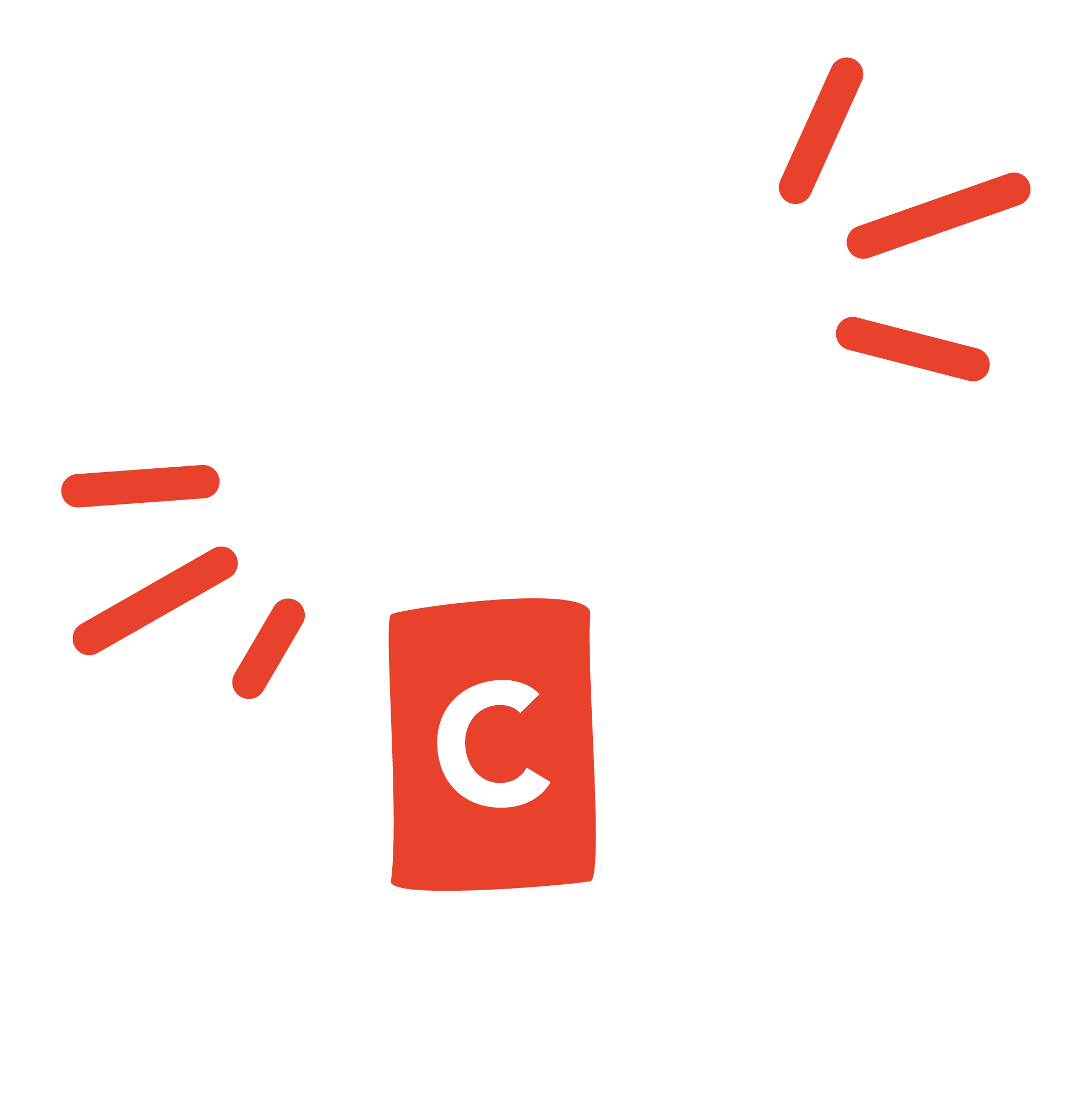 Kids at Home.
Kids love Calvary and we love them back! Check out the resources below to help your kids learn to "live and love" throughout the week!

Teens at Home.
Our Collective team has tons of resources for parents and teens! Make sure you follow them on Social Media for fun games and "hangouts."
Story and Worship Experiences:
Your kids can click here to view this week's worship songs and Bible stories for their age group (preschool through 5th grade).
Parent Cue App:
The Parent Cue app provides you with simple CUES throughout the week that remind you to pause and make the most of everyday moments, as you help lead your child toward a deeper faith and a better future. 
Collective LIVE:
This weekly online service is for students in 6-12th grade. Collective Live consists of interactive games and challenges, weekly teaching, and a worship and response time followed by digital small groups. Collective Live airs on YouTube every Wednesday at 6:30 pm
Collective YouTube:
In addition to Collective Live, our YouTube channel will contain additional content such as daily devotionals, live games, and parent content. In order to play live games or comment on videos, students will need an account.
Daily Devos:
Every day a member of our Youth Staff will post a short video devotional from the calvary reading plan. These daily devotionals can be found on our YouTube channel as well as our campus Instagram pages.  
Zoom Groups:
Zoom groups will meet following Collective Live each week, as well as a few other options throughout the week. Links will be provided through Collective LIVE.
Parent Emails:
Parent emails are sent out once per week, sometimes more often. If you aren't currently receiving the Collective YTH parent email, please email brandon.hair@calvary.ch and let him know which campuses email you wish to receive.
Convos App:
Christ in Youth has provided a great app to create meaningful conversations with your kids during this time. Download the convos app and type in the code "family" for some great content.
Facebook:
Our Bellevue North campus also has a Collective Facebook page. This page is designed primarily for parents. Here we post dates, details, and other information for parents specifically.
Connect at Home.
Finding community is important any time – but now, it's really something to hang on to! Just because we aren't meeting together doesn't mean our groups stop – nope! We've got new groups starting up right now, virtually!