Watch our Sunday morning services live at 9:15 & 10:45a.
Missed a Sunday? Find past messages along with our weekly study guides.
We exist to Live and Love Like Jesus. Our values reveal who Jesus calls us to be and they guide our decisions. We try to keep it really simple around here… we want to live and love like Jesus. Our core values focus on what it looks like to live and love like Jesus in our daily lives, and we summarize them in five key rhythms.
CALVARY KIDS
Birth through 5th Grade
Calvary Kids is a children's ministry uniquely designed with your child in mind! Every Sunday, all children (babies through 5th grade) experience safe, age-appropriate environments where the Bible is taught in a creative and relevant way.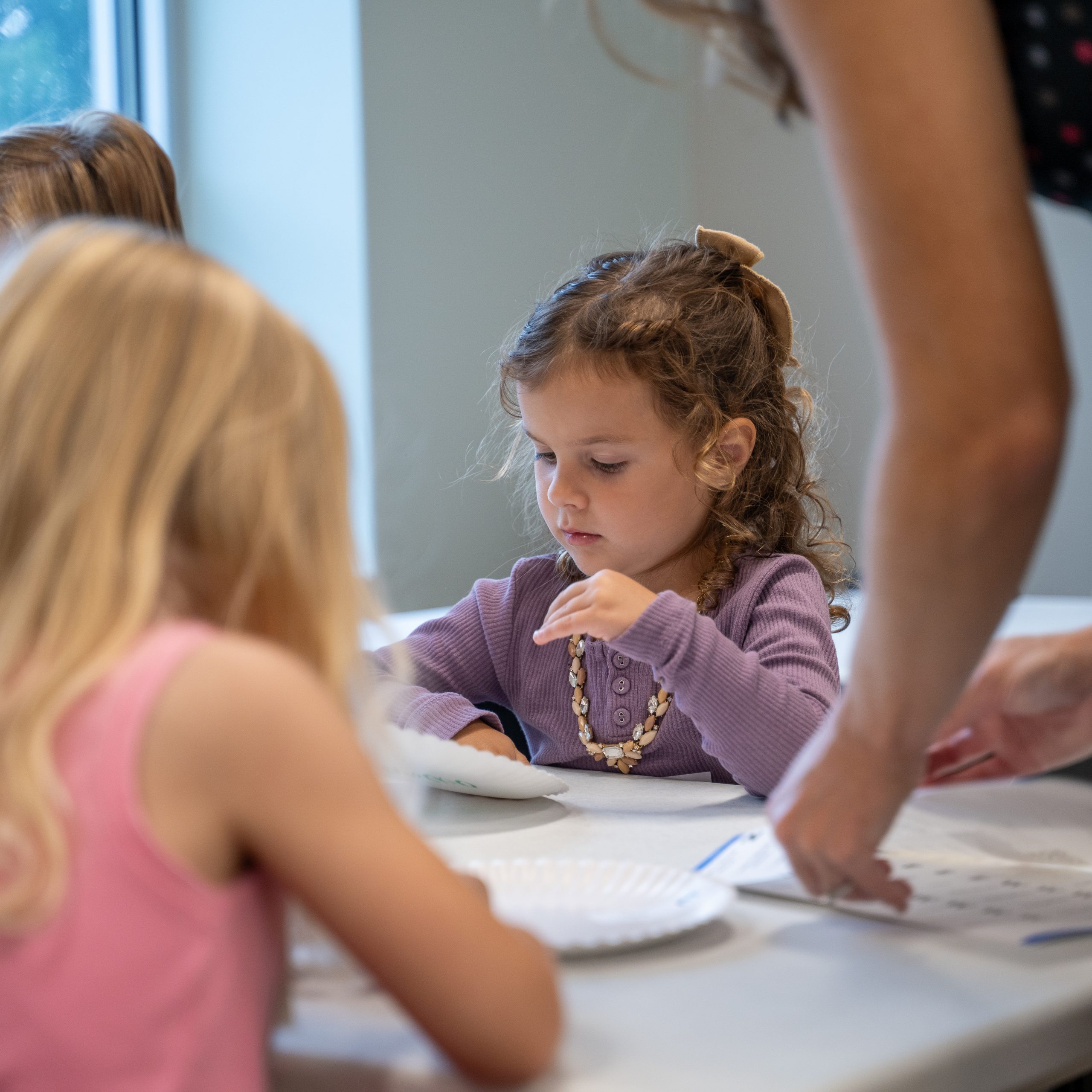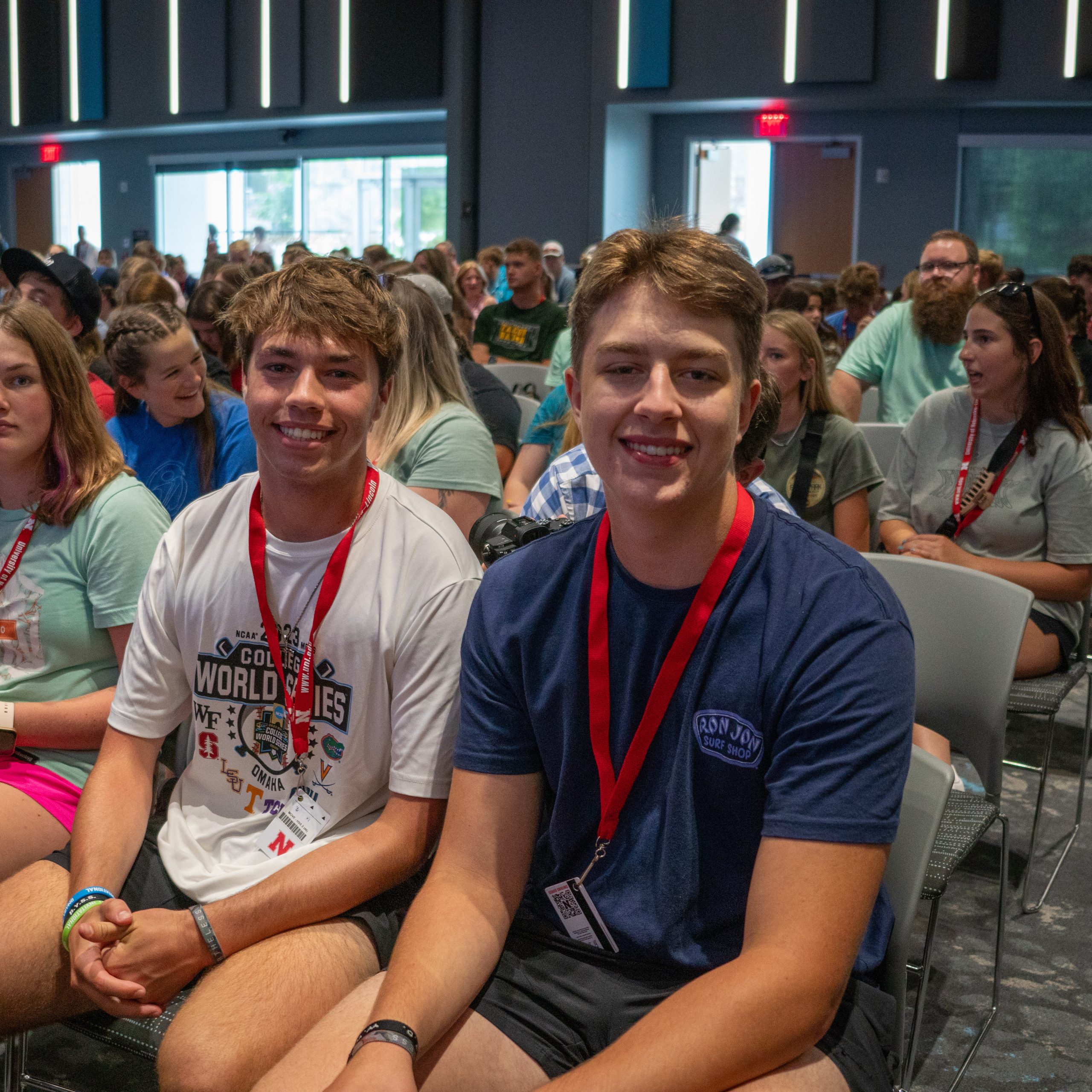 Collective YTH
Grades 6-12
We exist to equip students to live and love like Jesus. We want students to know that they matter to God, they matter to us, and they matter to His mission.