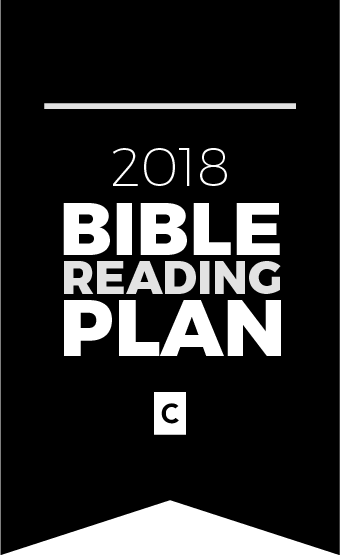 Read with us in 2018!
Our 2018 Calvary Reading Plan starts 1/1! Jump in anytime here at Calvary.ch, or through the app. This year, we're reading through the New Testament. This plan is called the, Recommended Reading Plan. If you'd like to dive in deeper and read the whole Bible, that's awesome! Check our the additional reading plan using the link below.
We exist to live and love like Jesus
What's Happening at Calvary?
19 July
Calvary Bellevue North
10100 Cedar Island Road, Bellevue, NE, United States
21 July
Eagle Hills Golf Course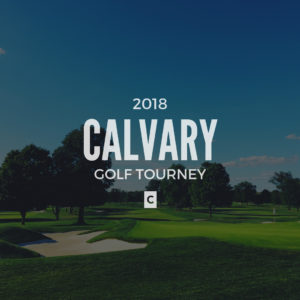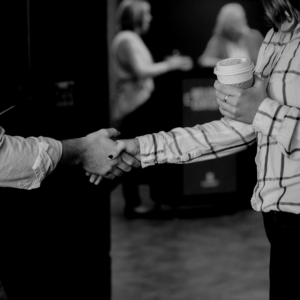 No event found!