Bellevue South
Sunday 9:15a + 10:45a
30th & Cornhusker

Bellevue North
Sunday 9:15a + 10:45a
30th & Cornhusker

Shadow Lake
Sunday 9:15a + 10:45a
72nd & Hwy 370

Church at Home.
Church looks a little different these days! That doesn't keep us from gathering together regularly though. Normally, we are 1 Church meeting in 3 locations – but today, we're 1 church, meeting in thousands! Today, the Church is wherever you are. We've designed our services just for you and would love for you to join us. Here are a few quick links to get you started.
How Do I Watch?
We broadcast our services on the 3 platforms listed above. Whether you watch on your phone, tablet, computer or even your smart-TV, the experience is designed with you - the viewer in mind. Need closed captioning! Great - click below for our instructions.
How Do I Prepare?
Invite neighbors, good friends and those all-important faces from key places in your life! We may not be meeting at physical campuses, but we can still be God's people gathered in homes.
Setup your TV/device/computer to display one of our online service channels. Test it out and make sure it's good to go!
Set aside a couple of items for our time of communion together. It doesn't have to be grape juice or crackers. This time is more about the meaning of communion and experience together. If there are graham crackers and some apple juice, consider it good!
Build-in some time to hang out after the online service with each other. Have some snacks ready and make some space for good conversations.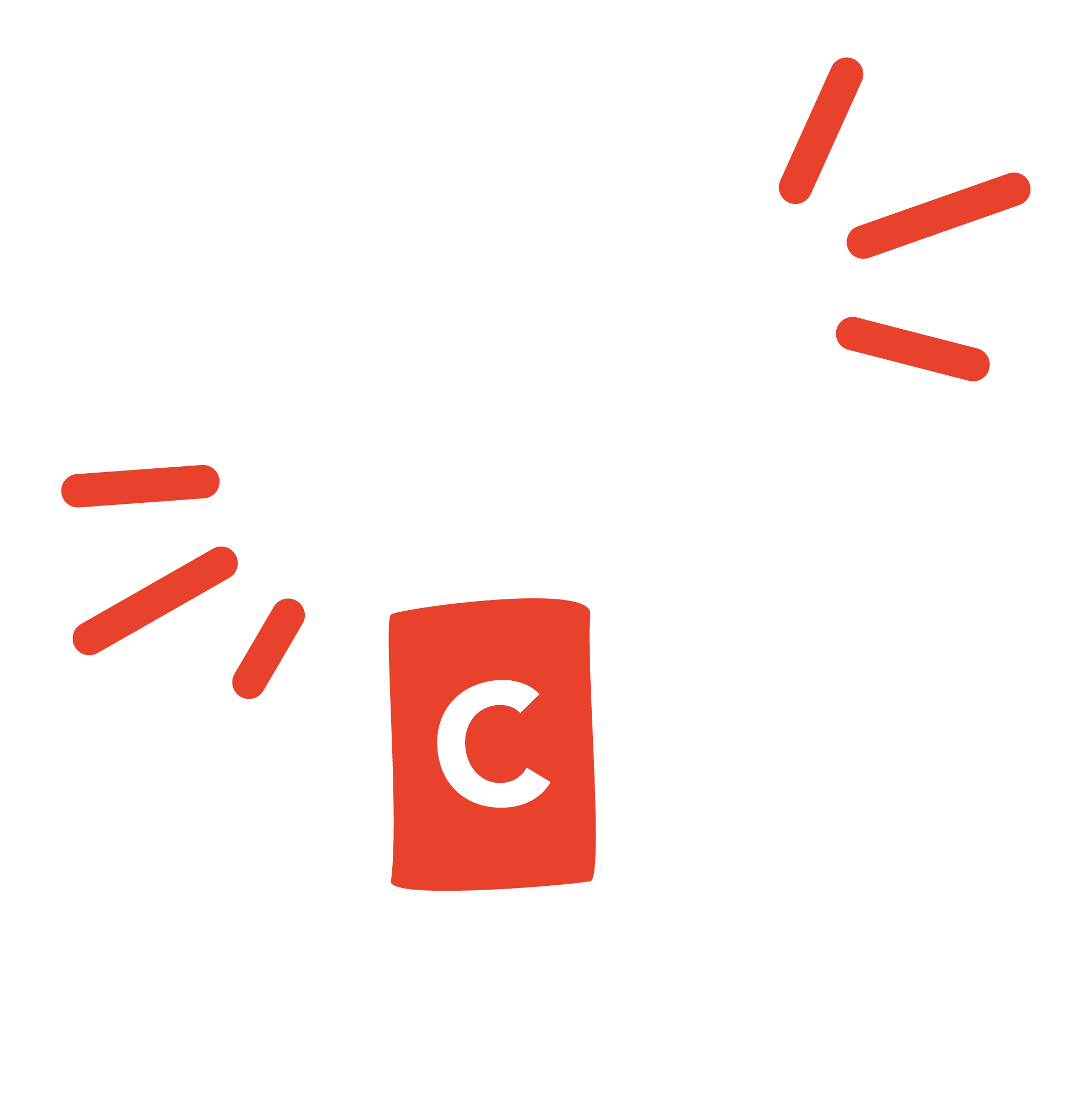 Kids
Kids love Calvary, and we love them back! Check out the resources below to help your kids learn to "live and love" throughout the week!

Youth
Our Collective team has tons of resources for parents and teens! Make sure you follow them on Social Media for fun games and "hangouts."
Connect at Home.
Finding community is important any time – but now, it's really something to hang on to! Just because meeting together in person is difficult, doesn't mean our groups stop – nope! We've got new groups starting up right now, virtually!