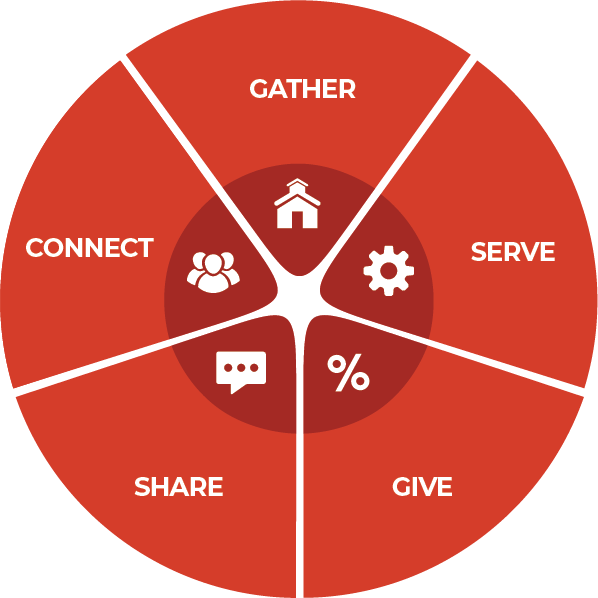 Start a Rhythm
Our mission is to make disciples who will Live and love like Jesus. To do that, we commit to following Jesus and to making rhythms of discipleship a priority in our lives.
These rhythms aren't a linear process. As you can see on the circle diagram, each rhythm is simply a "part of the whole." Take out one or two, and life starts to look incomplete.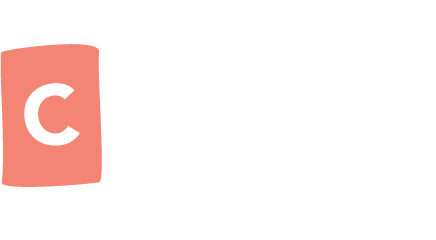 Kids
Kids love Calvary, and we love them back! Check out the resources below to help your kids learn to "live and love" throughout the week!

Youth
Our Collective team has tons of resources for parents and teens! Make sure you follow them on Social Media for fun games and "hangouts."
Connect
Now more than ever is a time to find community. We have both in-person, and online groups available! Click the button below to visit our group finder, and find the community that's best for you!