We Exist To Make Disciples Who Live and Love Like Jesus!
Our values reveal who Jesus calls us to be and they guide our decisions. We try to keep it really simple here at Calvary… we want to live and love like Jesus. Our core values focus on what it looks like to live and love like Jesus in our daily lives, and we summarize them in five key rhythms.
We are a Christian church that proudly identifies as Christians only, adhering solely to the teachings of Jesus. Our unwavering commitment to the Bible shapes our identity as a Bible church, striving to follow the New Testament church's pattern. We recognize Christ as our ultimate leader and savior, with no creed other than our faith in Him. As a non-denominational church, decisions are made collectively by the congregation, free from external governing bodies.
With a strong focus on missions, over 10% of our annual budget is dedicated to supporting missions, reflecting our dedication to spreading the message of Christ. Additionally, we offer care and support to those in our community, aiding individuals in times of need. Our mission is to take the gospel to a lost world, while systematically teaching the entire Bible to facilitate personal growth. Join us on this faith journey.

We GATHER weekly to align our hearts to God and our lives to his mission.

We CONNECT in life-giving smaller groups to help one another follow Jesus.

We SERVE our home, church family, and community to make God's love known.

We SHARE our faith and invite others because Jesus makes a difference.

We GIVE generously to deepen our trust in God and to impact the lives of others.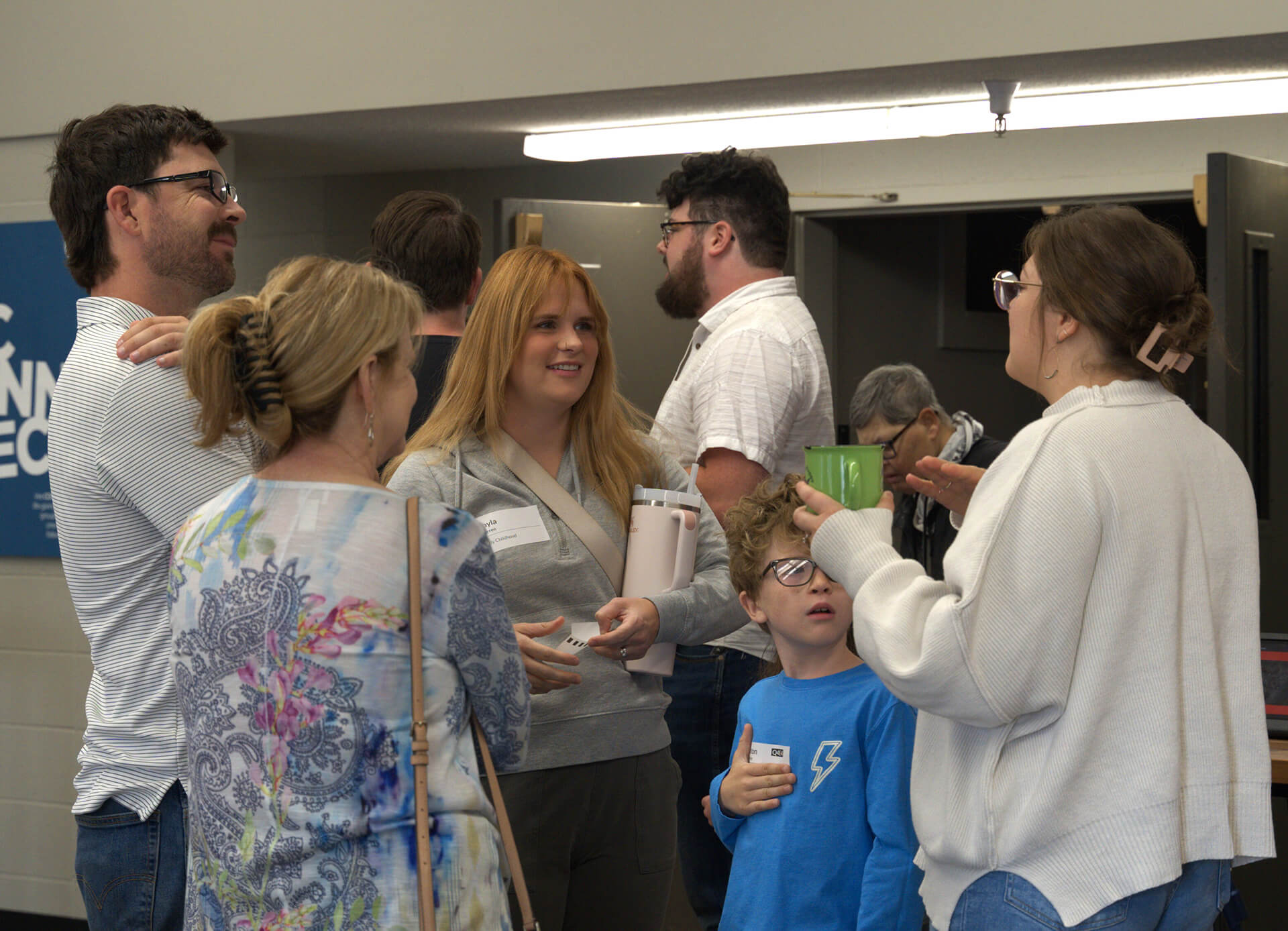 Core beliefs
THE BIBLE IS GOD'S WORD
The Bible is the inspired Word of God and it is our authority and guide for life. It is the authoritative rule of our faith and practice for Christians and the Church. (2 Timothy 3:16, John 17:17) Jesus instituted a new covenant with God that succeeded and transcended His former covenant with the people of Israel; hence we accept the Old Testament as preparatory to the New and we rejoice that we are related to God through the grace of our Lord Jesus Christ and not through the Law. (Romans 6:14; Hebrews 9:15)
WHO IS GOD?
The Bible teaches that God is Creator of our world, He sustains us, and He is Lord of our lives. (Genesis 1:1; John 1:1-4; Colossians 1:15-17; Matthew 22:37; Romans 10:9)
WHO IS JESUS?
Jesus Christ is the one and only living Son of God and our Savior. Through Him, God opened the way of abundant eternal life through His death, burial, and resurrection to all who call on Christ's name. (John 3:16; John 14:6; Acts 4:12; Romans 10:13)
WHO IS THE HOLY SPIRIT?
The indwelling Holy Spirit is God himself, encouraging, guiding, and transforming us in the way of Christ. (John 14:16, 26; Acts 2:38; Romans 8:26; 2 Thessalonians 2:13)
BAPTISM
We observe the practice of baptizing the repentant believer by immersion in water, confident that this expresses the form and purposes of the New Testament precedent that "baptism follows belief." The New Testament teaches that all believers receive the gift of the Holy Spirit in relation to their faith, repentance, and baptism. (Acts 2:38; Acts 19:1-6; 1 Corinthians 12:13; Romans 6:3-8; Matthew 28:19)
UNITY
Calvary does not require that members subscribe to a formal creed. The foundational bases of our unity are our faith in Jesus Christ as the Son of the living God and our adherence to the Bible as our authority and guide. In essential beliefs—we have unity (Ephesians 4:4-6). In non-essentials—we have liberty. (Romans 14:1,4,12,22) In all things—we show love. (1 Corinthians 13:2)