We exist to equip students to live and love like Jesus.
Collective Youth is the middle and high school ministry at Calvary. We're dedicated to showing students that they matter to God, they matter to us, and they matter to his mission. Our goal is to connect students with each other and with committed leaders who can help them grow closer to Jesus.

Collective Yth
Collective Yth meets on Wednesday nights at each campus at 6:30pm for grades 6-12. Each night will consist of worship, groups, and fun!
Middle School groups meet on Sunday mornings at all of our campuses. Bellevue North, Bellevue South, and Walnut Creek campuses hold groups at 9:15am. Our Shadow Lake and Glenwood campuses offer groups at 9:15am and 10:45am.
High School Groups are available too! Talk to your campus youth pastor to get involved.
CIY Move
Move is a 5-day high school event held all over the country designed to amplify the call of Christ
on students' lives to become kingdom workers.
Summer Fusion
Fusion is a 4-day middle school event hosted by partnering churches in Nebraska, Iowa, and Colorado.
The goal of summer fusion is to see middle schoolers own their faith and impact others for Jesus.
Everything you need.
Hey! Our Students Page is great, but everything you want is on our Students App! Check it out wherever you get your apps today.
The Parent Zone.
OK, whether or not you're a parent – if you want to know what's happening at your campus, sign up for our weekly email. Trip Info? Got it. Are we meeting the week of Christmas? Probably not – but we'll cover that too. Did Andrew Bernal play in the NBA? No – but if he did, it'd be in the email!
Follow Us!
Instagram is cool. If you want to see some awesome pictures of our team, students and other random happenings, head on over to Instagram to "follow" along!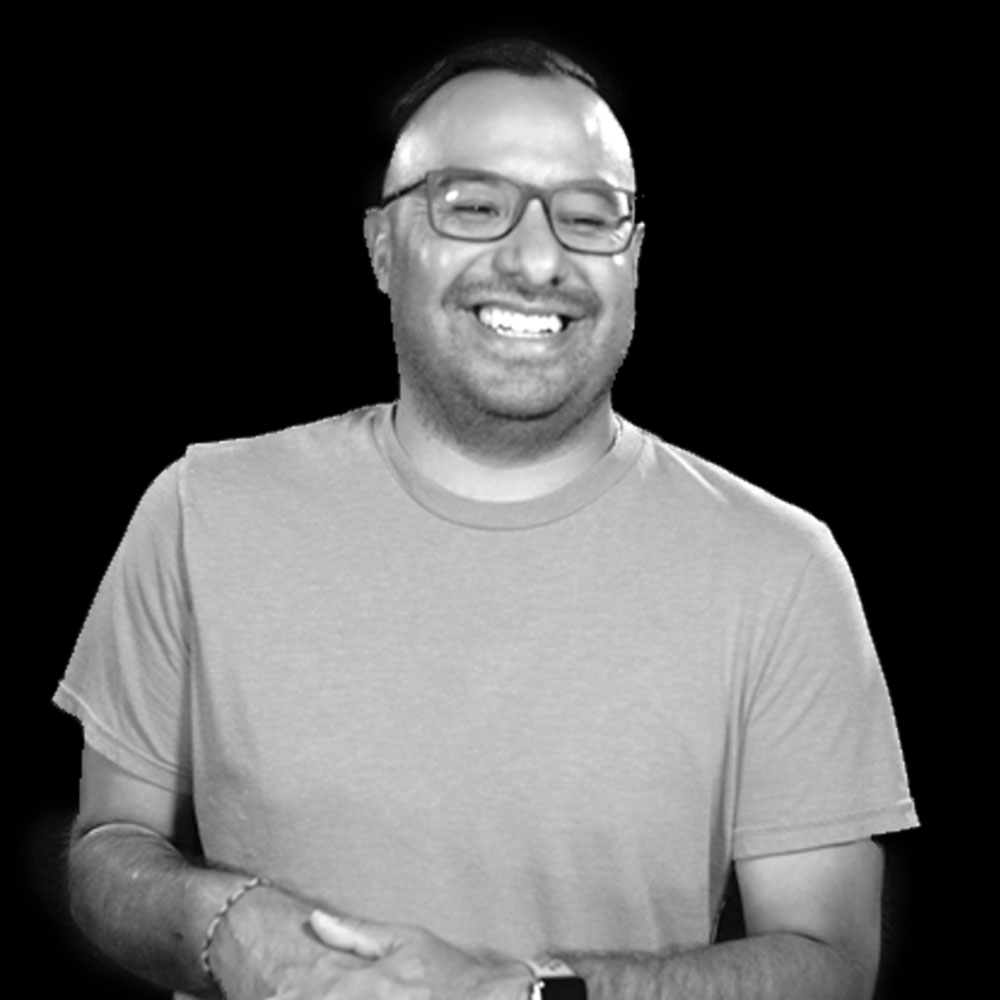 Andrew Bernal
Bellevue South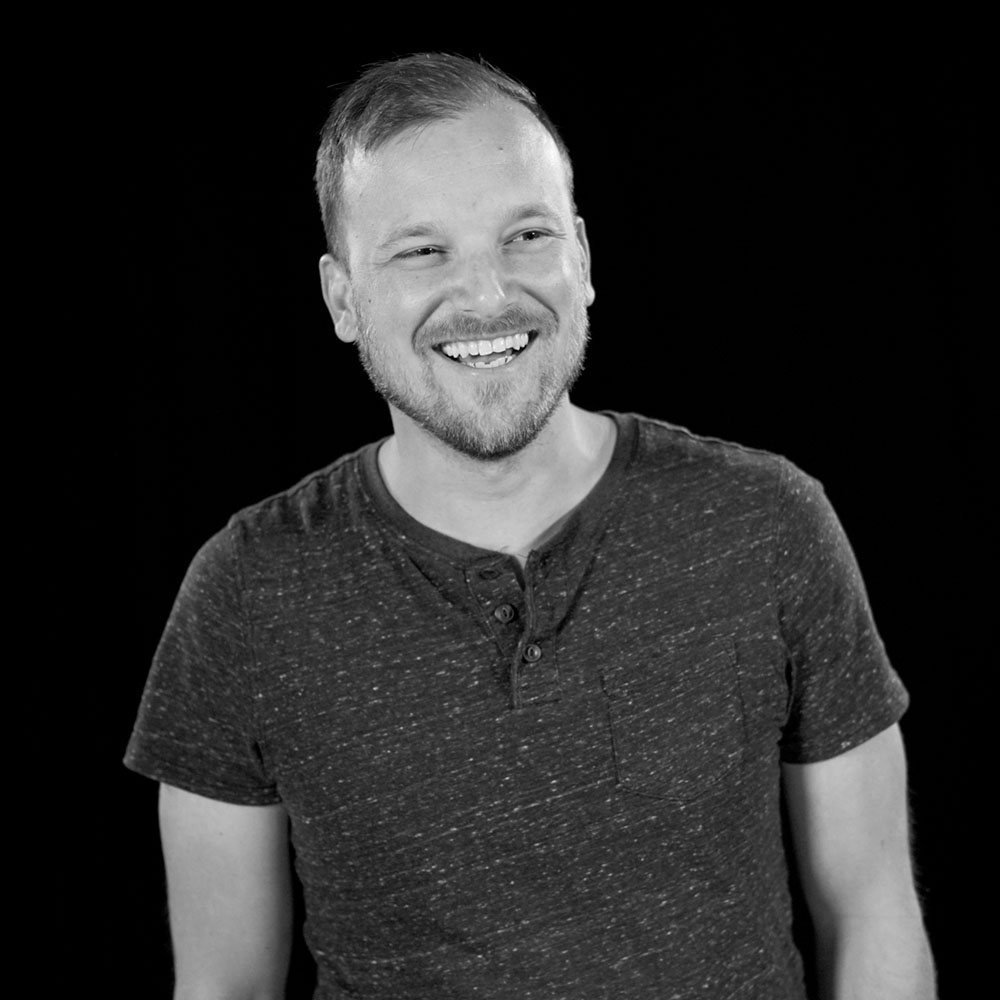 Brandon Hair
Bellevue North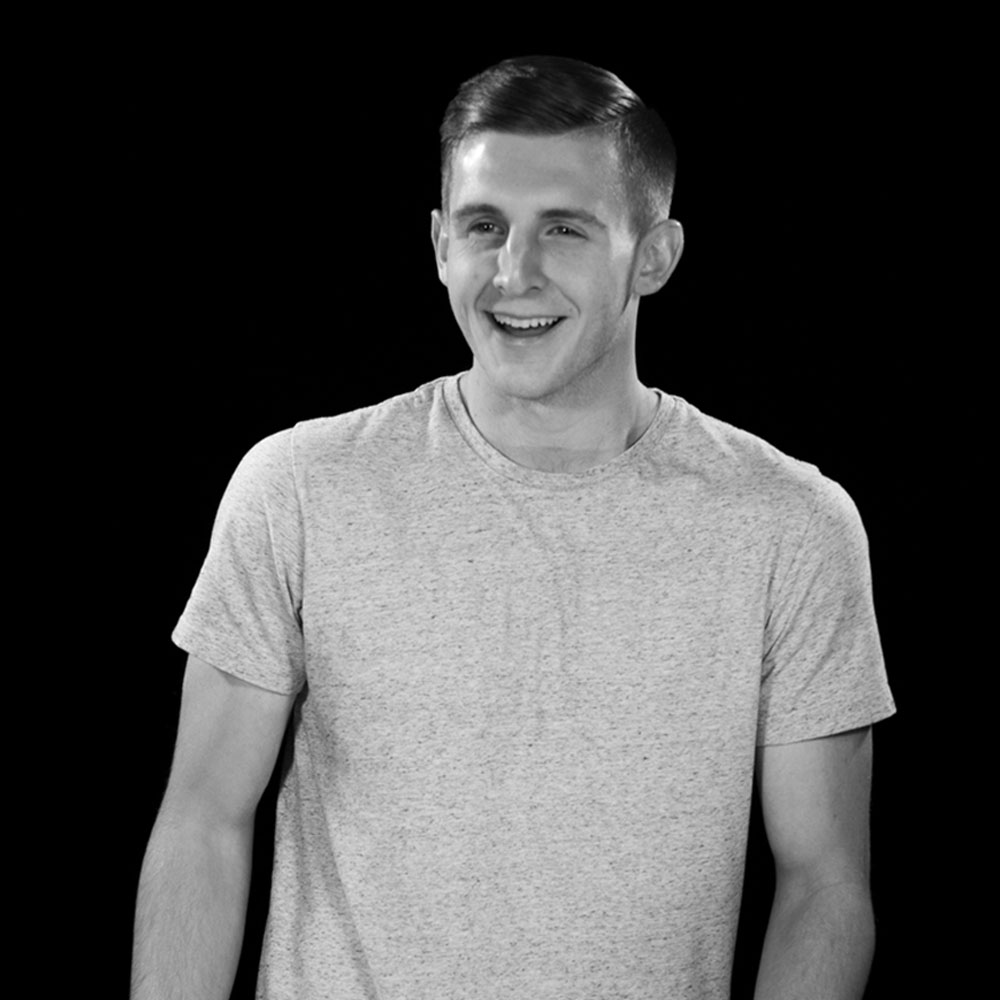 Chris Randall
Walnut Creek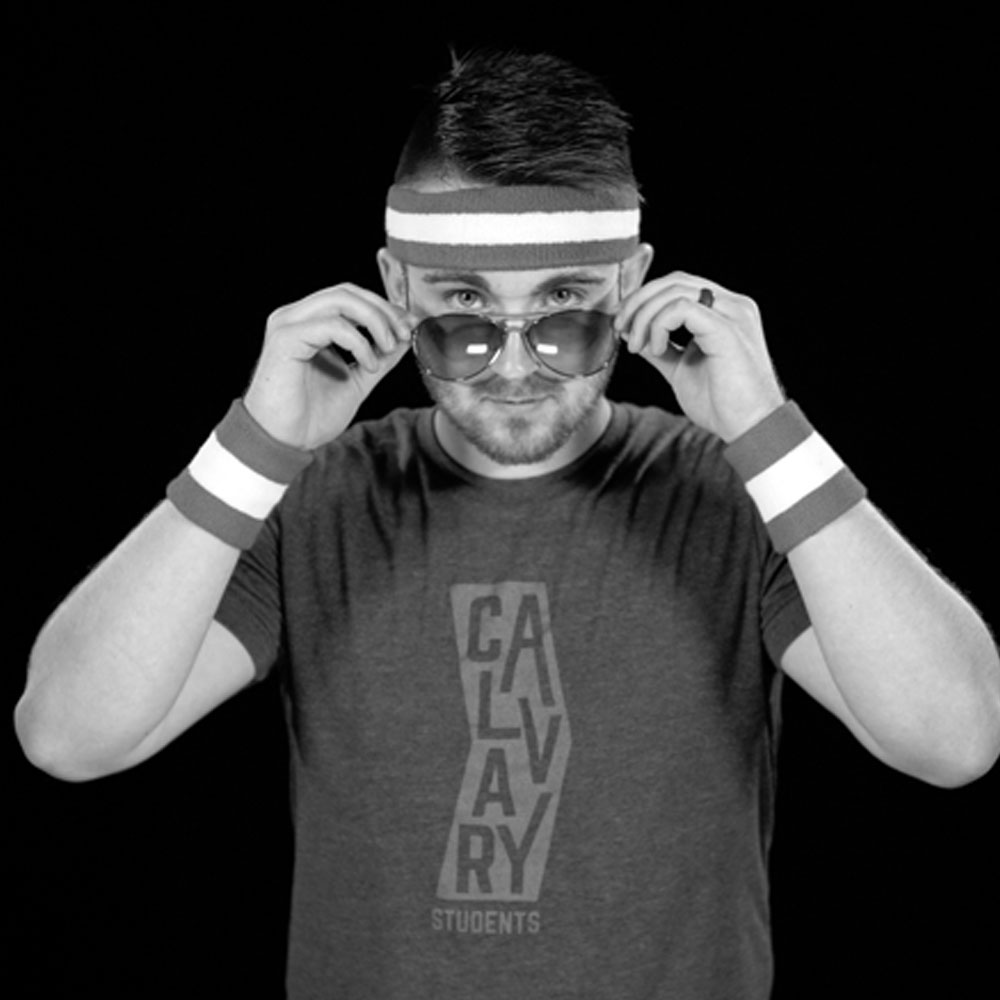 James Teutschmann
Shadow Lake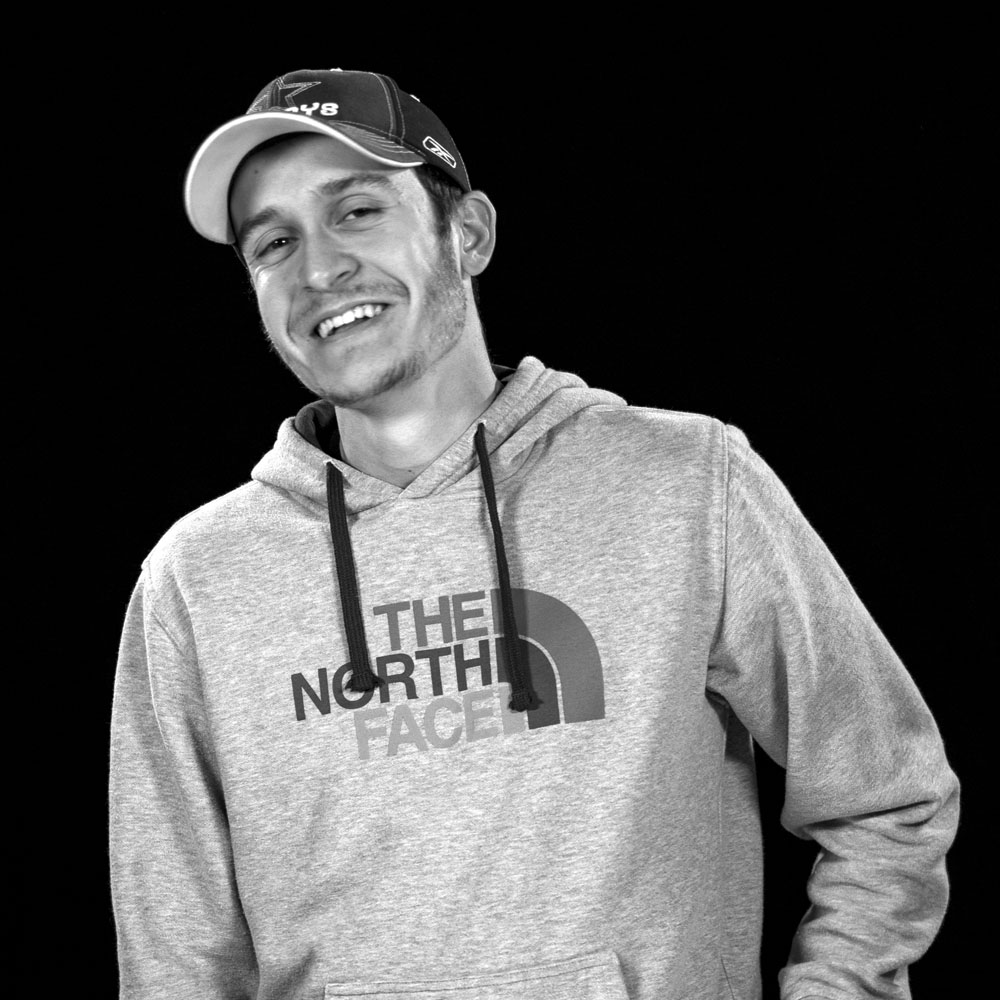 Medical Release Form
Fill out our Medical Release Form below!