We exist to equip students to live and love like Jesus.
Collective YTH is the youth ministry (6th-12th grade) at Calvary Christian Church. We exist to equip students to live and love like Jesus. We want students to know that they matter to God, they matter to us, and they matter to his mission.

Collective Wednesday nights
Collective YTH meets every Wednesday night at Calvary Bellevue North from 6:30 pm – 8:00 pm. Each week we meet to worship together, learn more about who Jesus is, connect in small groups, and have a lot of fun.

Collective Sunday Mornings
Sunday mornings during the 9:15 a.m service at campuses, we offer Middle School programming. Any students grades 6-8 are invited to join us!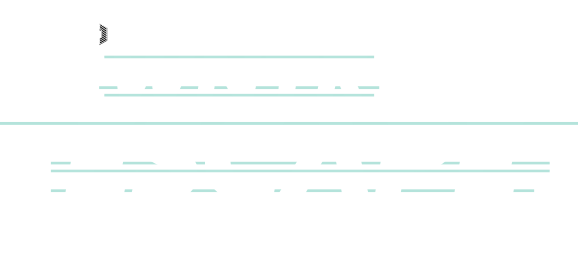 Every Winter we come together for a WNTR conference to get our year started off in the right direction. Watch this space for more info on Winter Escape.

FEBRUARY 19+20 Every July we take our High School students to CIY Move in Lincoln Nebraska. This 5 day camp is an amazing opportunity for our students to connect with each other, deepen their relationship with Jesus, and answer the call to become kingdom workers among their generation.


This is the can't miss event of the year for our middle school students. Each year Calvary partners with several area churches to host Summer Fusion. This 4 day retreat is packed with fun, worship, discussions, and amazing teaching that challenges our students to own their faith!


Connect with us
Instagram is cool. If you want to see some awesome pictures of our team, students and other random happenings, head on over to Instagram to "follow" along! Or if YouTube is your jam, maybe give us a Sub and hit that bell icon!
Serve with us
We would not be able to do this without the team of coaches, leaders, and volunteers that we have. If you are interested in joining us on this journey, fill out the form linked below.
The Parent Zone
OK, whether or not you're a parent – if you want to know what's happening at your campus, sign up for our weekly email. Trip Info? Got it. Are we meeting the week of Christmas? Probably not – but we'll cover that too. Below are a few extra things you might want to check out!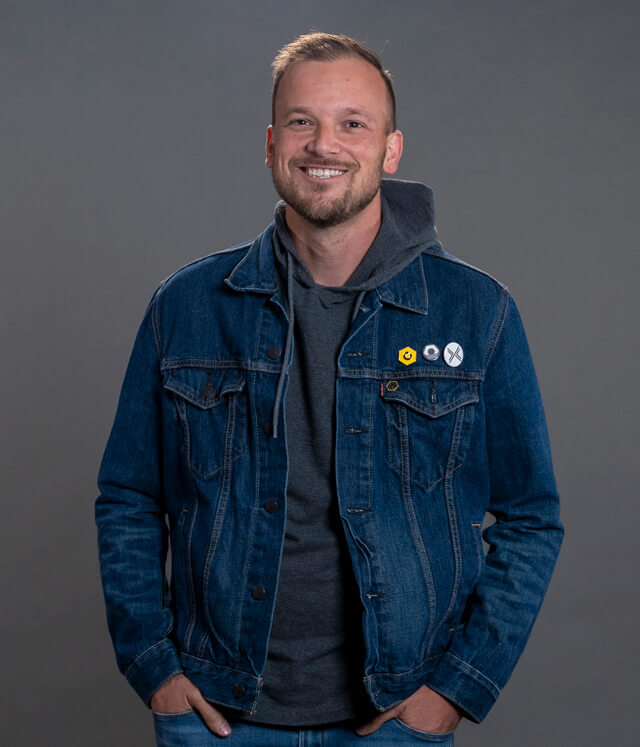 Brandon Hair
Central Lead & Bellevue North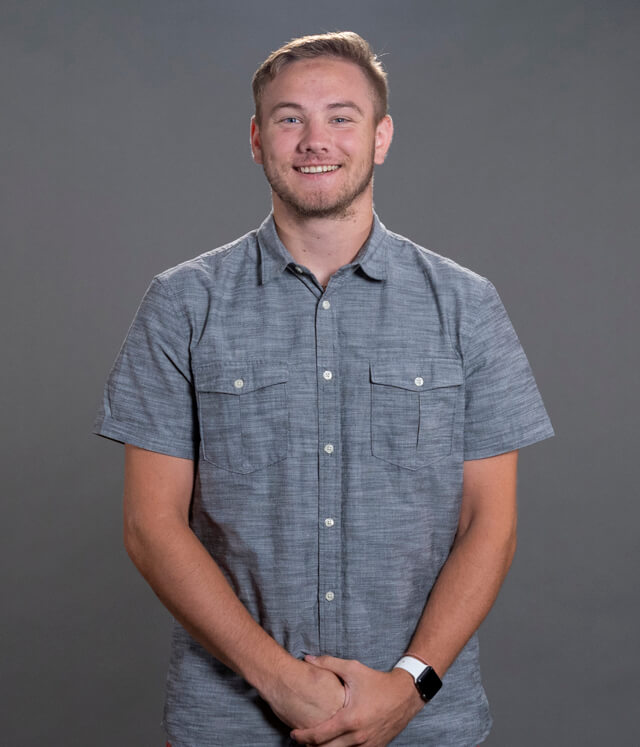 Matthias Mattley
Bellevue South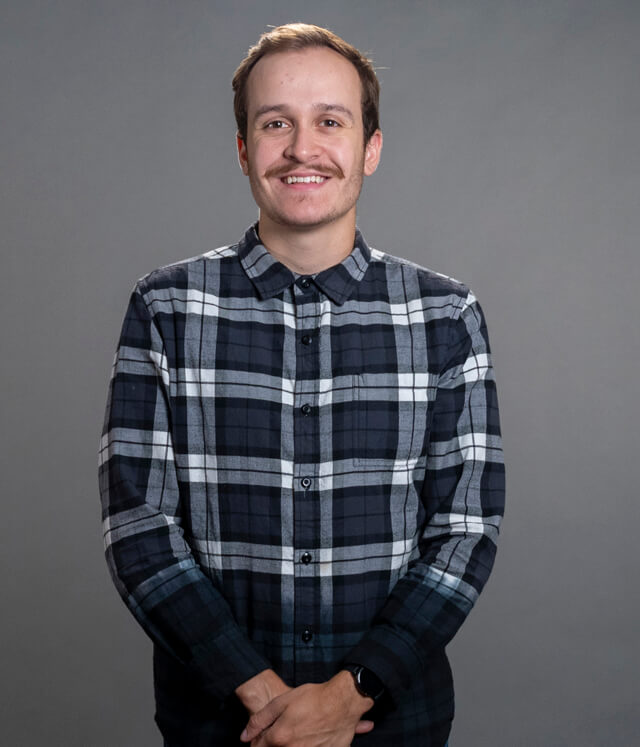 Zayne Connatser
Shadow Lake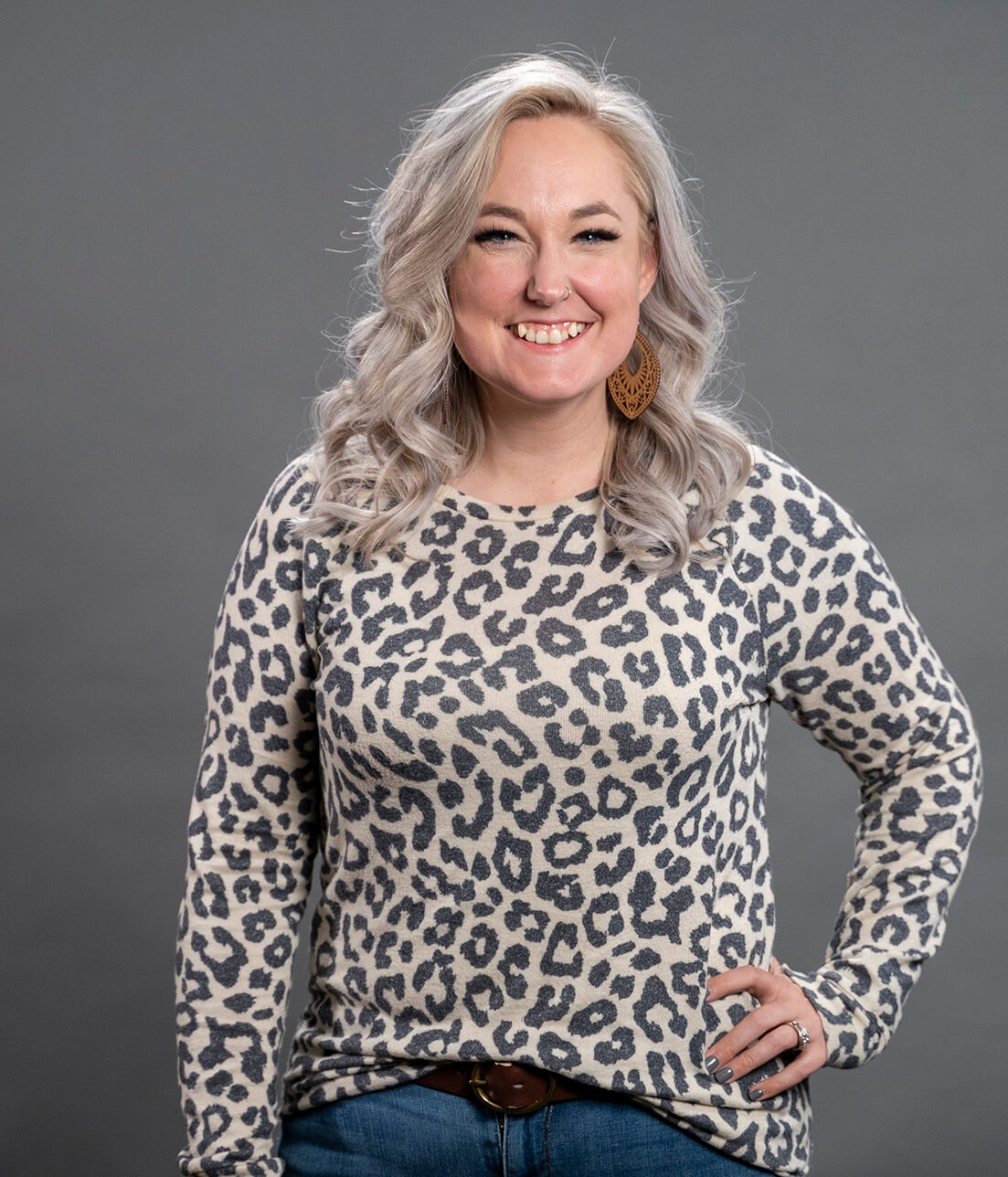 Melissa Glaves
Central Support
Medical Release Form
Fill out our Medical Release Form below!