Let us keep looking to Jesus.
He is the one who started this journey of faith. And He is the one who completes the journey of faith. – Hebrews 12:2a (NIRV)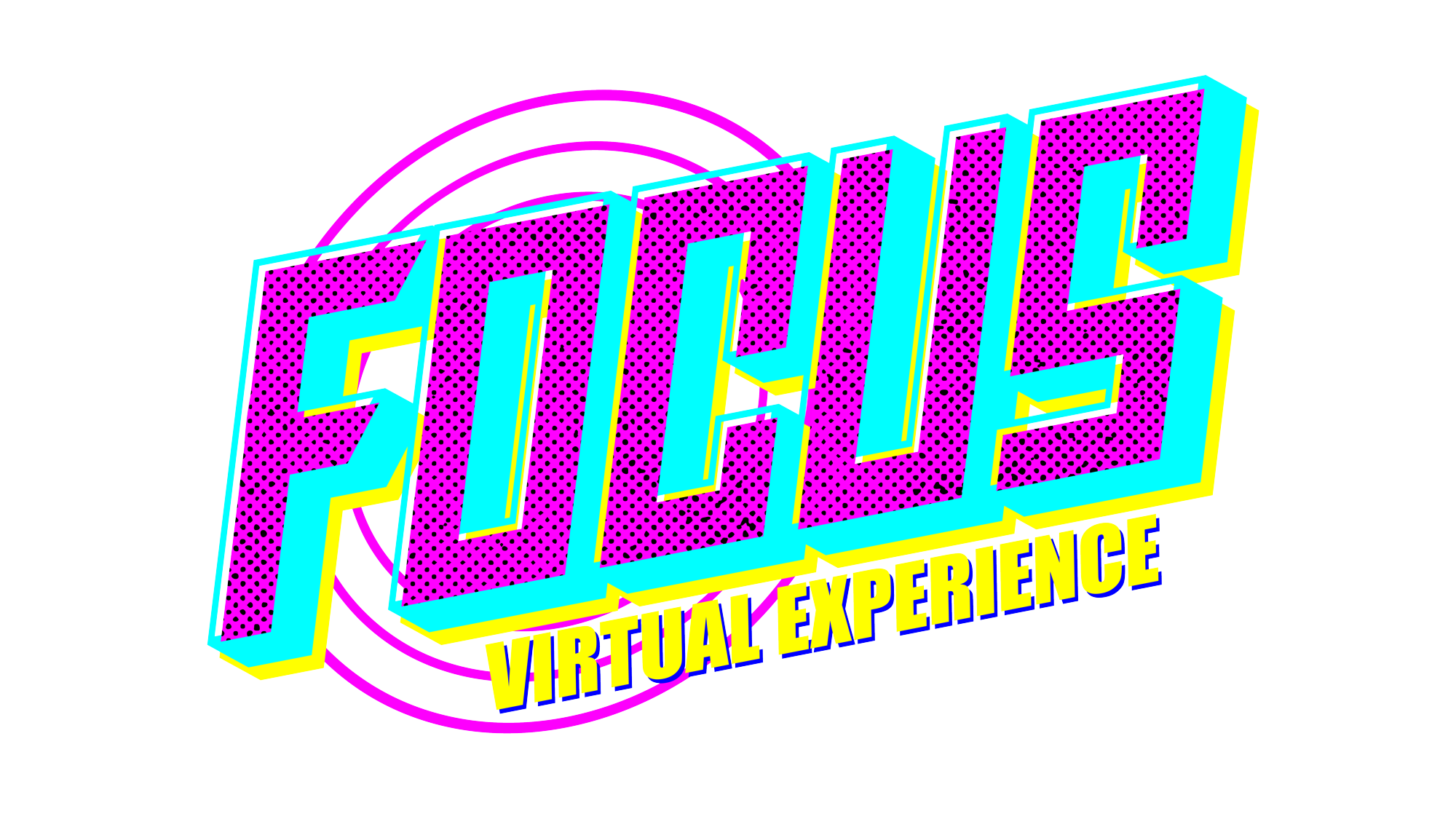 This year we will stream our Vacation Bible School (VBS) on Monday, June 1 – Thursday, June 4! Your 4-year-olds through incoming 5th graders will have a blast as they discover how to trust in what they CAN'T see because of what they CAN see. Check out the FOCUS VBS Promo video below!
Register Today
Register now for your virtual VBS kits—super cool swag, links to awesome songs and videos, easy activity guides, and more! *EARLY BIRD* – Any child registered by May 17th will get a FREE Calvary Kids t-shirt!
Virtual VBS Kits!
We are very excited to be hosting our first-ever "VBS-To-Go" Drive Through event! Simply click and register for your free kits, then mark your calendar to grab yours from either our Iowa or Nebraska pick-up locations. We can't wait to see you, wave at your kids, and give you everything you need to make your VBS experience great, at home!
Iowa
Saturday, May 30th
2-4p
Calvary Glenwood
109 Walnut Street
Nebraska
Sunday, May 31st
2-4p
Calvary Bellevue North
10100 Cedar Island Road
Invite someone!
Want to invite someone to VBS at Calvary? Great! Grab one of these cool graphics and send it on!