Join us for VBS at Calvary!
This year at Calvary, we're going to "Power Up" in order to continue to live and love like Jesus! VBS at Calvary will be Monday, June 3 – Thursday, June 6 at all of our campuses! VBS is for kids, ages 4 – 5th grade. This is the highlight of the year for all of our kids – don't miss it!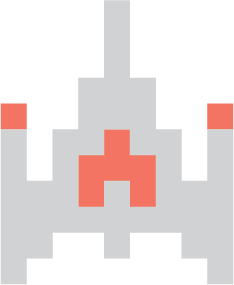 Register Kids
Get registered today! As always, there is no cost for VBS – everyone is welcome. Be thinking about who you could invite to join us for this awesome week! When you're ready to register, all you need to do is choose your campus below and you're all set!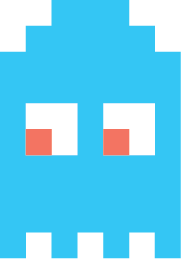 Register to Serve
Serving at VBS makes the experience awesome for our kids – but – you'll love it too! Whether you've served before, or you're ready to jump in for the first time – we've got a place for you! To register, use the link below. 
Happy to Help!
If you have any questions, let us know!
Feel free to reach out to us using the link below and we'll
get right back to you!