Move 2019
We can't wait for our high school students to join together with hundreds of others to worship Jesus together! This year CIY Move is from July 8th – 12th at UNL and all students entering the 9th-12th grade are invited. This is a powerful experience for any student and can be the catalyst to a lifetime of Kingdom work! We hope your student will be there!
Fusion 2019
We can't wait for our middle school students to join together with students from all over the state to worship Jesus together! This year Summer Fusion is from July 28th – July 31st at UNK and is for any student who will be entering the 6th-8th grade. We hope your student can join us for this incredible trip!
Everything you need.
Hey! Our Students Page is great, but everything you want is on our Students App! Check it out wherever you get your apps today.
We exist to equip students to live and love like Jesus.
Calvary Students is the weekly gathering of Calvary High School and Calvary Middle School. We're dedicated to providing a place for students (6th -12th grade) to connect with God, with other students, and with older committed leaders that are dedicated to seeing students grow closer to Jesus.
High School
CHS meets Sunday nights at 6:30 in the Calvary Bellevue South Worship Center. High school small groups are available too! Talk to your campus youth pastor to get involved.
Middle School
CMS meets on Wednesday nights at each campus at 6:30pm. We also offer groups for CMS students (6th – 8th) on Sunday mornings at all of our campuses. Our Bellevue and Shadow Lake campus hold groups at 9:15a & 10:45a. Our Walnut Creek campus holds groups at 9:15a.
Sign Up For Our Newsletter
Andrew Bernal
Bellevue South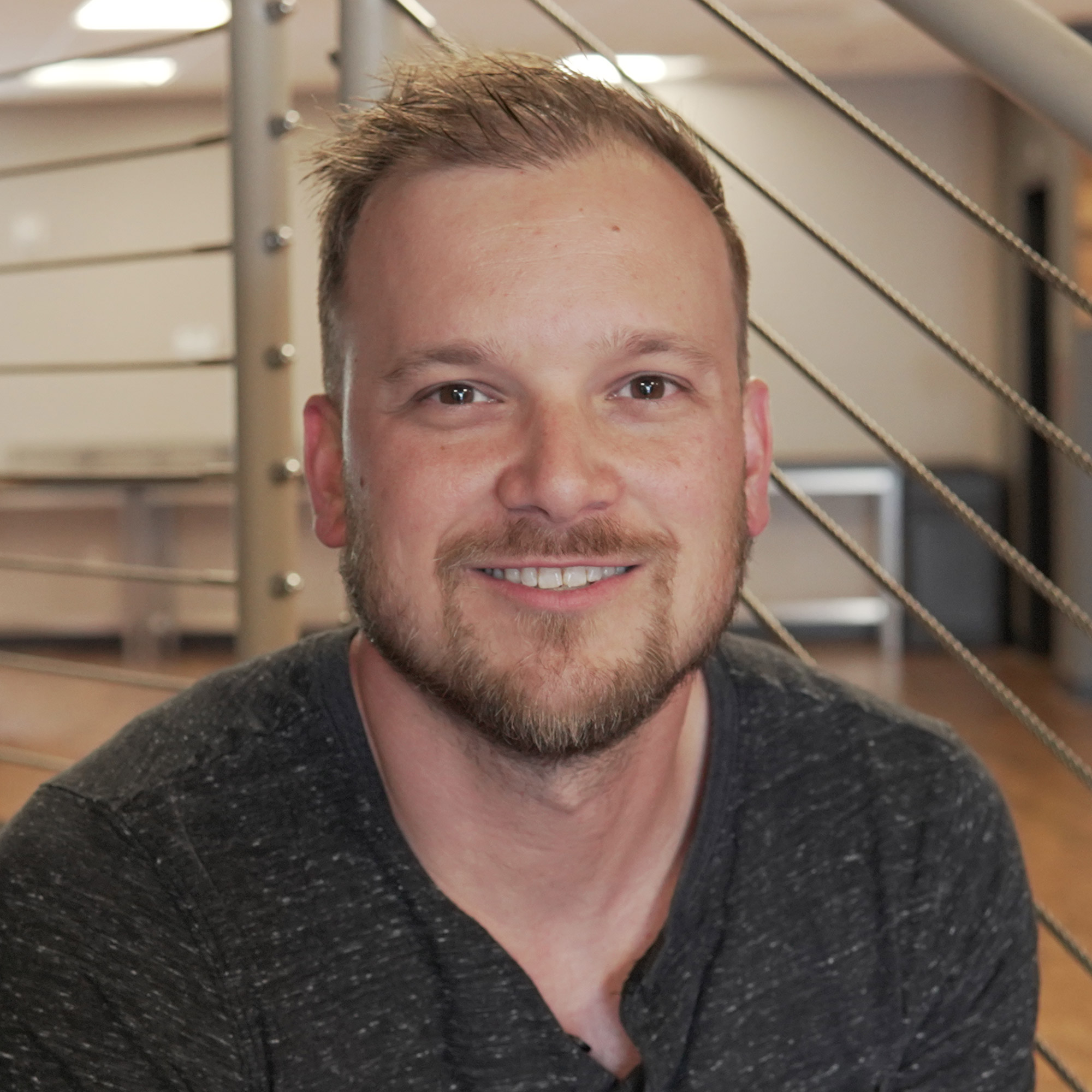 Brandon Hair
Bellevue North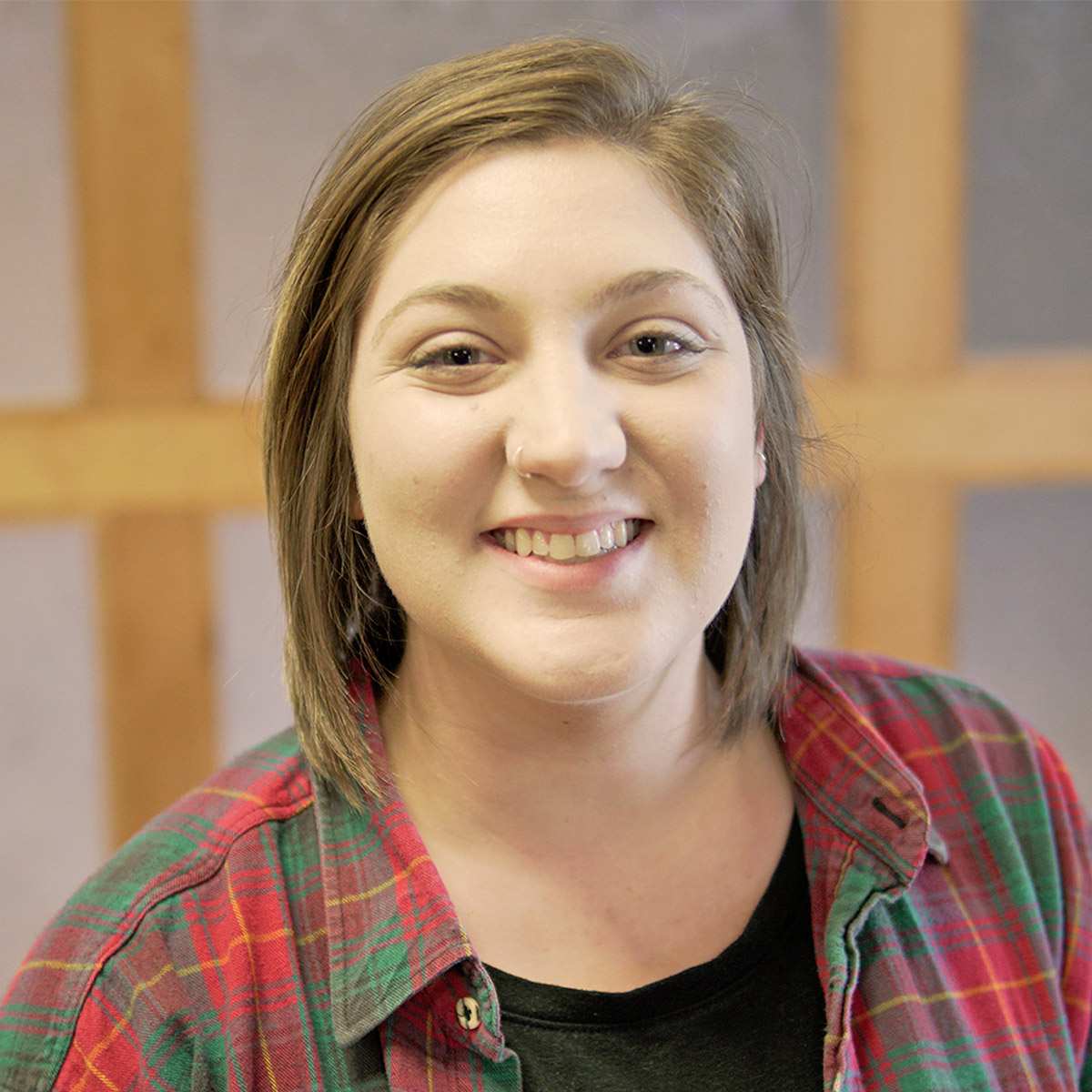 James Teutschmann
Shadow Lake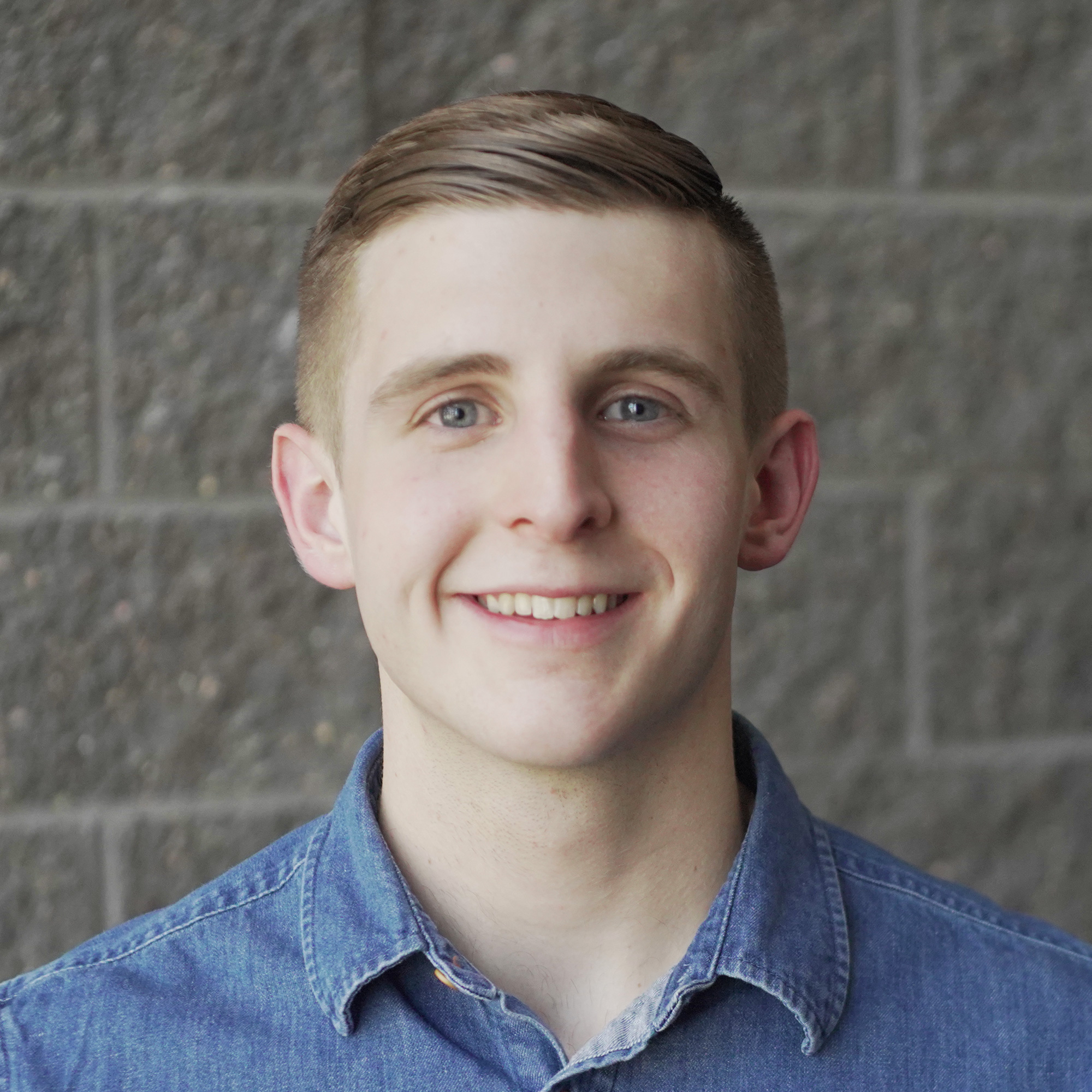 Chris Randall
Walnut Creek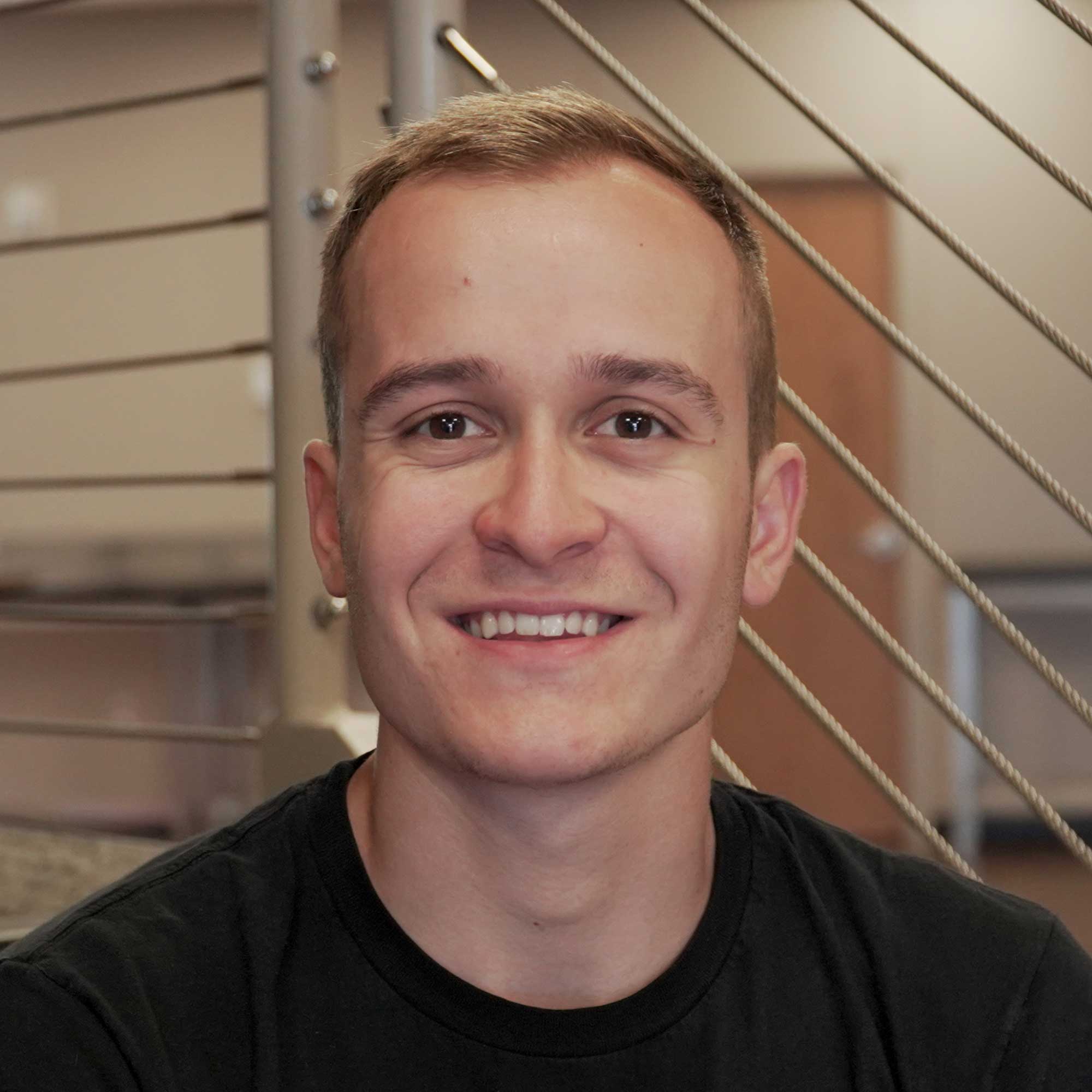 Medical Release Form
Fill out our Medical Release Form below!