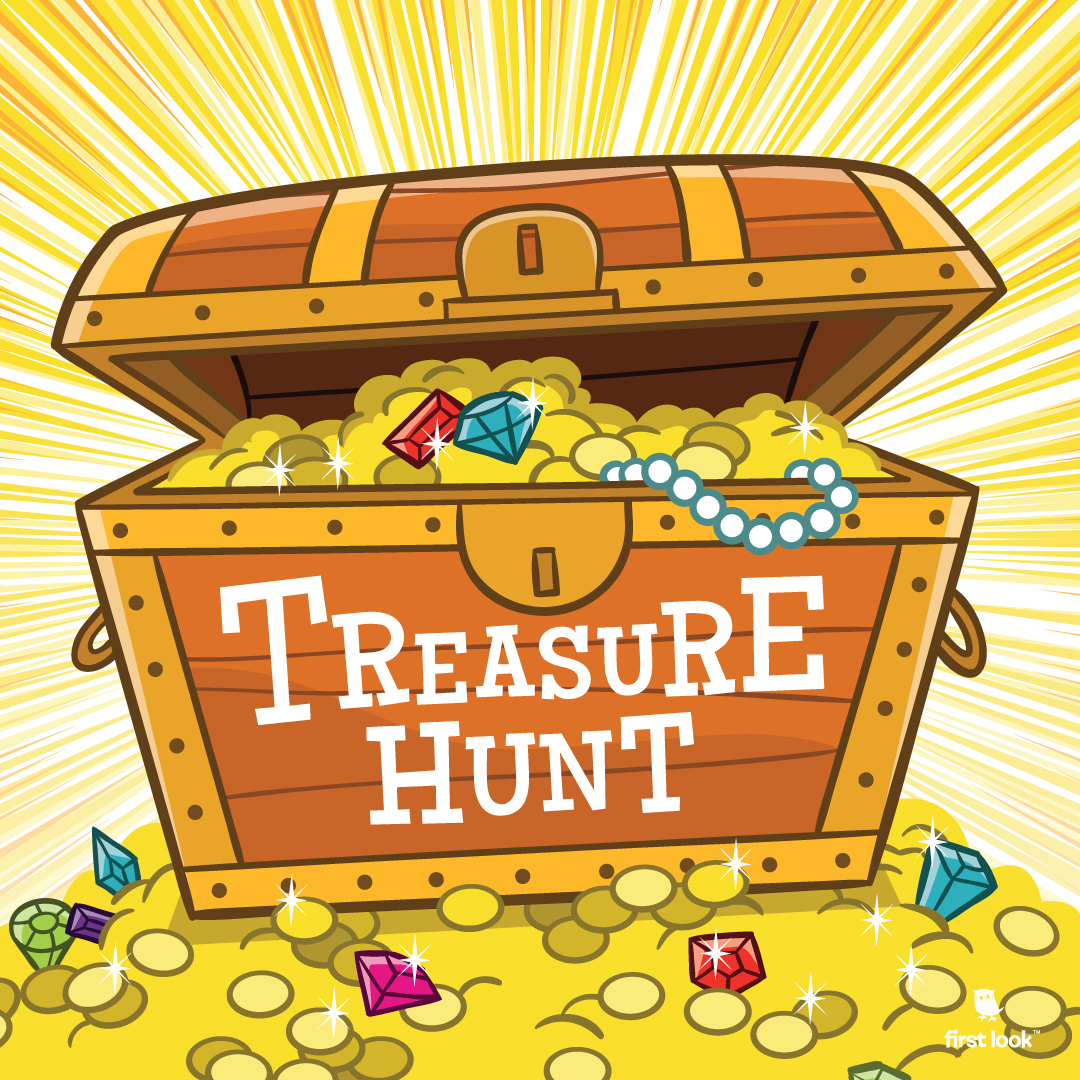 The Bible teaches me how to share what I have, and that is worth more than gold.

"Your teachings are worth more to me than thousands of pieces of gold and silver."
PSALM 119:72, NCV

What is better then gold?
THE BIBLE IS BETTER THEN GOLD.

GOD MADE ME. GOD LOVES ME. 
JESUS WANTS TO BE MY FRIEND FOREVER

Add bath crayons to bath time. Show your child how to draw hearts with them. Each time he/she draws a heart, say together, "God loves me!"
There are a few things we know will always be true about you as a parent:
You will get tired.
You will struggle with what you should do in a number of situations.
Your kids will not always behave exactly the way you want.
You will stay awake sometimes worrying about them.
You will wonder, more than you should, if you're a good parent.
But we think there are five principles that will help you as a parent navigate through a variety of different seasons. And that if you begin to instill them into your parenting, your relationship with your children, and with the other people they need in their lives, will move in a better direction to parent beyond your own capacity . . .