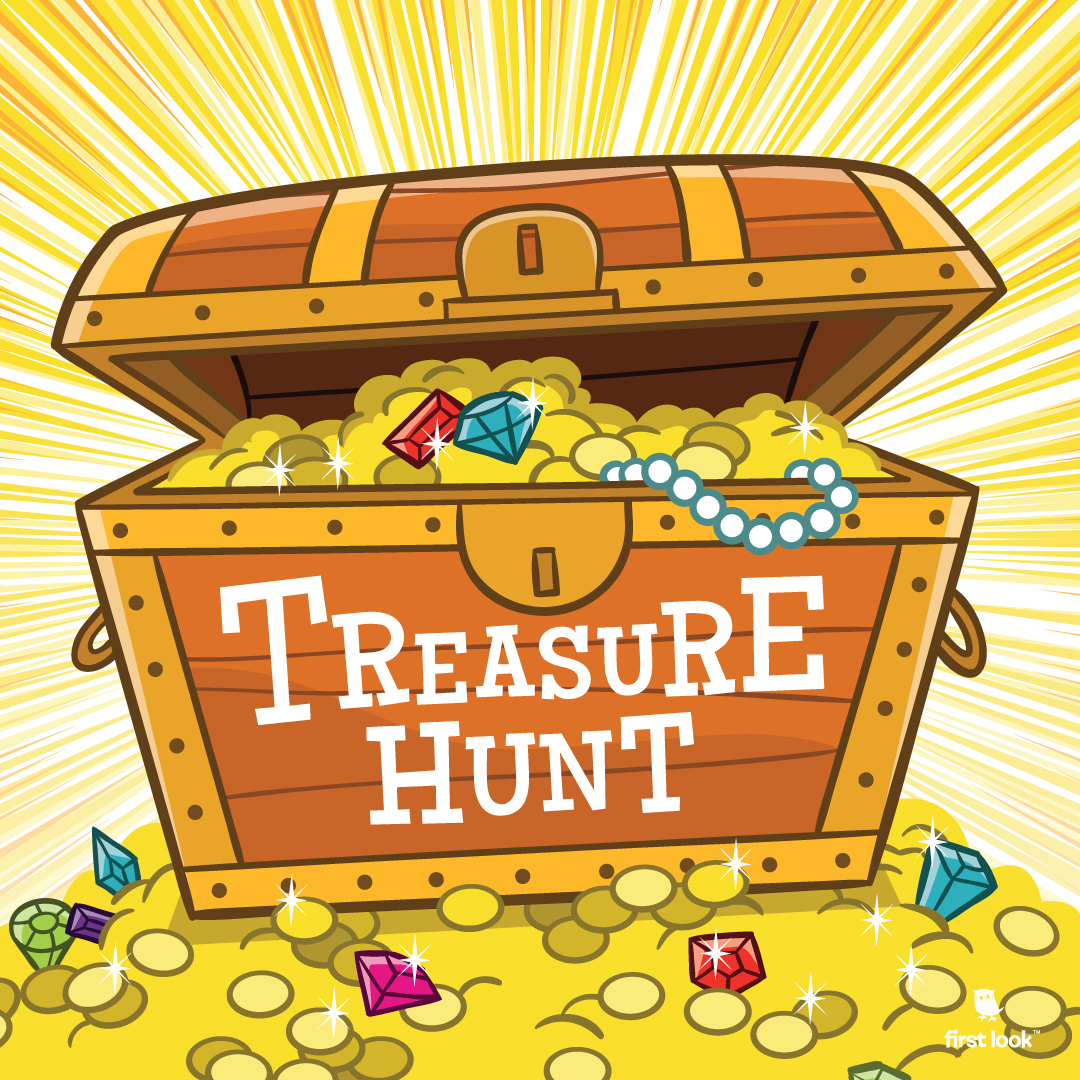 The Bible teaches us how to live like Jesus, and that is worth more than gold.

"Your teachings are worth more to me than thousands of pieces of gold and silver."
PSALM 119:72, NCV

What is better then gold?
THE BIBLE IS BETTER THEN GOLD.

GOD MADE ME. GOD LOVES ME. 
JESUS WANTS TO BE MY FRIEND FOREVER

Cuddle up with your child this month and pray, "Dear God, Your teachings are worth more than thousands of pieces of gold and silver. Thank You for all the people that helped write the Bible so we can know God made us, God loves us, and Jesus wants to be our friend forever. In Jesus' name, amen."
In parenting, you're often managing the tension between trying to make your child into the best human they can possibly be, and wanting to preserve your relationship and influence in that relationship as best you can. Sometimes these two things work well together, but sometimes they don't. And sometimes we have to make the decision over which takes precedence when they feel at odds.
Our kids will make mistakes. Our teenagers will make bigger ones. Costly ones. Embarrassing ones (to them and to us). And that doesn't mean we don't talk to them and have consequences when they get it wrong. But when the consequence for a bad decision—that goes against our conscience in behavior or identity or relationship—is withholding love and relationship and connection, we are more than doing parenting wrong. We are doing Christianity wrong . . .