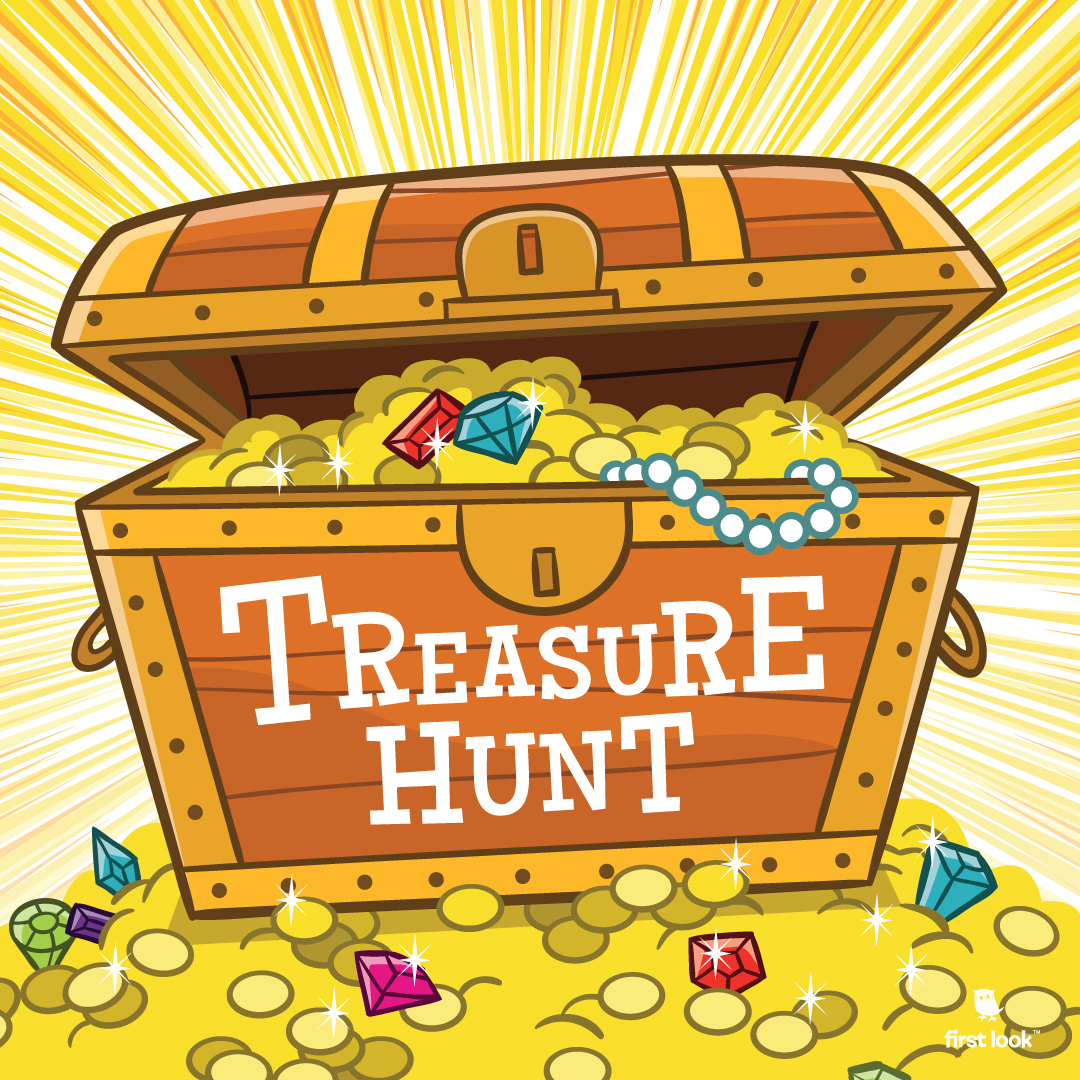 The Bible teaches that God loves us so much He gave us Jesus, and that is worth more than gold.

"Your teachings are worth more to me than thousands of pieces of gold and silver."
PSALM 119:72, NCV

What is better then gold?
THE BIBLE IS BETTER THEN GOLD.

GOD MADE ME. GOD LOVES ME. 
JESUS WANTS TO BE MY FRIEND FOREVER

As you drive, take turns finishing the sentence, "The Bible is better than _______." End with, "The Bible is better than gold, because it teaches us that God made us, God loves us, and Jesus wants to be our friend forever!"
When you're trying to gain some semblance of control in the home, every parent is driven to try to elicit obedience from our kids.
And you know what? You can get pretty good at it. I did. Our kids rarely acted up in public when they were young. They said please and thank you. They were quite well-behaved.
Obedience is something we can want from our kids.
Let's face it. Well-behaved children can . . .
boost our self esteem,
make us look good in front of our friends,
impress the grandparents,
reduce our stress,
make us feel like we've won.
But do we win? Scratch that. Here's a better question: Do they win? . . .