Everyone, everywhere matters to God.
Because of that, we're reaching beyond our walls in order to impact those who don't yet know Him locally in the Omaha area and globally, to the ends of the earth!
Start & Strengthen Churches
Serve at Risk
Kids & Teens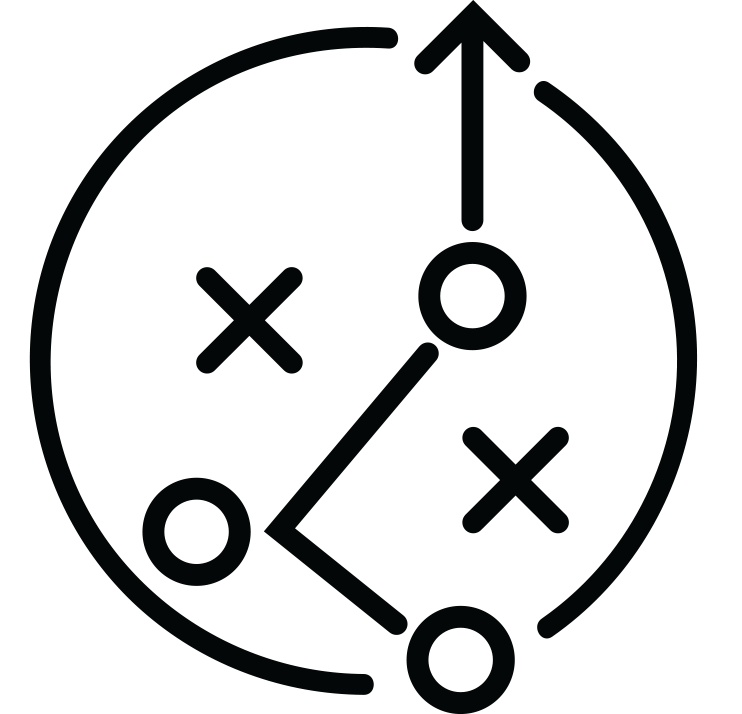 Our Strategy
We know we can't be everywhere – so we're focusing in on these three specific areas of impact.
Start & Strengthen Churches
There are still people all over the world that don't know about the life that God has made available to us through Christ. The local church is God's plan A for the spread of the Gospel and for meeting the needs of a hurting world. We support "planting" new churches, so that more and more people have an opportunity to learn about God's design and desire for all of us.
Develop Church Leaders
All churches need strong leaders who both know about God's Word and can effectively communicate it to people. There's a lot that goes into leading each church, so we support and facilitate programs that help people learn how to be good church leaders.
Serve at Risk Kids & Teens
A majority of people form their life-long opinion about God before they reach adulthood. Calvary believes in supporting missions that will specifically reach out to children and young adults, so they can have an opportunity to know and follow Jesus.
Unleash Compassion
The story of the Bible is how God continues to unleash compassion on a world that has turned from him. As follow Jesus and learn to live and love like him, we want to show others that same compassion. We are dedicated to using our time, energy, and resources to unleash compassion into our communities. Engage
Here's how you can become a part of the work God is doing here.
Go
In Matthew 28, Jesus tells his followers to go into the world to share the hope of the gospel. We believe God has called us to go – to our neighborhoods, our communities and to the ends of the earth – sharing the name of Jesus. Want to know where we're going – or even how to pray for those who travel? Join our Missions List by clicking on the button below for news and updates about Calvary Missions.
Serve
We believe the church is at its best when everyone uses their natural gifts and abilities to serve others. Joining a serve team equips you to make an impact on our church and community, take steps toward God by serving Him, and have a great time with the people you'll serve alongside.
Interested in where you can serve locally? Check out Youth For Christ (YFC), JAM Kids Club, School Partnerships, or Foster Care.
Pray
Prayer proceeds God's power being released into the world! Our prayers can and do further God's work in the world. Consider choosing one of our partners to learn more about and make a commitment to praying for their target people and ministry on a regular basis.
Give
Romans 8:14 tells us of the beautiful partnership that it takes in order to extend the reach of the Gospel to the ends of the earth. Some are called to go and some are called to serve as senders. By giving to Calvary, a significant portion of your gift goes towards local and global outreach.
Questions
Contact our team through the link below.
Monthly Newsletter
Click the link below to sign up for our monthly newsletter.