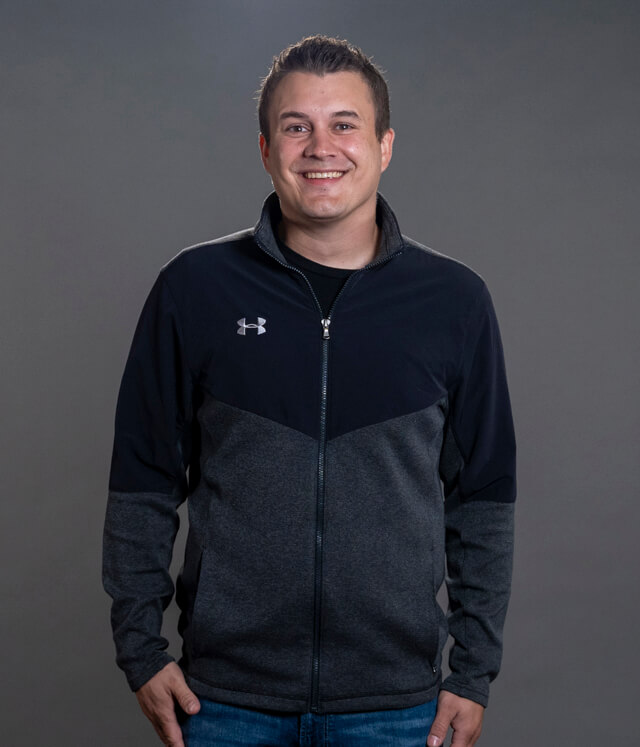 Welcome to Calvary Shadow Lake!
We can't wait to get to know you and introduce you to the rest of our family.  Here at Calvary our goal is to live and love like Jesus. At our Shadow Lake campus, this is how we do just that.
At Shadow Lake you will find a warm welcoming atmosphere never in shortage of smiles, handshakes, or "Good Mornings." Our volunteers and staff make themselves readily available around every corner to make sure that everyone that walks through those doors feels welcomed and never unsure of where to go or what to do. No matter your outward appearance, background, or even current situations you will most certainly find a helping, non-judgmental hand waiting inside these doors, and more than likely someone more like you than you might think. After all, the Bible tells us in 1 Timothy: "This is a trustworthy saying, worthy of full acceptance: Christ Jesus came into the world to save sinners, of whom I am the worst."
Calvary as a whole is one big family, and members at Shadow Lake are our immediate family, with this campus being our home. That family of ours is ever growing, and we are always happy to welcome new family into our home and our lives. Inside you will find us learning the word together, loving each other past all of our faults, and worshiping our Savior with passion and with purpose. We hope you will join us on our journey, and allow us to walk with you on yours. After all, that is what family does and what LIVING and LOVING like Jesus is all about.
Service Times
Sundays at 9:15 + 10:45a
Campus Location
1510 Papillion Drive
Papillion, NE 68133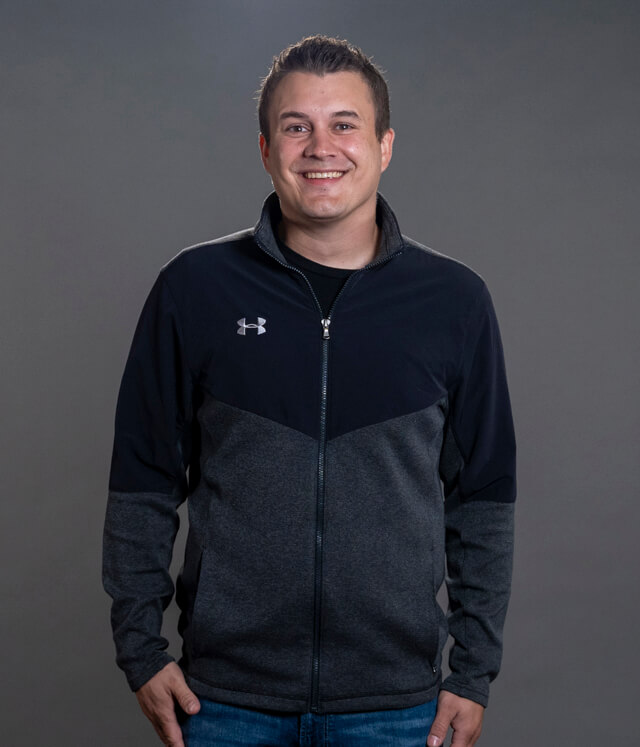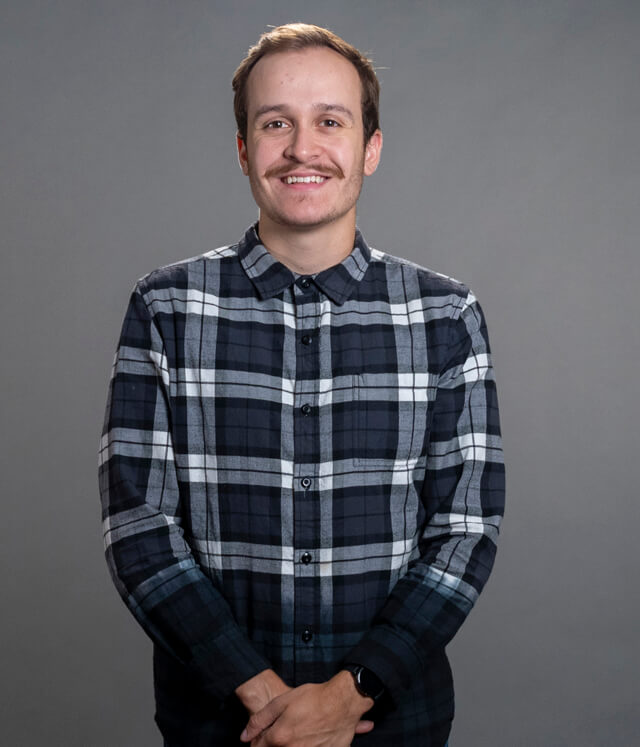 Zayne Connatser
Worship Pastor