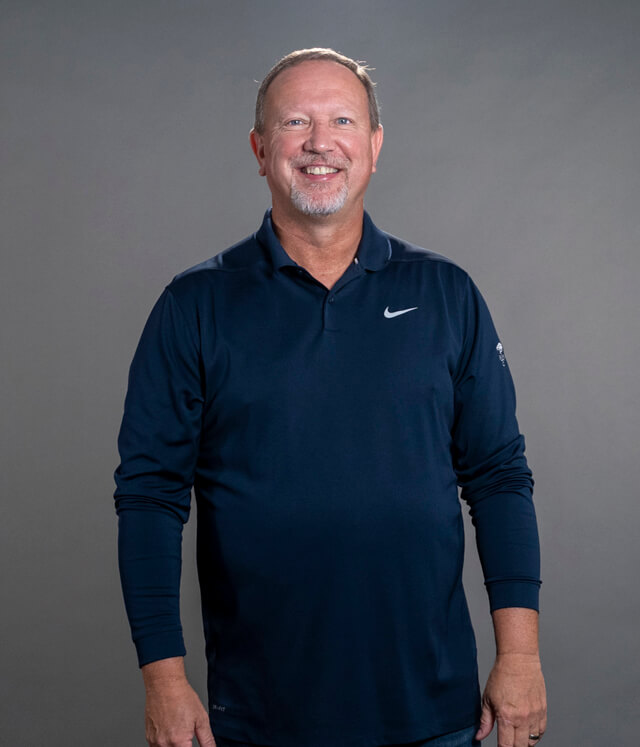 Rusty Miller
Campus Pastor
Welcome to Calvary Bellevue South!
When we say, "We exist to Live and Love like Jesus" it means we are dialing into just how Jesus would live out life in our Bellevue community. And while we long for each person to find their way to our Cornhusker & Cedar Island Rd location, what we really long for is for each person in our area to experience real community in their homes, neighborhoods and place of employment. So, whether you find your way to our Bellevue campus, or the home of one of our Bellevue families, you will begin to experience 'One Another' the way Jesus so frequently encouraged.
When you arrive on the Bellevue campus, you will immediately be greeted by one of our parking lot team members who can help you find your way to either our North or South campus. We have two facilities on our Bellevue campus that each offer a large room for worship and teaching, as well as a full range of Sunday morning programming for your family. If you've been invited by a friend, hopefully they have told you on which side of the parking lot to meet them. If not, feel free to explore, try out each venue before you make your decision. The preaching is the same, the music is similar, and most importantly there's room for you!
The Bellevue South building offers worship in a multiple use facility that is used throughout the week for everything from student ministries to basketball. You'll quickly notice that we're pretty relaxed at Calvary, so please come as you are and encounter a God who cares infinitely more about what's going on inside each of us over what we appear to be on the outside. Once you arrive, grab a cup of coffee, take a seat and prepare yourself for what we hope will be the best hour of your week, as you experience a high quality worship set and teaching from the Bible that will stir your heart toward Jesus and whatever your next step towards Him might be.
When you find your way here, I'd love the chance to meet you.
Service Times
Sundays at 9:15 + 10:45a
Campus Location
10100 Cedar Island Road
Bellevue, NE 68123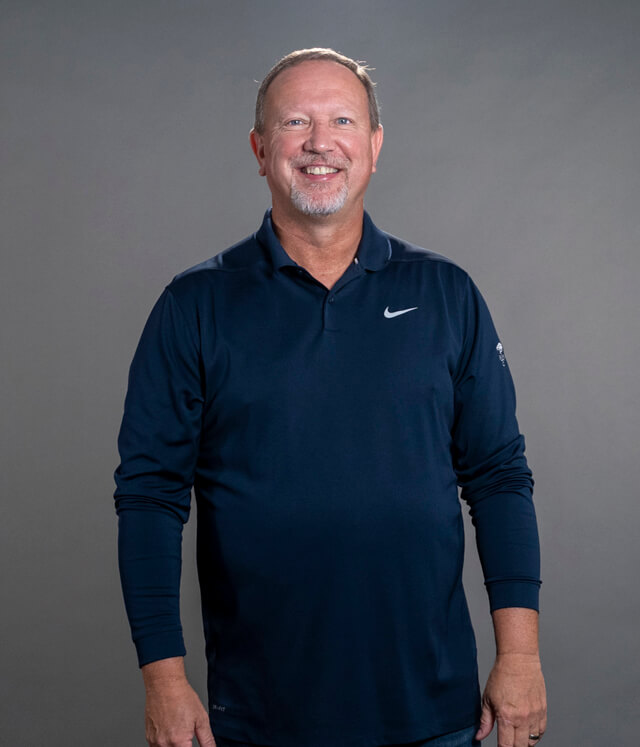 Rusty Miller
Campus Pastor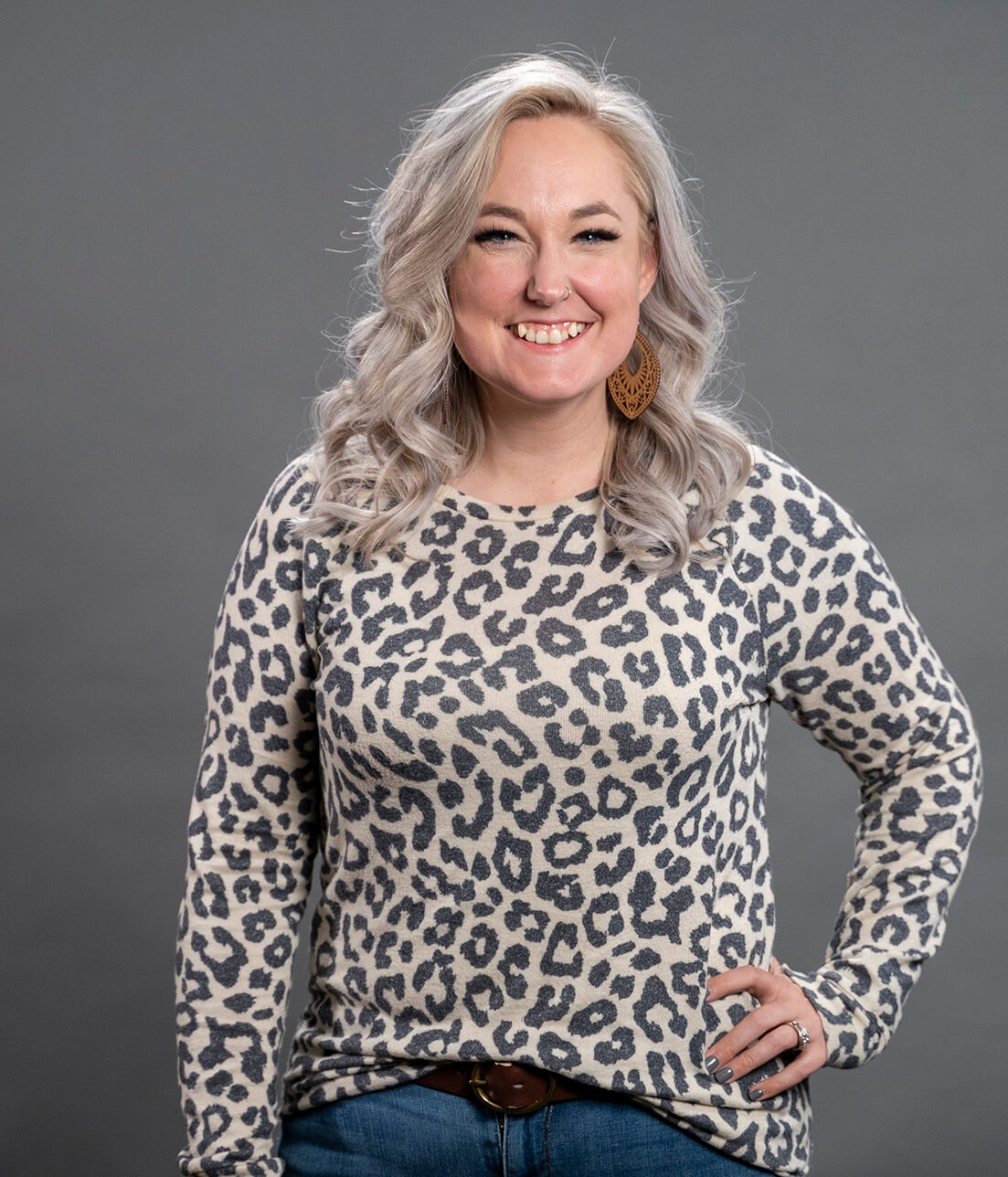 Melissa Glaves
Worship Pastor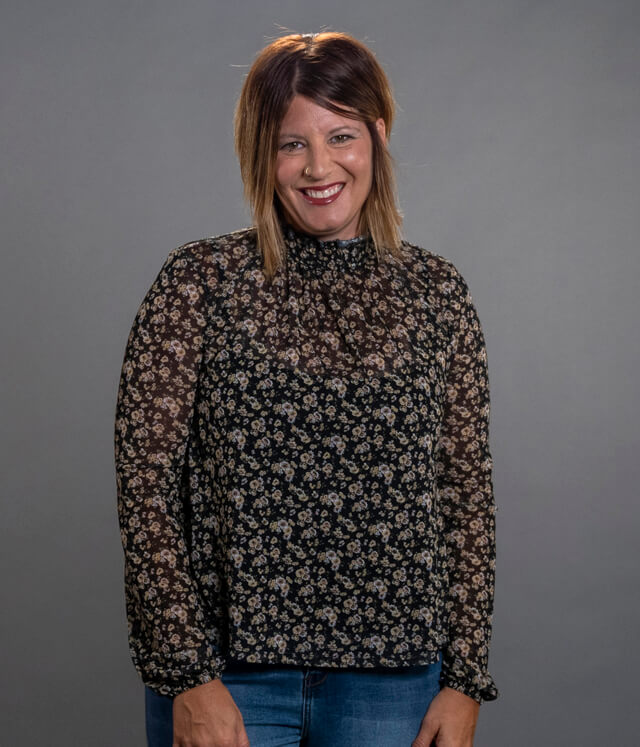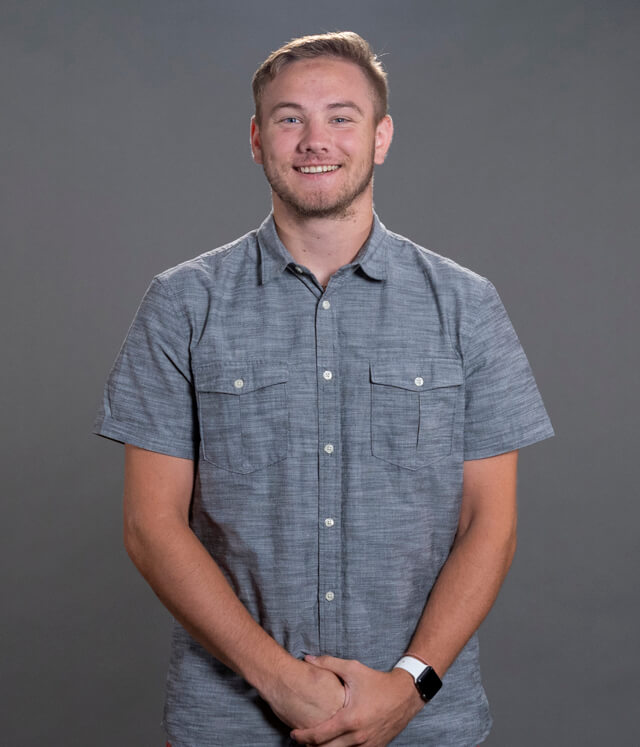 Matthias Mattley
Youth Pastor