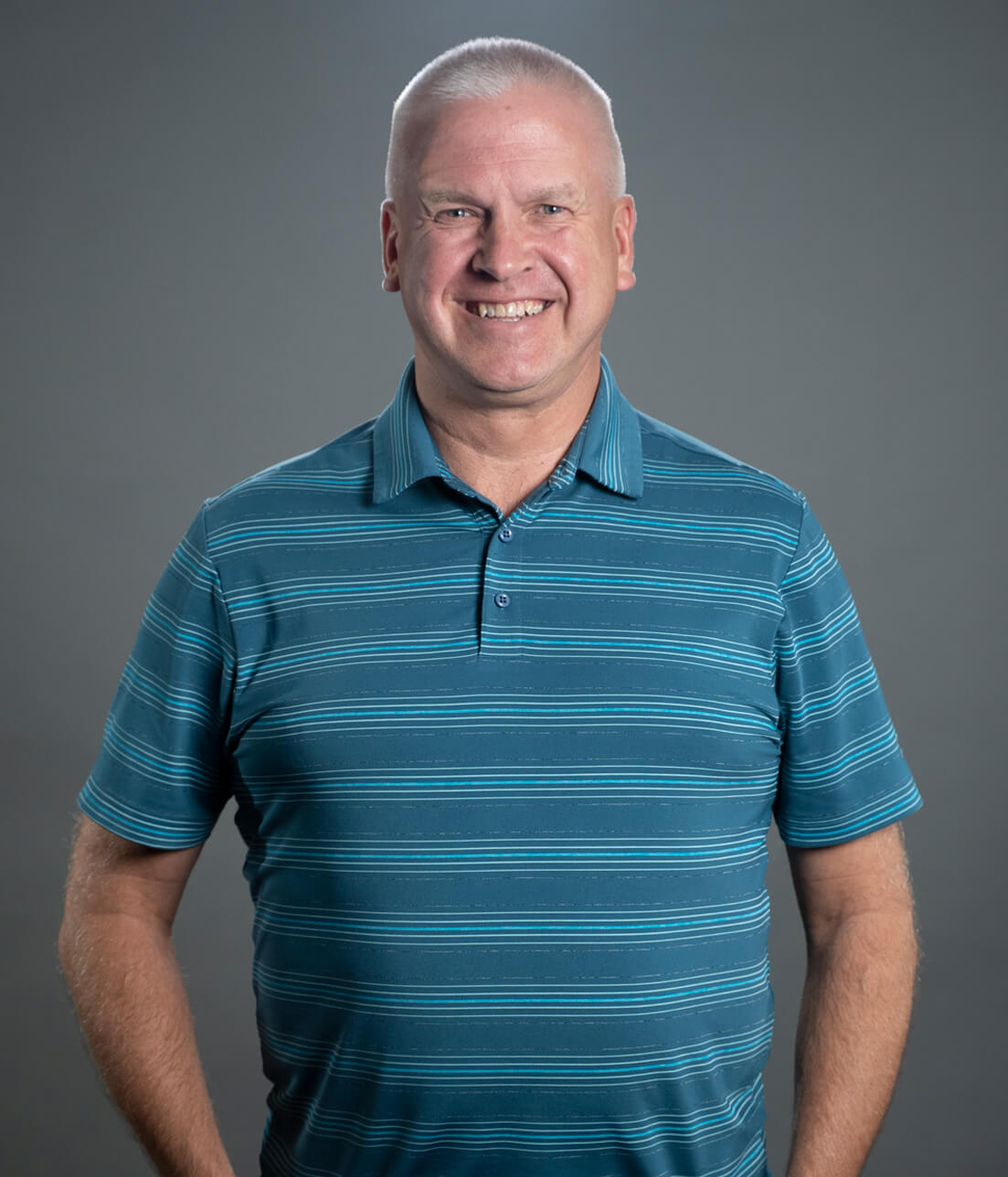 Welcome to Calvary Bellevue North!
Bellevue is full of beautiful, wonderfully-unique people that are loved by the real God. Our heart is to introduce and connect people to Jesus, and to live and love like Him. No matter where you are from, or what your journey has been, we welcome you to a place where you belong!
We have two campuses on our Bellevue location where we host Sunday morning services. When you arrive, expect to be greeted by one of our smiling parking lot team members. They will help you find your way to either the North or South campus. Come on inside where you can enjoy a cup of coffee – on us! If you have children, you are welcome to check them into Sunday school. Then, say hello to a friendly face and come into the main auditorium! We have two services at our North campus: 9:15am and 10:45am that are each about an hour long. They include worship music, an encouraging message, and time to connect at the end!
You can count on us being here every Sunday morning—We hope to see you soon!
Service Times
Sundays at 9:15 + 10:45a
Campus Location
10100 Cedar Island Road
Bellevue, NE 68123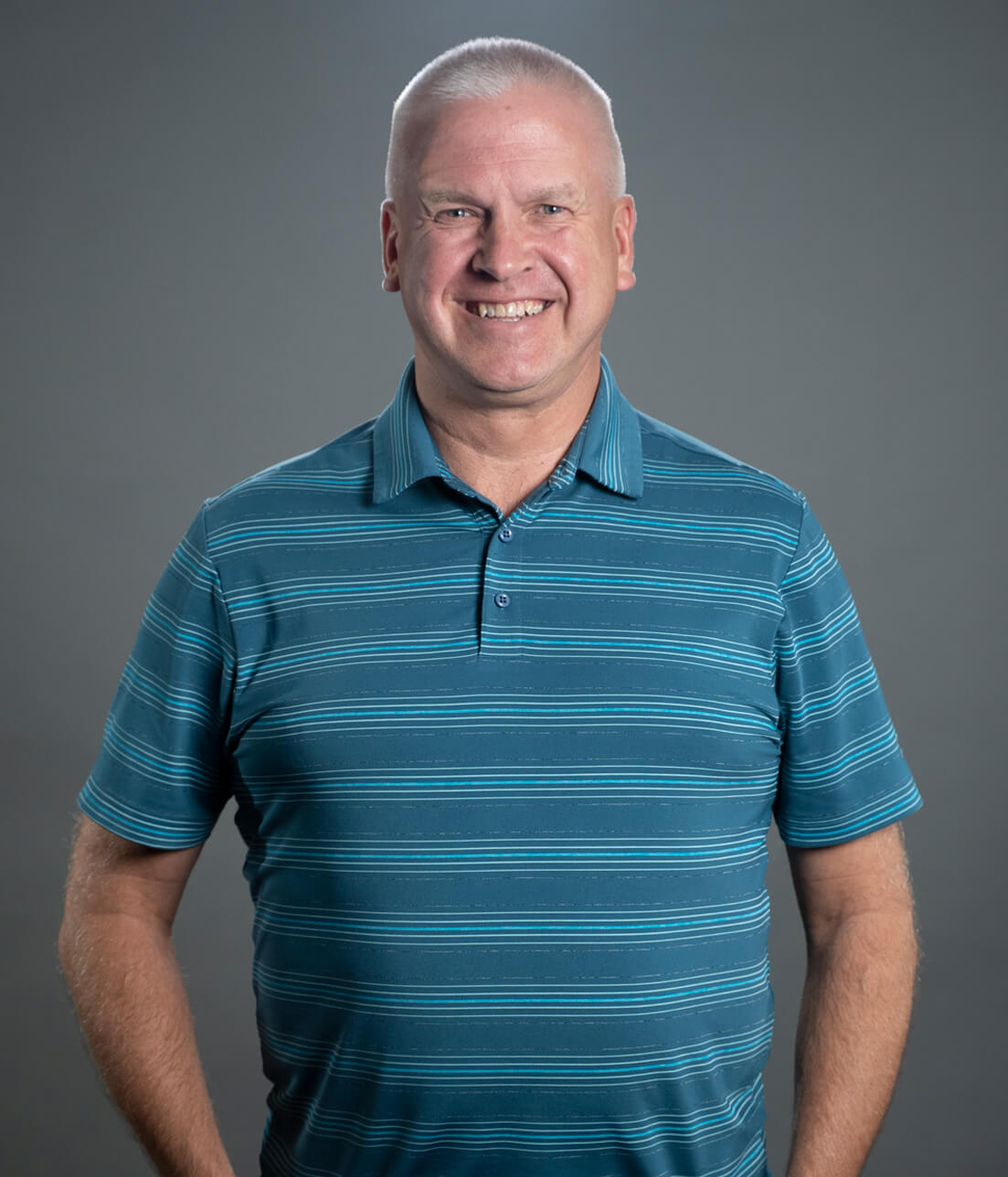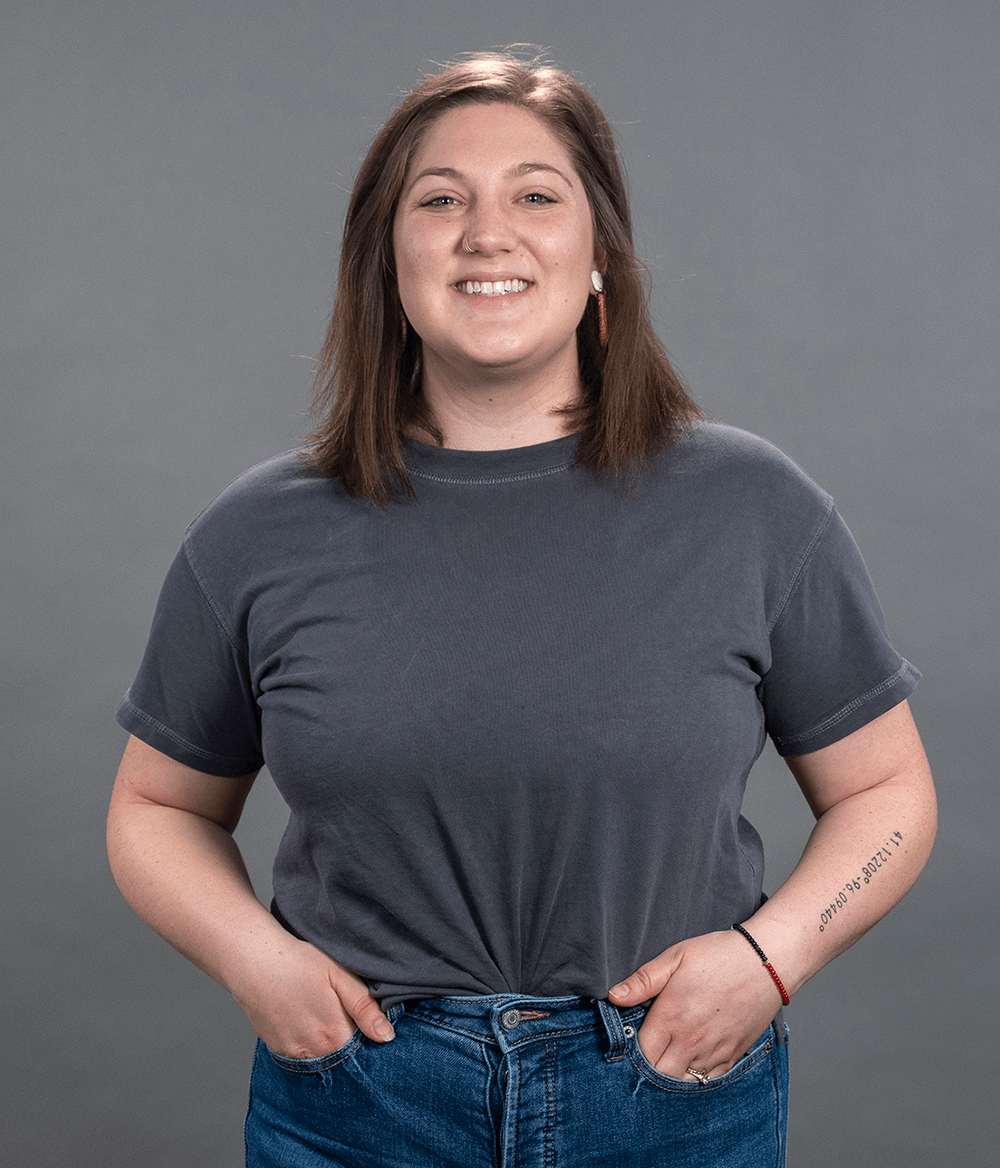 Hannah Mattley
Kids Pastor
Jacob Eitzen
Worship Pastor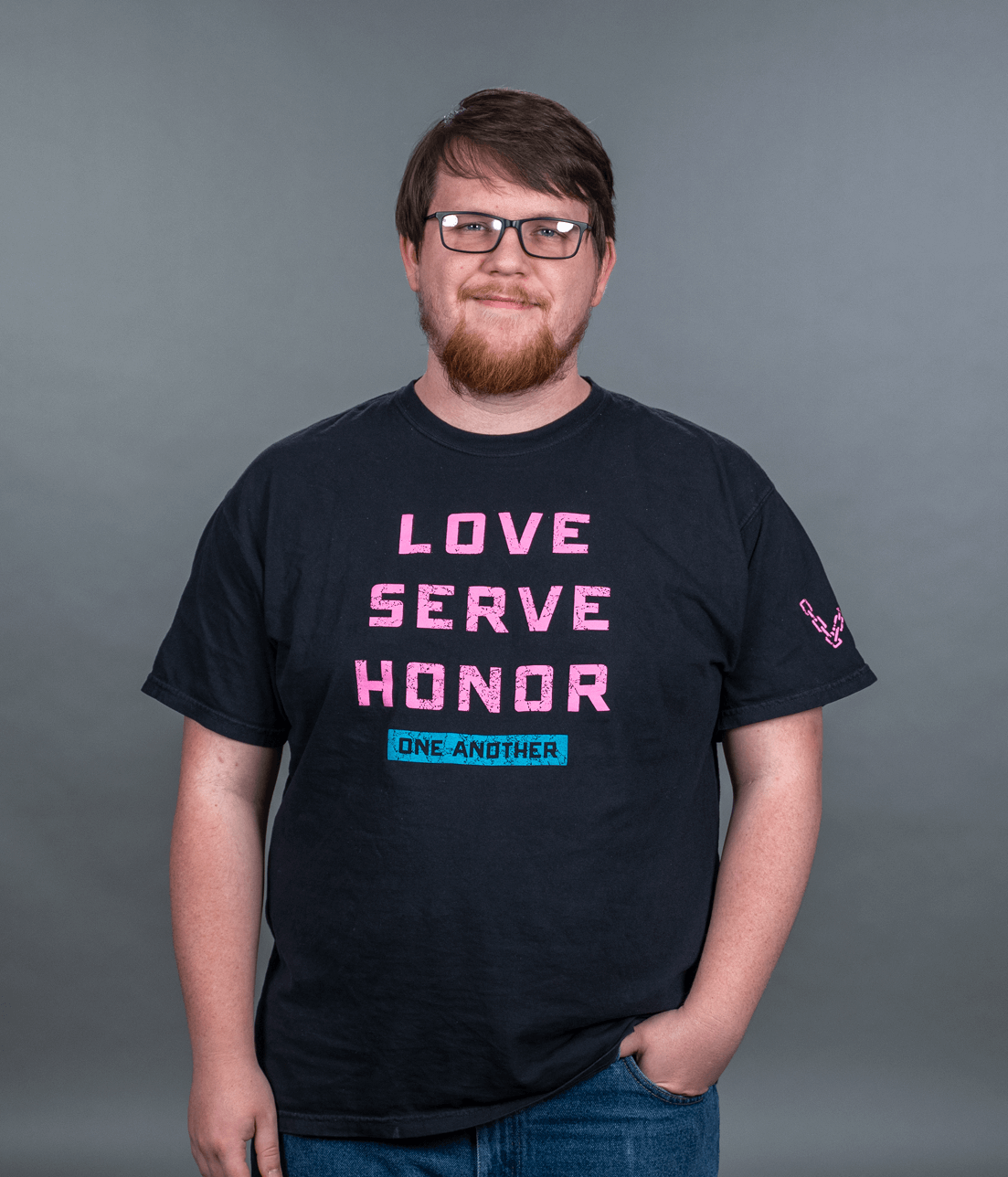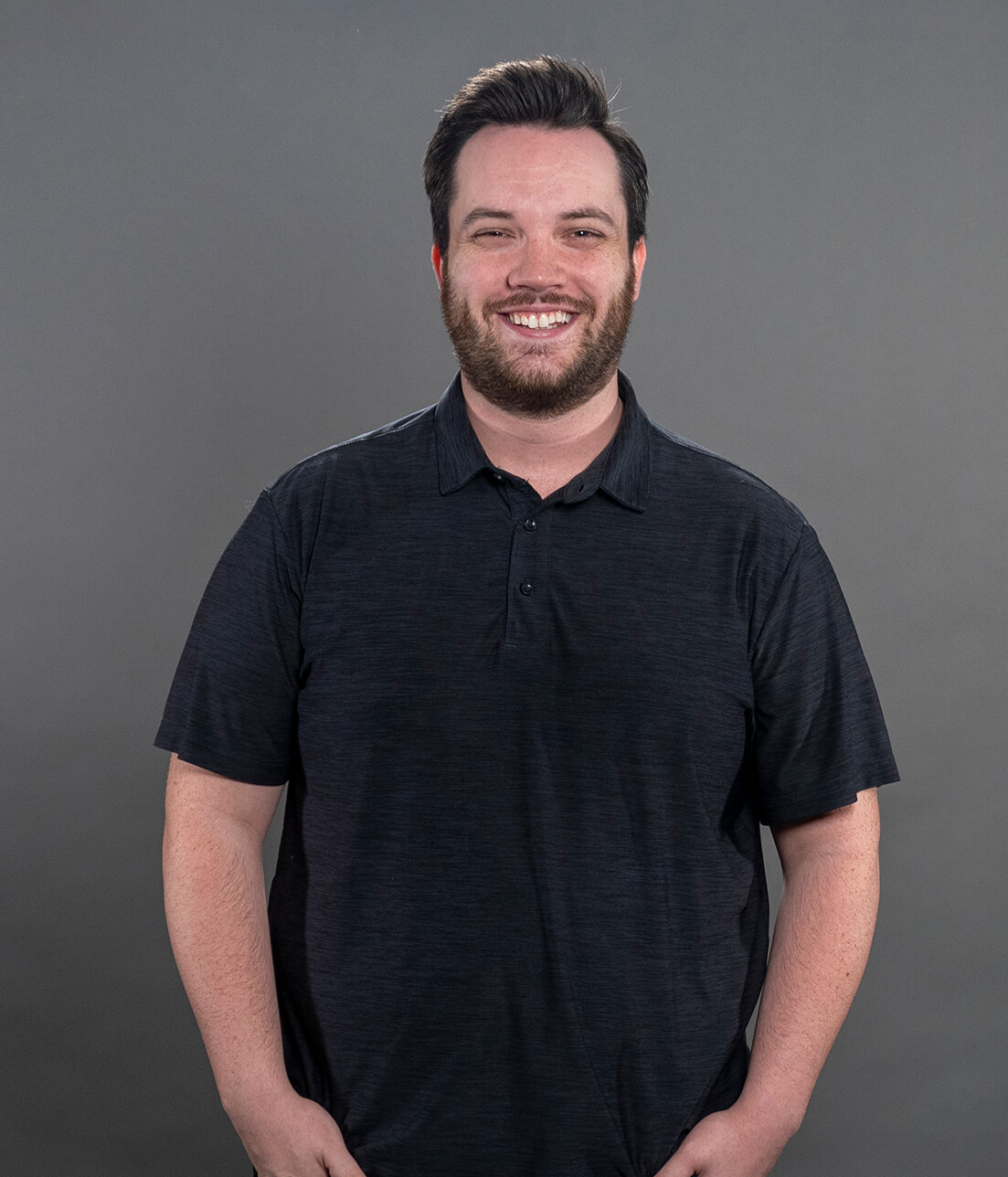 Trevor Ford
Technical Coordinator