Welcome to Calvary Bellevue North!
At Calvary Bellevue North, we want you to feel comfortable and welcomed as soon as you walk through the doors. But #1 on our list? Helping you to live and love like Jesus!
Our time together each week starts with worship led by our music teams and moves into a message that is easy to understand & applies to whatever you're facing right now. So come as you are, and expect a relevant, family-friendly, impactful experience.
Service Times
Sundays at 9:15a + 10:45a
Address
10100 Cedar Island Road
Bellevue, NE 68123
What to Expect
When you come to church, expect a 60-minute experience including a time of worship and a biblical message, engaging Kids spaces, and a community of people you can get to know and grow with.
At the Bellevue North location:
1. Walking through our doors, you'll find the Welcome Center as well as a fresh cup of Hardy coffee. 
2. The Kids check-in area will be found straight ahead as well.
3. Past there is the Worship Center. Step inside and find a seat!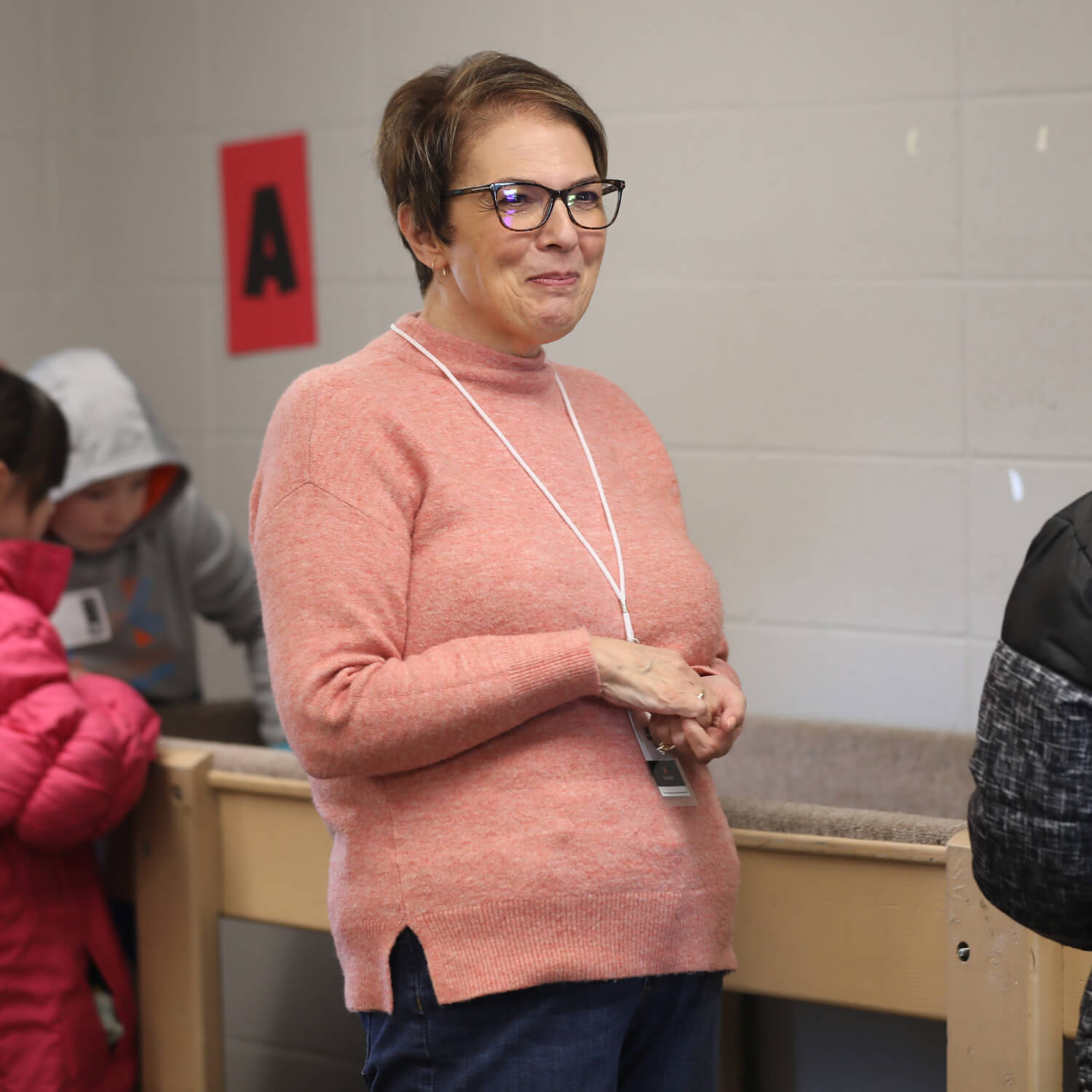 What is a service like?
Each weekend service is a total of 60 minutes and includes a time of worship with a live band followed by a message from one of our teaching pastors. No matter which service you attend, you can expect the same, meaningful experience!
What should I wear?
Calvary is a casual environment, so feel free to wear whatever makes you most comfortable.
What about Kids and Students?
Kids
Have kids birth–5th grade? We've got programming just for them, all while you're enjoying "big church"! They'll have fun learning about a God who loves them—with music, games, dynamic teaching, and a team of volunteers who can't wait to make this the highlight of the week.
Students
Students in 6th-8th grades meet during the 9:15a service in the Venue at the east end of Bellevue North. Each week students learn how to read and study the Bible and apply it to their lives in a fun and casual environment.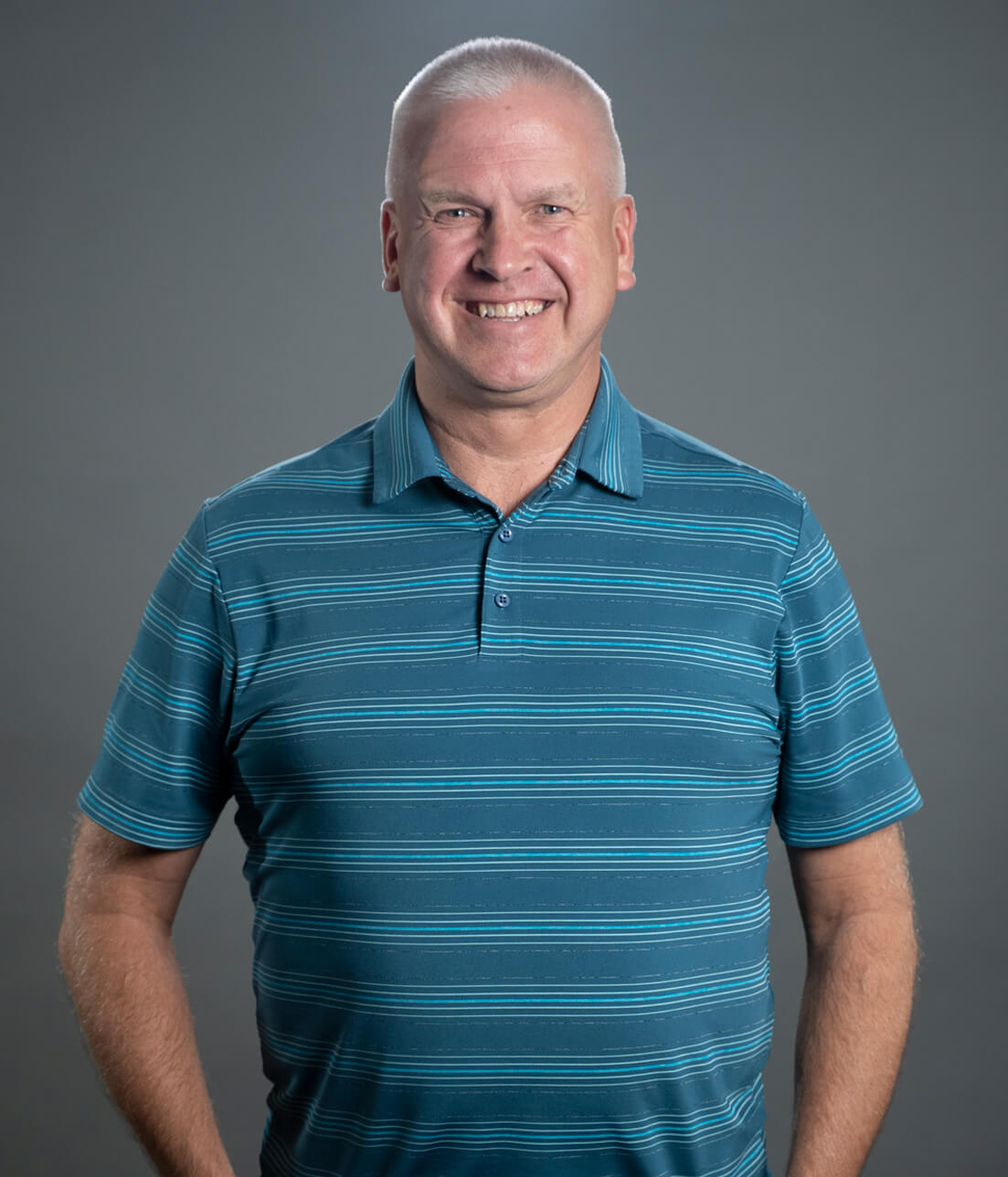 Tim Snyder
Bellevue North Campus Pastor + Discipleship Pastor
Jacob Eitzen
Worship Pastor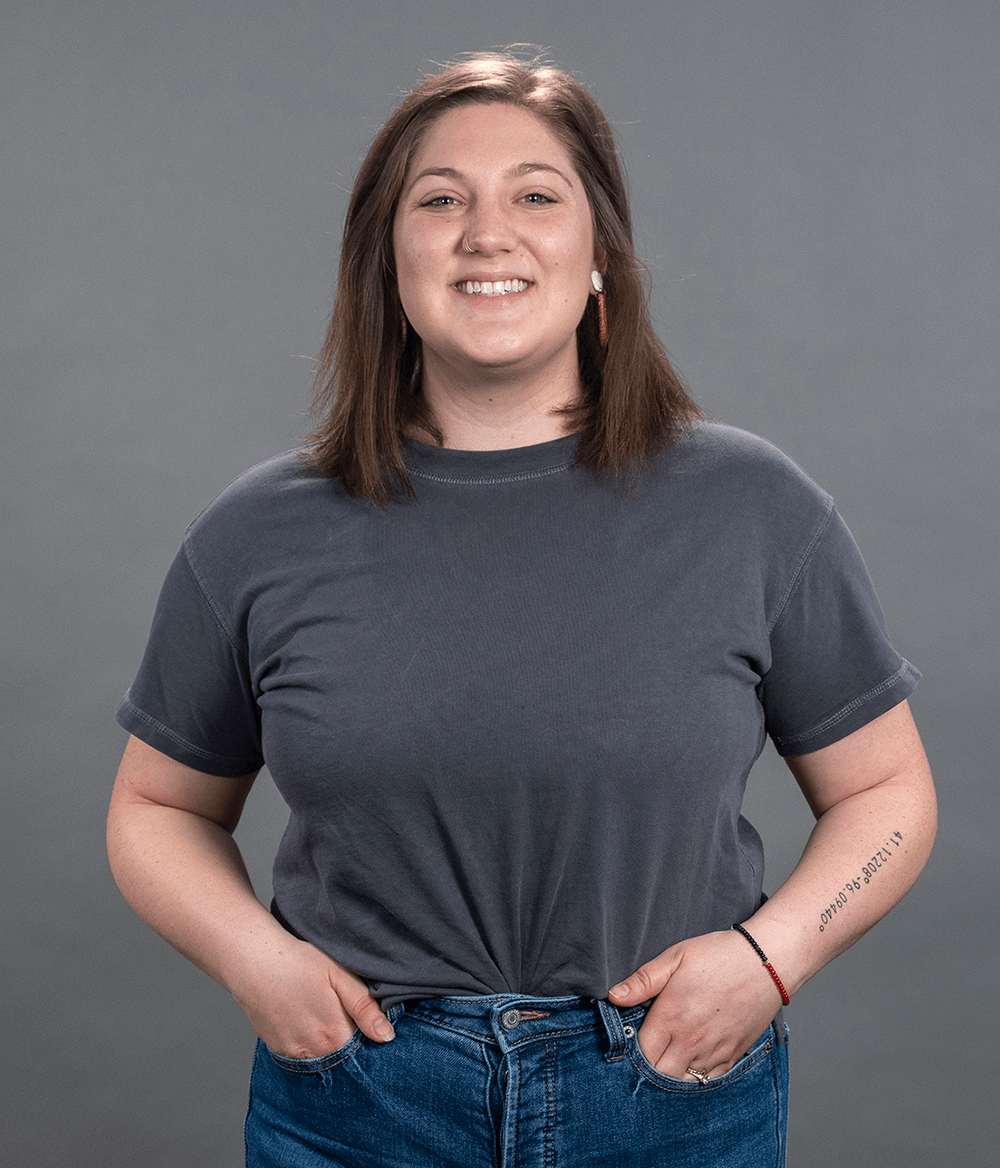 Hannah Mattley
Kids Pastor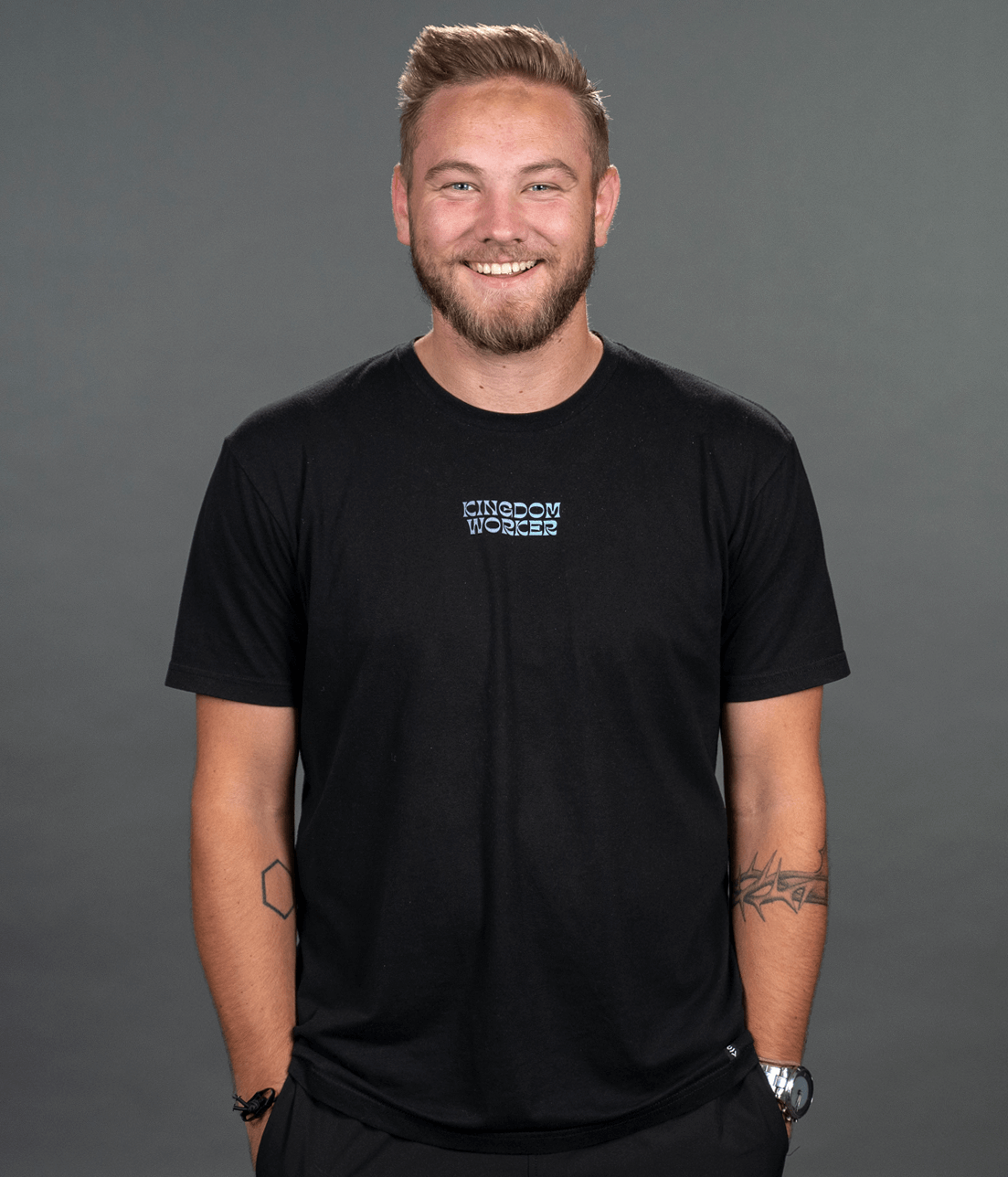 Matthias Mattley
Youth Pastor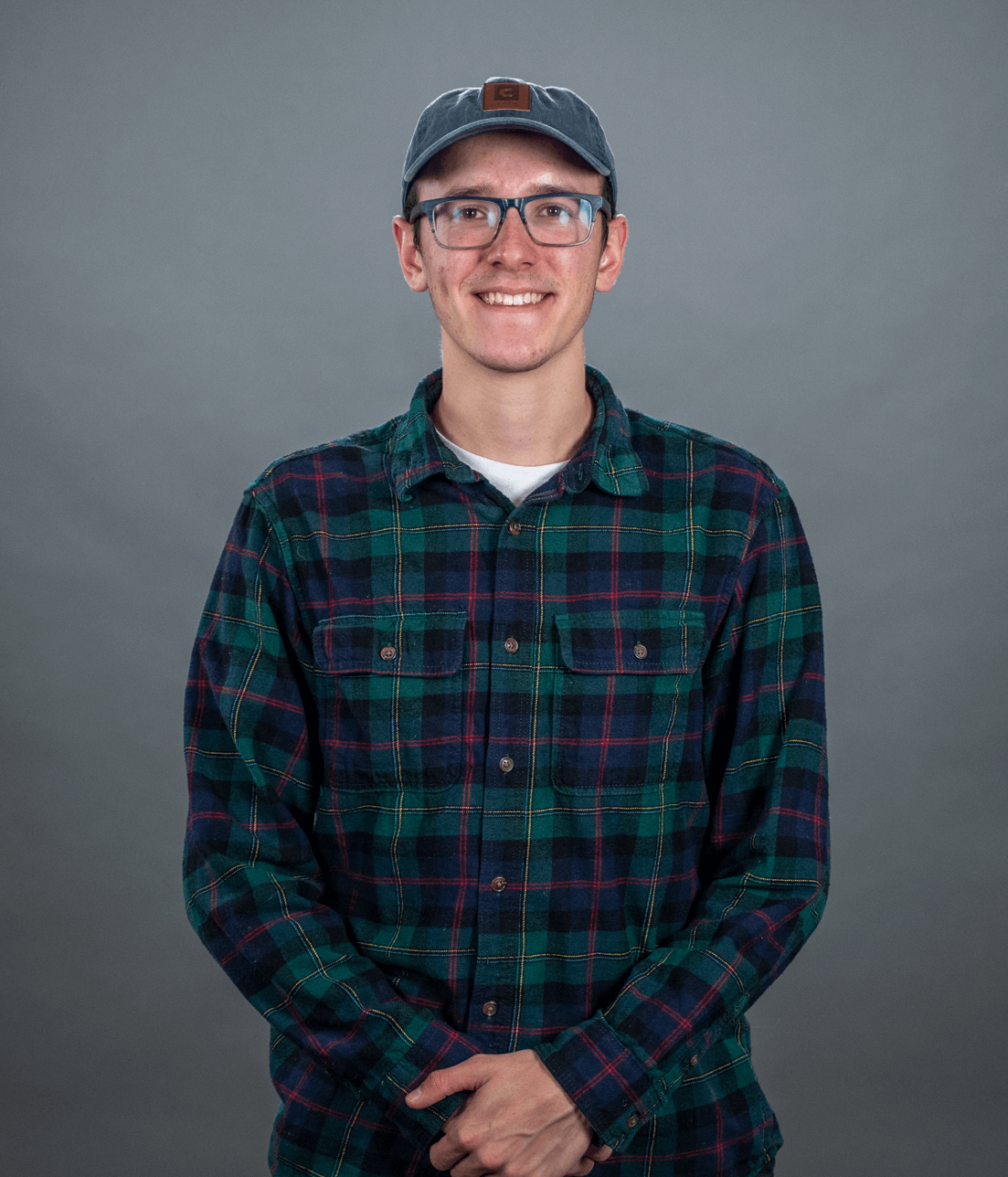 Elijah Connatser
Tech Team Support
Want to Learn More?
Click below to learn more about who we are.