One Church, Multiple Locations
We're multisite – this means although we are "one church," we meet in multiple locations – all at the same time. Whether you like a large crowd, an intimate environment or acoustic music, we've got church for you. Choose from one of our three unique locations.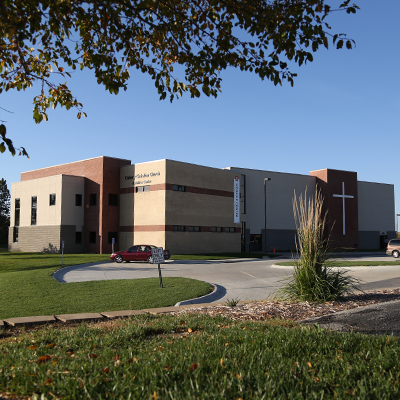 Bellevue South
10104 Cedar Island Road
Bellevue, NE 68123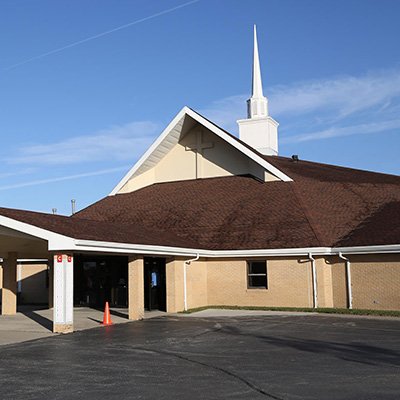 Bellevue North
10100 Cedar Island Road
Bellevue, NE 68123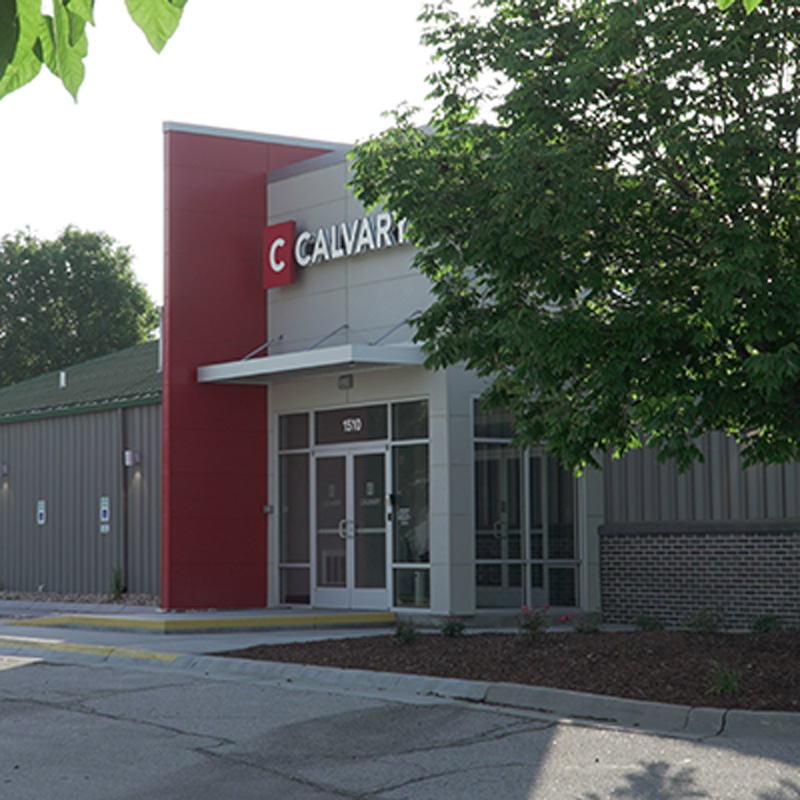 Shadow Lake
1510 Papillion Drive
Papillion, NE 68133
Looking For A Group?
Choosing a campus might be hard if you don't know anyone. Take a look at our GroupsFinder to see a map of all the small groups meeting in your neighborhood.