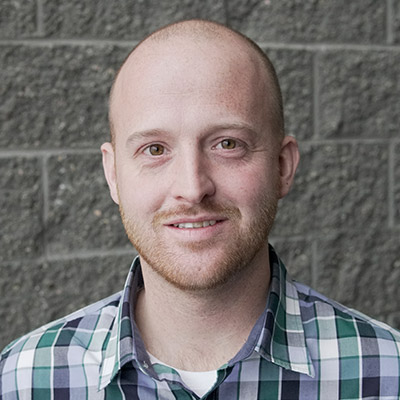 Ricky Billingsley
Glenwood Campus Pastor
Welcome to Calvary Glenwood!
When we say, "We exist to Live and Love like Jesus" it means we are dialing into just how Jesus would live out life in our Glenwood community. And while we long for each person to find their way to our downtown location, what we really long for is for each person in our area to experience real community in their homes, neighborhoods and place of employment. So, whether you find your way to our Glenwood campus, or the home of one of our Glenwood families, you will begin to experience 'One Another' the way Jesus so frequently encouraged.
You'll quickly notice that we're pretty relaxed at Calvary, so please come as you are and encounter a God who cares infinitely more about what's going on inside each of us over what we appear to be on the outside. Once you arrive, grab a cup of coffee, take a seat and prepare yourself for what we hope will be the best hour of your week, as you experience a high quality worship set and teaching from the Bible that will stir your heart toward Jesus and whatever your next step towards Him might be.
When you find your way here, I'd love the chance to meet you.
Service Times
Sundays at 9:15/10:45a (Middle School Group at 9:15)
Campus Location
109 S. Walnut St.
Glenwood, IA 51534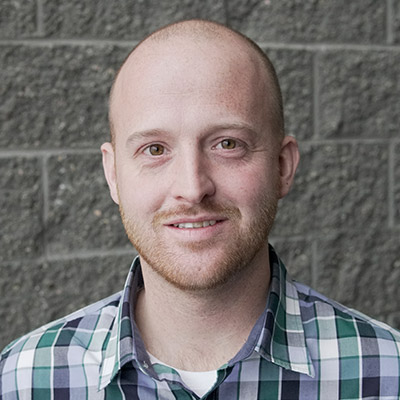 Ricky Billingsley
Glenwood Campus Pastor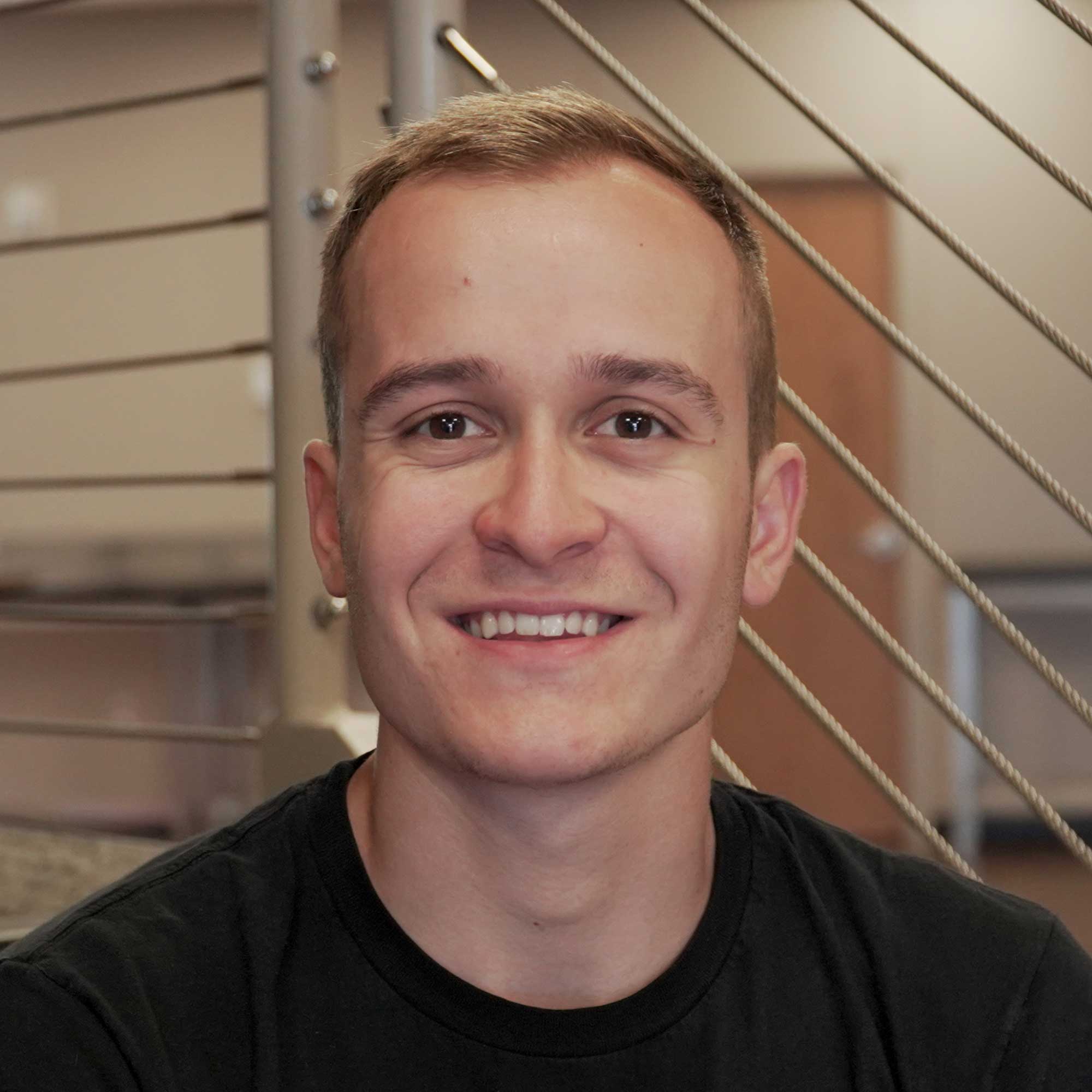 Zayne Connatser
Worship/Youth Resident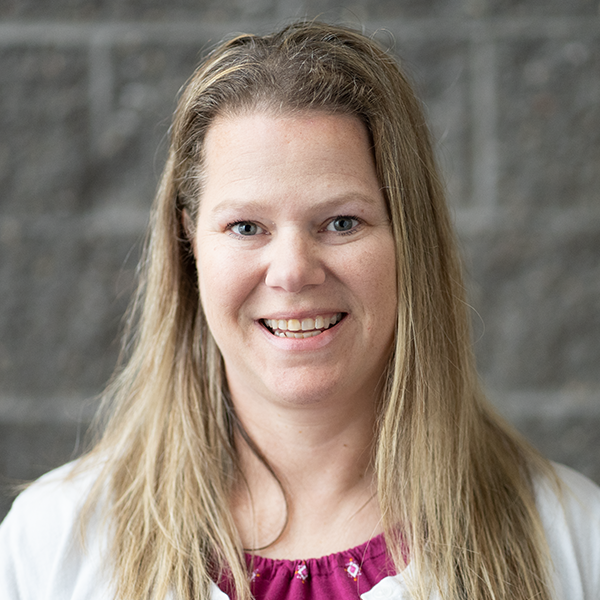 Nici Pelley
Kids Coordinator