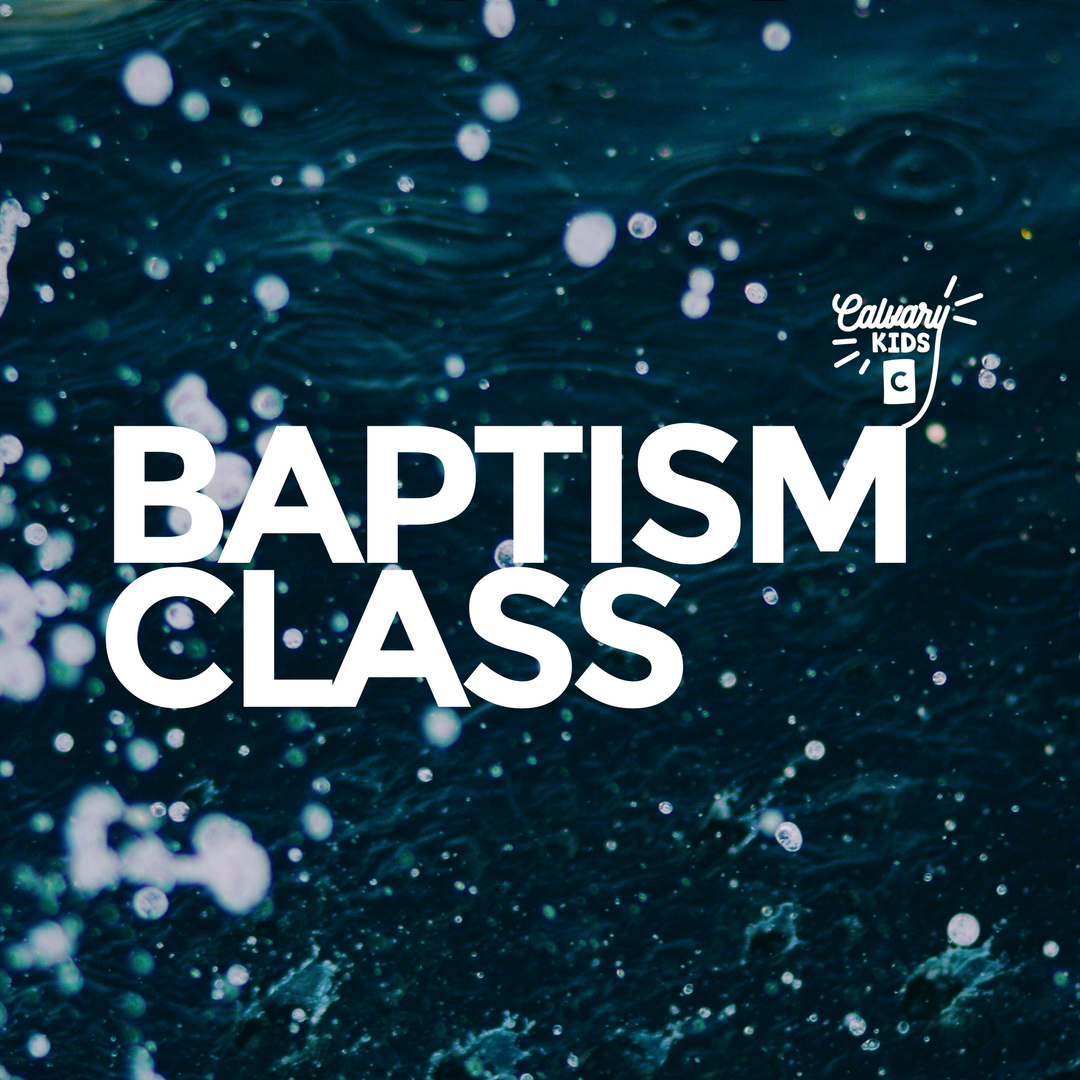 Family Baptism Class
Parents, if your child or teen is interested in learning more about baptism, check out our Family Baptism Class! This class is for children in 1st through 8th grade and their parents. The class meets one time, then send families home with information, materials, and scriptures to study together. This gives students time to think through their decision, helps parents decide if and when their kids are ready, and empowers families to make important decisions together.
This class will meet Sunday, January 13 at 4:30 or 6:30 pm, at the Bellevue North Campus. 
To register, click HERE.