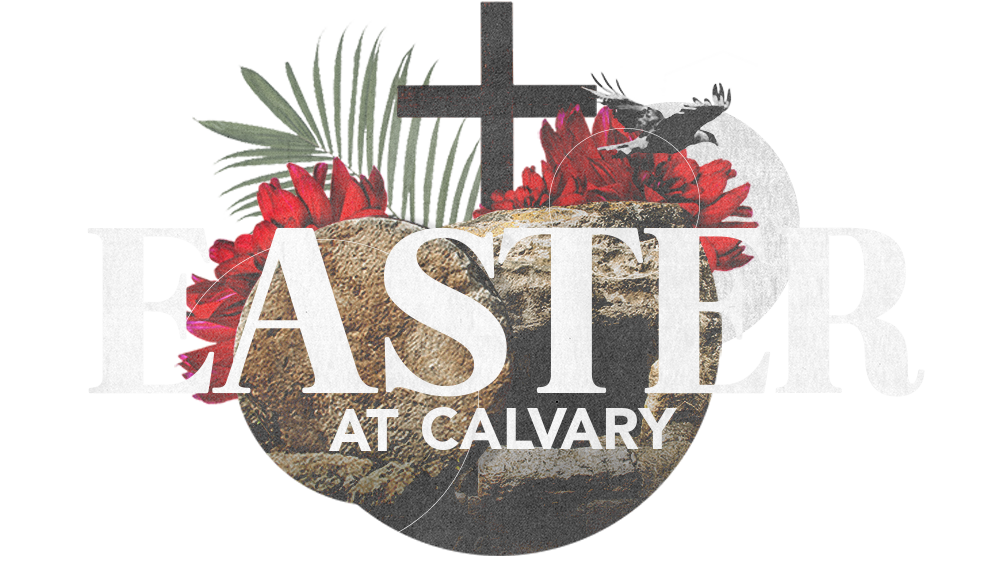 Bellevue South
10104 Cedar Island Road
Bellevue, NE 68123
Online & In-Person
Saturday, April 8 // 6:00p
Sunday, April 9 // 9:15 + 10:45a
Bellevue North
10100 Cedar Island Road
Bellevue, NE 68123
Sunday, April 9 // 8:00a, 9:15, 10:45a
Shadow Lake
1510 Papillion Drive
Papillion, NE 68133
Saturday, April 8 // 6:00p
Sunday, April 9 // 9:15 + 10:45a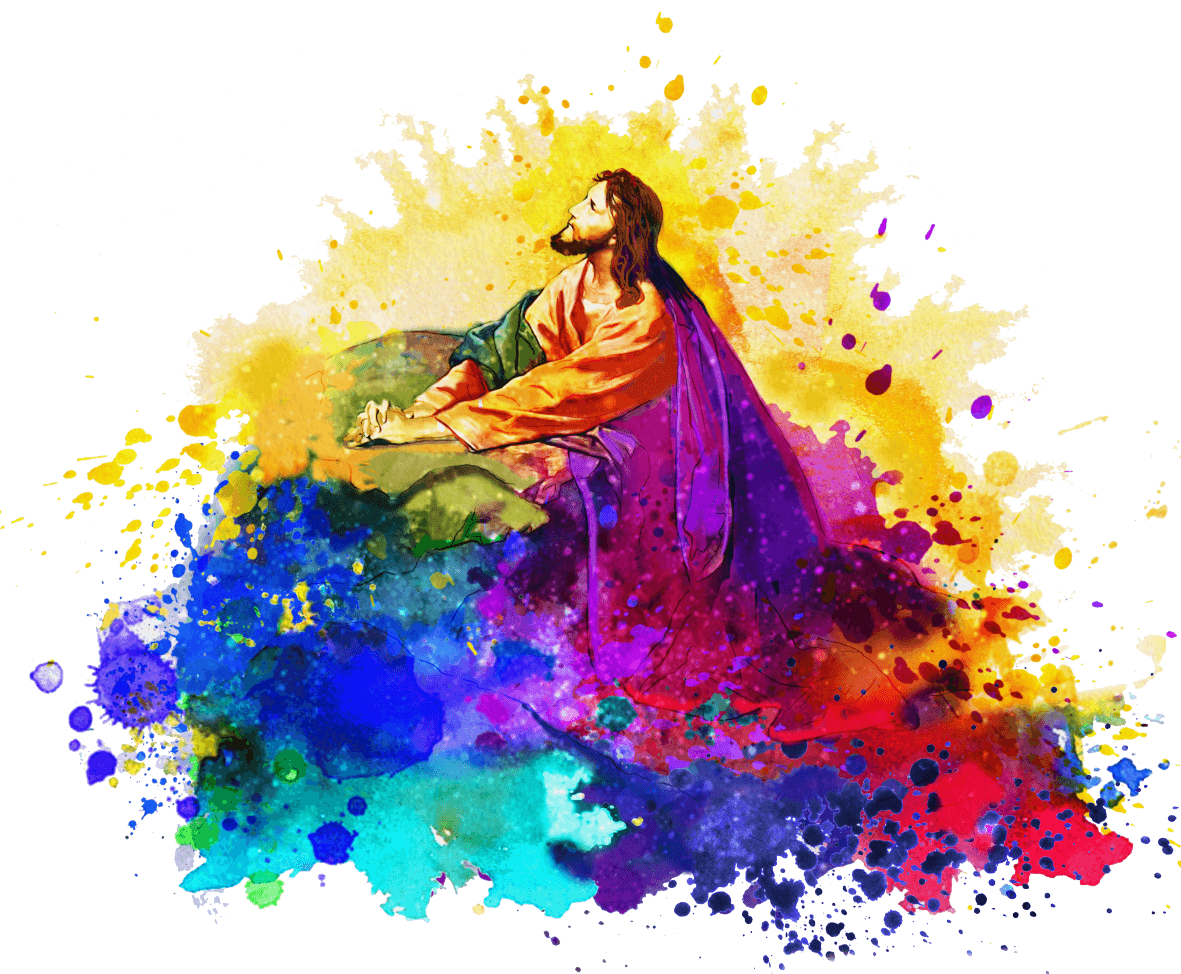 stations of the cross
a good friday experience
You're invited to relive the moments of Jesus' life, to recapture the gift of His sacrifice and His love for you. Stations of the Cross is a self-guided, interactive experience designed with the whole family in mind. This experience takes about 45 minutes and is designed for the whole family. Childcare is available for kids 3 and under.
April 6 + 7, 4-8p | Bellevue North Campus
Invite Someone.
Know of someone who should check out Easter at Calvary this year? Right-click and save on Desktop, or click and hold on mobile.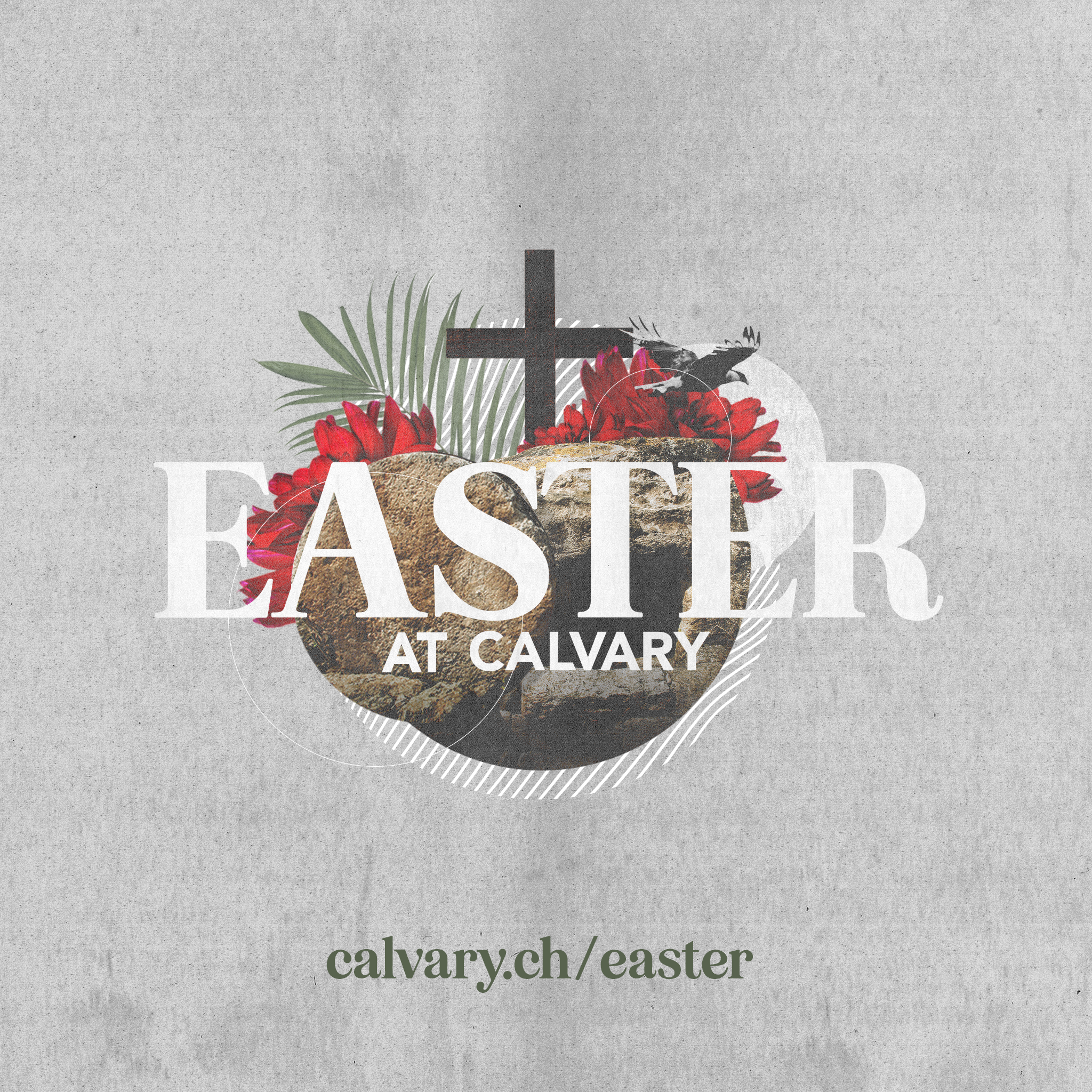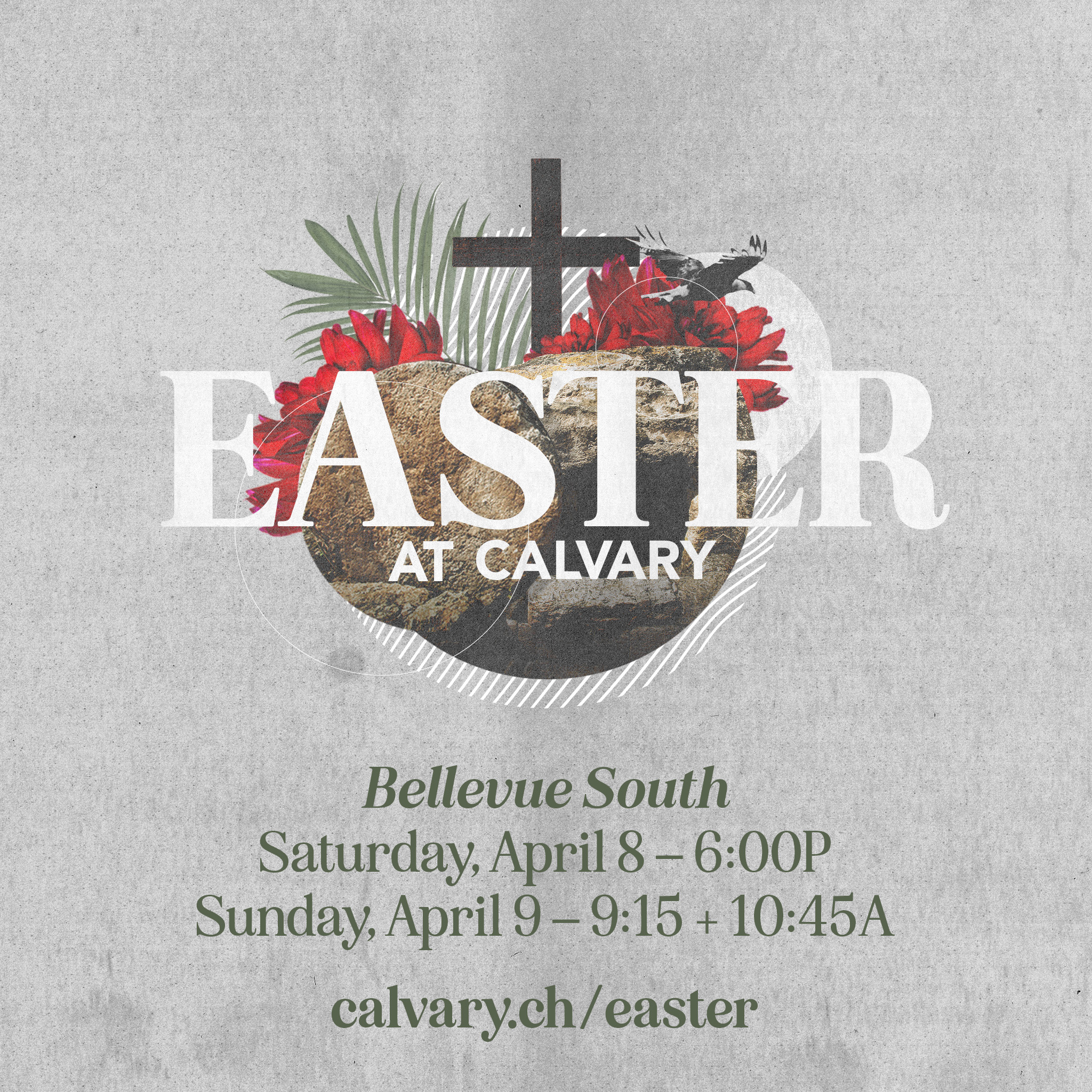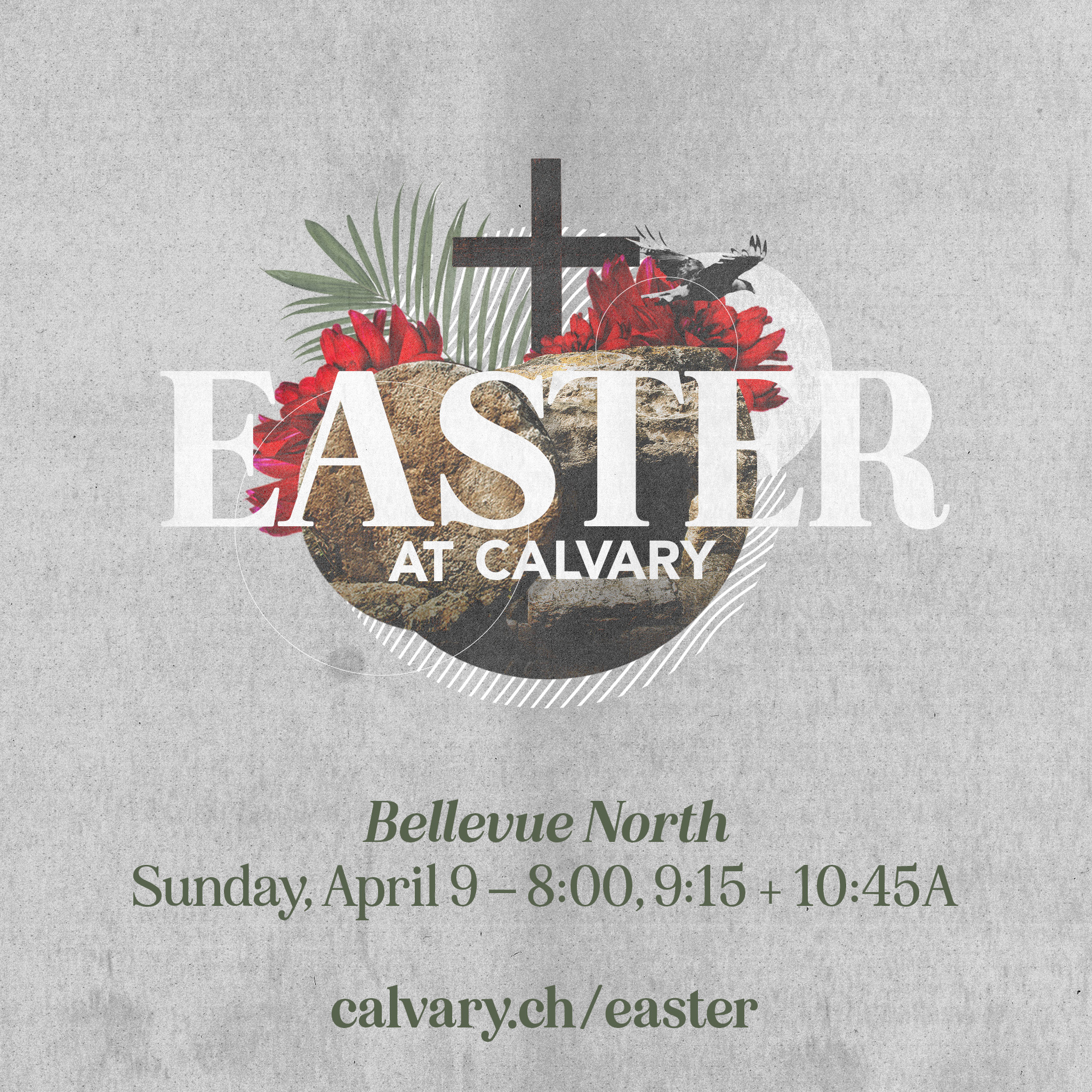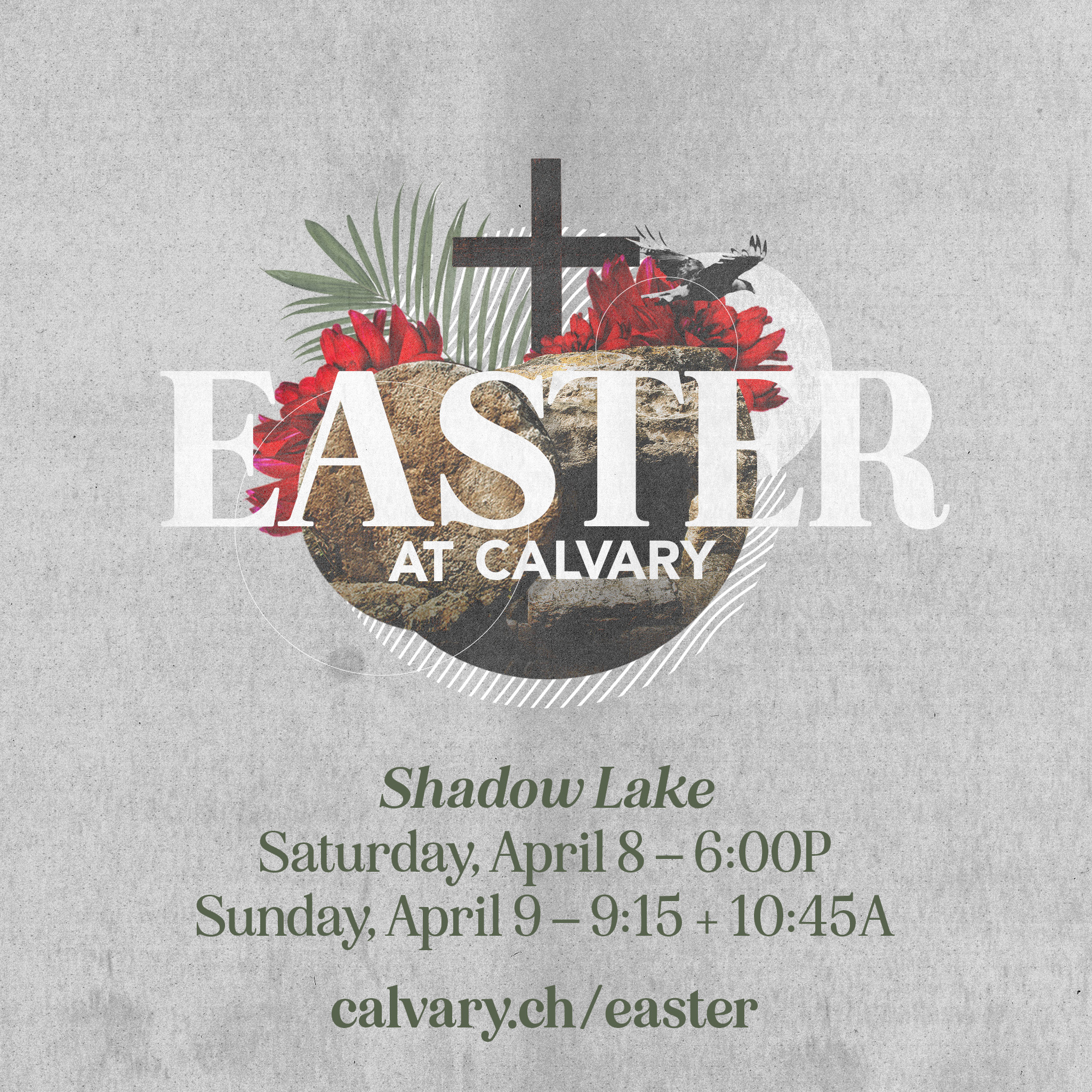 Serve at Easter
It takes a lot of people to make Easter a great week here at Calvary – and we'd love to have you join us in making it happen! Whether you've served before or not, if you're interested in serving at any of the events of the week, we'd love to connect with you! Fill out the contact form by clicking the button below.