Calvary Leadership Institute Purpose:
To be highly intentional in developing leaders for full-time Christian service through mentoring, education, and hands-on ministry experience. Various ministry competencies will be explored including Ministry, Leadership, Practical, and Personal.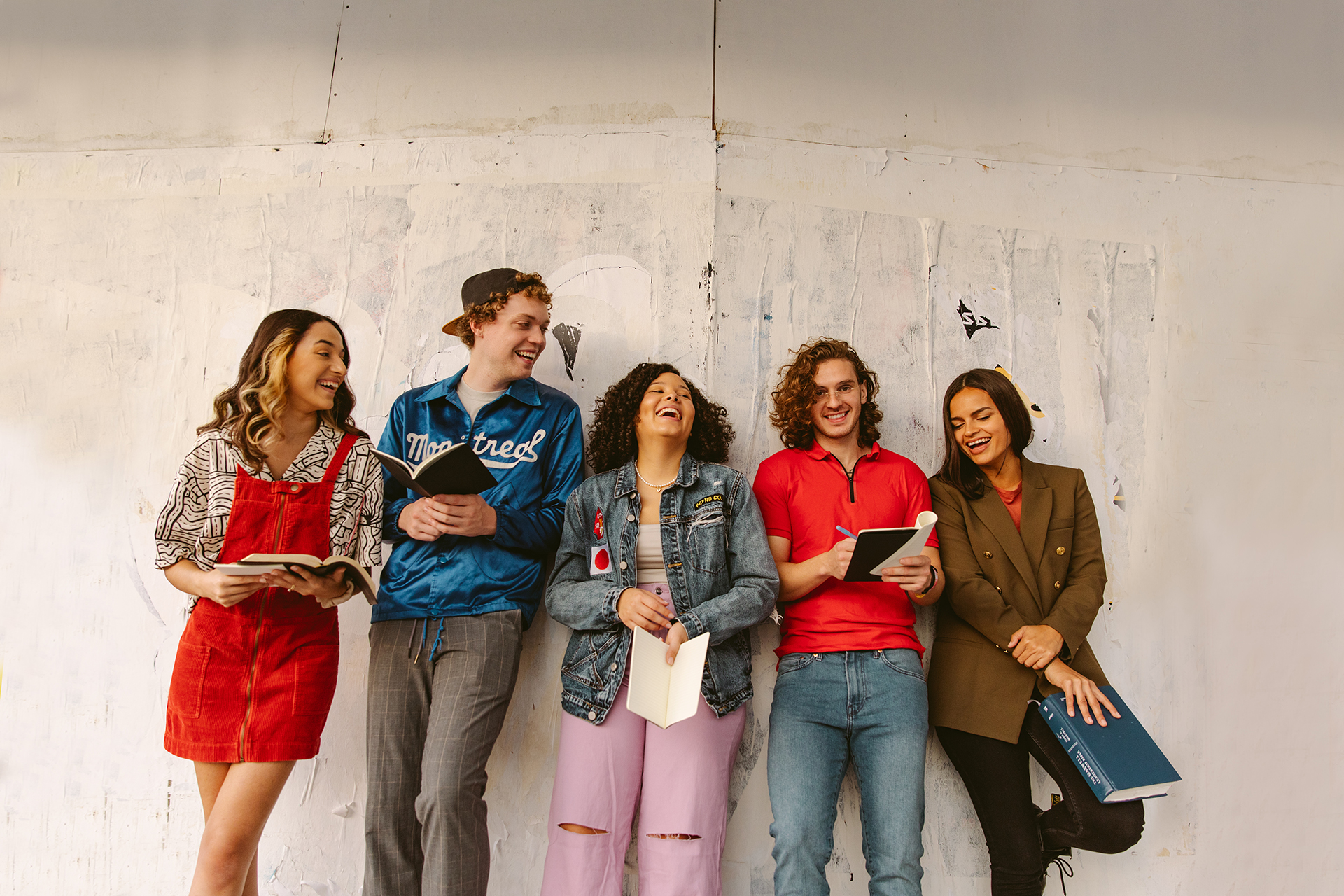 Summer Internship
This summer experience affords an intern a great opportunity to be fully immersed in a variety of ministry areas as they search for God's guidance for their future.
Quick Info:
8-week commitment
$2500 stipend for the summer
Housing provided
Oversight by primary Ministry Mentor
Open to college students seeking God's direction in future ministry opportunities
Residency Program
Calvary offers a 13-month program that starts at the end of May and is completed at the end of June of the following year.

Minimum of 32-hour commitment per week including Sundays

Leadership training includes orientation, CLI Huddles, and workshops provided

An individual has a calling into vocational ministry and has had some ministry experience

The resident is placed with a Ministry Mentor with one of Calvary's staff

Individuals must agree with Calvary's mission, vision, statement of faith

The resident is considered a part of Calvary staff

Resident receives various perks during Residency but does not qualify for full benefits of a staff member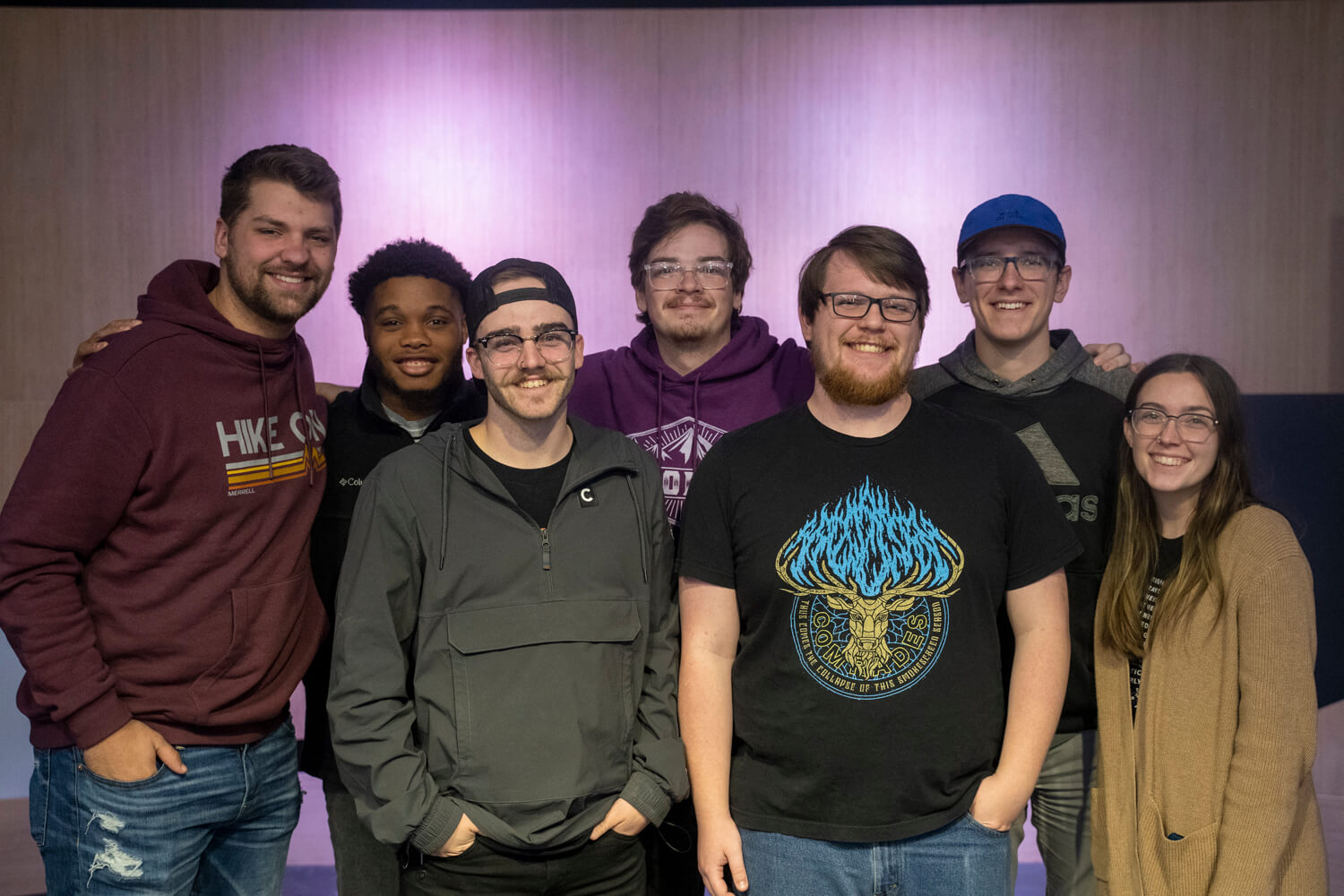 Residency
This residency program allows an individual to focus on a specific ministry area in which they feel God is calling them for future ministry.
Quick Info:
Must have completed at least their Junior year of college and has a desired path of ministry they are looking to grow in
Residents receive a minimum stipend of $2000 per month based on contracted hours
Has an opportunity to complete a Master's degree with Hope International University as part of their residency program
Residency Ministry Tracks


Adults
Life Groups, care ministries

CREATIVE
Worship
Tech/Production Support

Connections/Guest Services

COMMUNICATIONS
Social Media/Print
Videography/Photography





Christian Ministry Certificate
Calvary has formed a partnership with Hope International University for individuals who would like Biblical education from an accredited Christian University. There are two options for this certificate.
Quick Information about both options:
Bachelor level courses
Each course would transfer into an online Bachelor of Christian Ministry degree if desired through Hope International University
The cost is $100 per credit hour.
No stipend or housing is provided but educational scholarship funds may be available to those who attend Calvary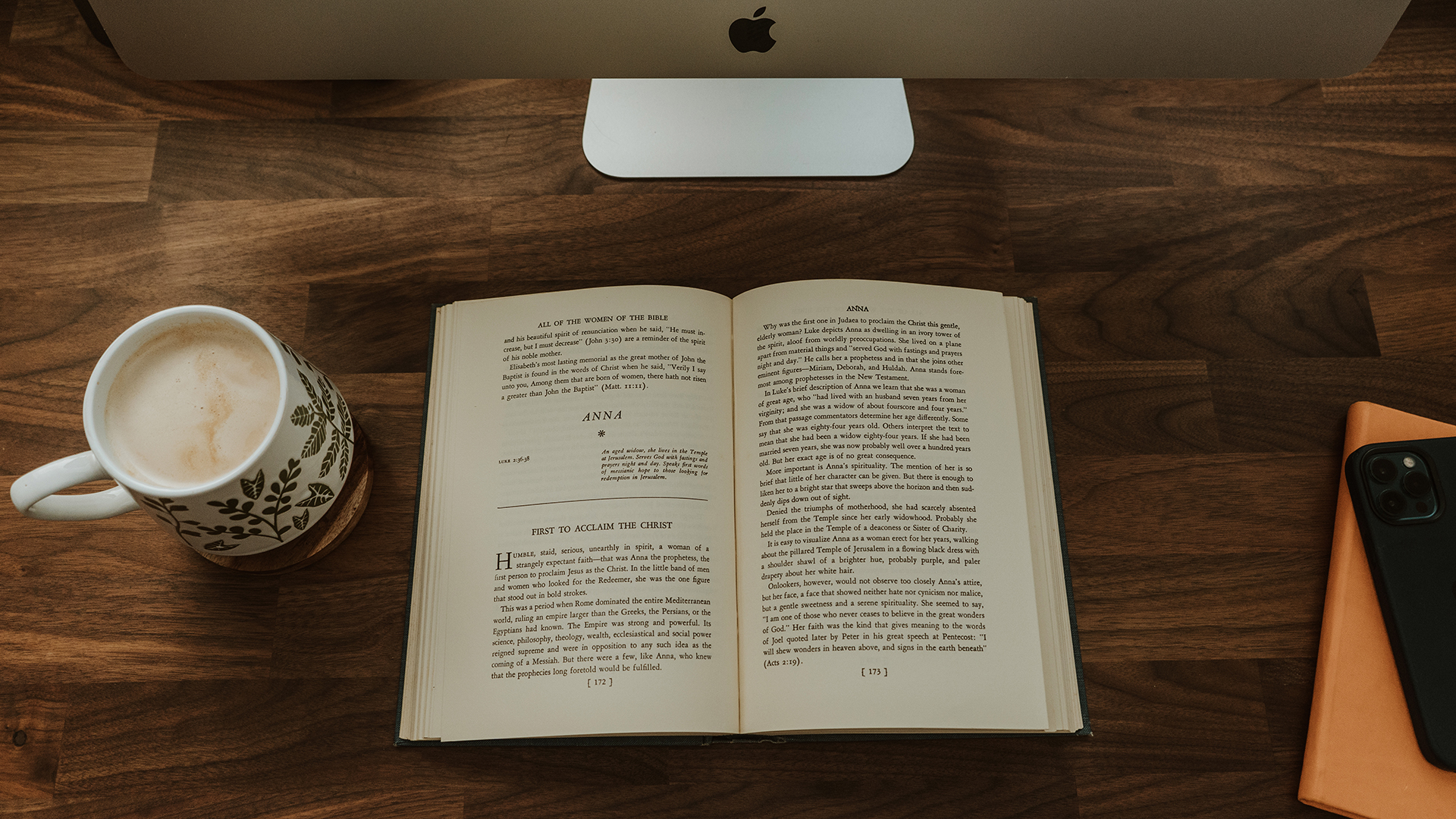 SALT
School of Advanced Leadership Training – 12 credit hour certificate
The SALT program is for those who desire to get some general knowledge in a particular field and decide if they want to pursue further studies.
The student would take four (3) hour online credit courses which are 8 weeks long in one of the following areas:
Certificate of Ministry
Certificate of Children's Ministry Leadership
Certificate of Evangelism
Calvary Christian Ministry Certificate
36 credit hour certificate
The certificate is designed specifically for Calvary individuals who think that God is calling them to Christian ministry. This certificate gives them classroom education as well as practical experience. This certificate will take 18-24 months to complete.
Most classes will be taken online with the possibility of in-person classes taught by Calvary individuals. Course work would include:
Lower Division Biblical Studies and Humanities – 12 credit hours
Christian Ministry Major – 9 credit hours
Ministry Elective – 3 credit hours
Practical Learning Units – 12 credit hours. This equals 1200 apprenticeship hours of practicum and weekly course work. Individuals do have the opportunity to apply for a one-year Advanced Residency position to complete the required 1200 hours if they desire.
Individuals pursuing the SALT or CCM certificate are not considered Calvary staff but are welcome and encouraged to participate in CLI weekly huddles and Calvary staff meetings for personal growth and development as their schedule allows.