Church At Your House
For the next few weeks we will create unique, online-only experiences so that you can be the Church, God's people gathered - right where you are!
Hey There! If you're new to Calvary and want to connect – We'd love to catch up! 
How Do I Watch?
We broadcast our services on 2 platforms – our Calvary.CH website and Facebook Live. Whether you watch on your phone, tablet, computer or even your smart-TV, the experience is designed with you – the viewer in mind.
Helpful Tech Tips!
Our best experience is Calvary Online. If you can try that one over Facebook, it's the highest quality.
If you would like to watch on your TV, you will need a"Smart-TV," AppleTV, Roku, or Amazon Fire that has the ability to use the Facebook Live App. Search either "calvarychristianchurch" or Calvary Christian Church to find our Facebook Profile to watch.
Be sure to engage with others – it's encouraged to talk in church online! Use the comments, or Chat Window to visit and be sure to let us know you're here!
Live-captioning is available on our Facebook Live stream. This is a really useful tool! Here's a quick PDF to help you get it all setup.
How Do I Prepare?
Invite neighbors, good friends and those all-important faces from key places in your life! We may not be meeting at physical campuses, but we can still be God's people gathered in homes.
Setup your TV/device/computer to display one of our online service channels. Test it out and make sure it's good to go!
Set aside a couple of items for our time of communion together. It doesn't have to be grape juice or crackers. This time is more about the meaning of communion and experience together. If there are graham crackers and some apple juice, consider it good!
Build-in some time to hang out after the online service with each other. Have some snacks ready and make some space for good conversations.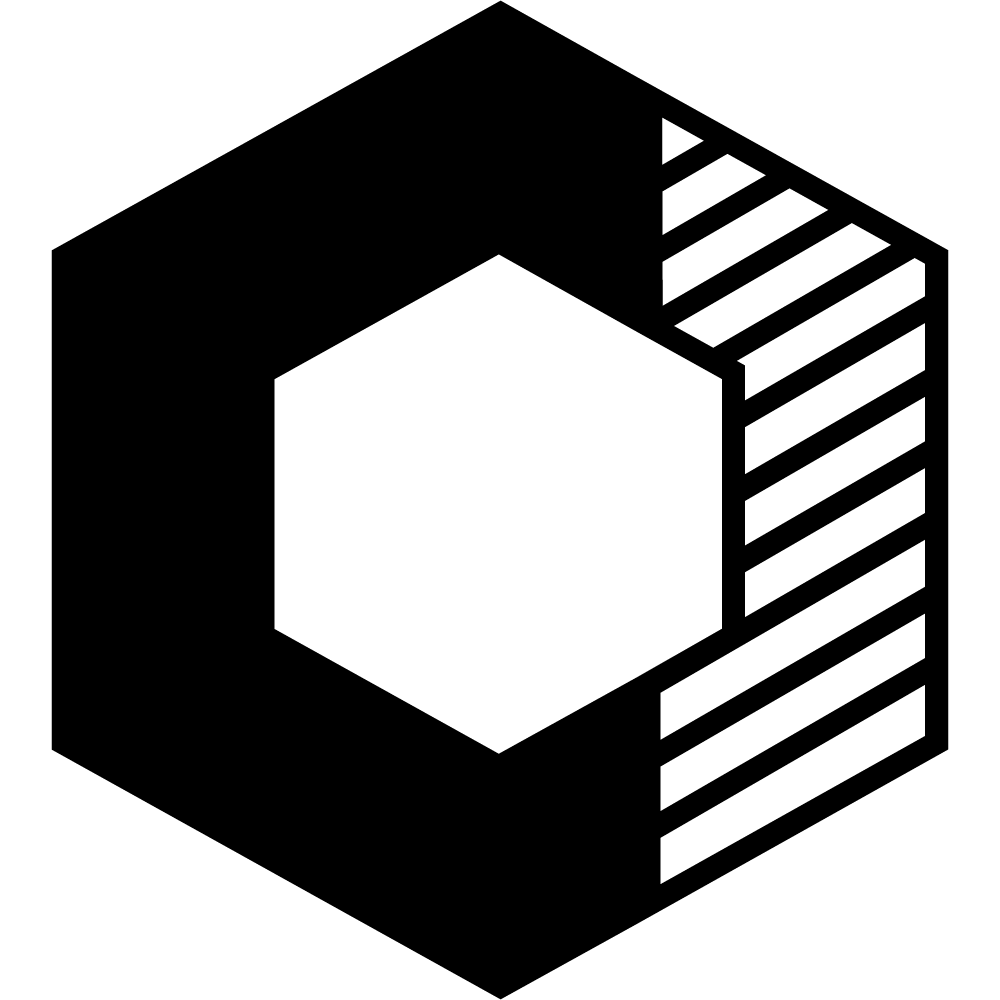 Collective LIVE:
This weekly online service is for students in 6-12th grade. Collective Live consists of interactive games and challenges, weekly teaching, and a worship and response time followed by digital small groups. Collective Live airs on YouTube every Wednesday at 6:30 pm
Collective YouTube:
In addition to Collective Live, our YouTube channel will contain additional content such as daily devotionals, live games, and parent content. In order to play live games or comment on videos, students will need an account.
Daily Devos:
Every day a member of our Youth Staff will post a short video devotional from the calvary reading plan. These daily devotionals can be found on our YouTube channel as well as our campus Instagram pages.  
Zoom Groups:
Zoom groups will meet following Collective Live each week, as well as a few other options throughout the week. Links will be provided through Collective LIVE.
Instagram:
Our Instagram channels are designed to be the primary method of communication for our students. We recommend following both the Collective YTH Instagram as well as your campus Instagram. We also recommend turning on post notifications as we will be doing some time-sensitive contests and challenges!
Parent Emails:
Parent emails are sent out once per week, sometimes more often. If you aren't currently receiving the Collective YTH parent email, please email brandon.hair@calvary.ch and let him know which campuses email you wish to receive.
Convos App:
Christ in Youth has provided a great app to create meaningful conversations with your kids during this time. Download the convos app and type in the code "family" for some great content.
Facebook:
Our Bellevue North campus also has a Collective Facebook page. This page is designed primarily for parents. Here we post dates, details, and other information for parents specifically.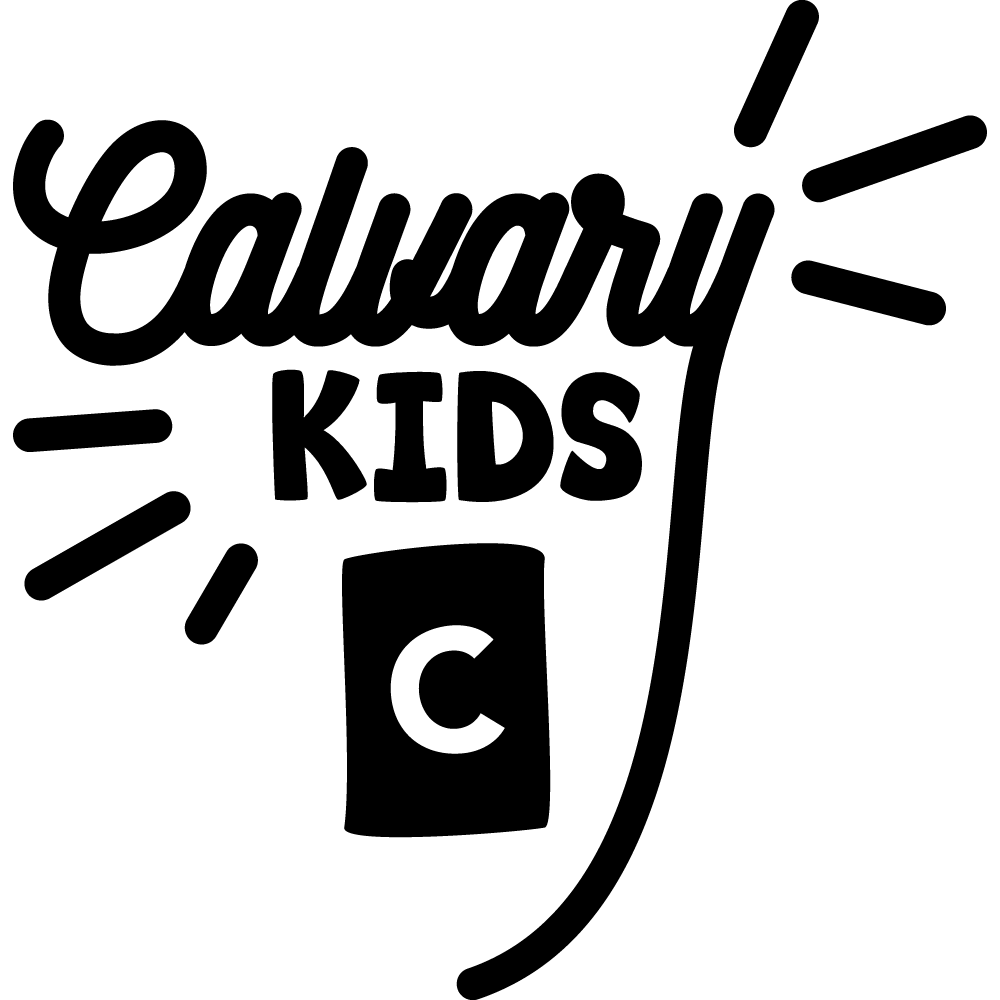 Calvary Kids Resources
As you gather with your family, we want to make sure your kids can have a great Church At Home experience as well! Below you'll find a link to multiple video options to watch with your kids to learn and worship together. We also have guides with lessons you can read with your kids, full of scriptures and teachings for kids of different ages.
Story and Worship Experiences:
Your kids can click here to view this week's worship songs and Bible stories for their age group (preschool through 5th grade).
Worship Together:
Here are this week's worship videos! Sing loud and dance – a lot!
Spotify Playlists:
Here are some great playlists to listen to throughout your day!
JUMP at Home:
For you that are unfamiliar with JUMP, it a mid-week Children's Ministry program that focuses on how we can show our communities who Jesus is by serving others! Our team has put together a series of daily challenges that are:
3/25
Call a friend up.

3/26
Wipe down knobs and handles with disinfectant.

3/27
Sit down together as a family; take turns saying what you like about each member.

3/28
Invite someone to church online at Calvary.

3/29
Write down the names of a few teachers and staff at your school and pray for them.
3/30
Help do the dishes without being asked.

3/31
Draw a picture or write an encouraging note for a neighbor and leave it in their door.
You can also find these challenges on any one of our church campus's Facebook pages. When you have completed all of your challenges, email your completed weekly challenges to 
nick.ginger@calvary.ch every Wednesday by noon for a chance to win a Chick-fil-A gift card. We will draw a winner live on Thursdays at noon on our broadcast. Parents – post photos of your kids doing their challenges to our social media pages with the hashtag #JUMPatHome.
Extra Fun:
Elementary kids can click here for Studio252.tv – a fun, kid-focused website filled with activities, videos, worship songs, and stories that go along with our monthly theme!
Ollie and the So-and-So Show:
Kids love Ollie and the So-and-So Show! Don't miss out on all the episodes. Check them out here!
Daily Devotions:
Download our daily devotion guide. This has been designed for you and your kids to dig deeper into God's Word together.
Parent Cue App:
No one has more potential to influence your child than you! The Parent Cue app provides you with simple CUES throughout the week that remind you to pause and make the most of everyday moments, as you help lead your child toward a deeper faith and a better future. Download this free app from iTunes here.
If you are unable to download the app, here are the links to for this week.
Blog:
Managing Fear and Anxiety During a Health Pandemic – a blog post for parents on managing anxiety during any number of life disruptions.
Conversation Guides:
Anxiety Conversation Guides – Helping a child with anxiety is a challenge. Download these age-appropriate resources to find tips and practical ways to help your children.
Podcast:
Helping Kids Navigate Anxiety Podcast – On this episode, Sissy Goff, Director of Child and Adolescent Counseling at Daystar Counseling Ministries in Nashville, Tennessee, shares tools for leaders helping kids process anxiety.