Welcome to Calvary Bellevue North!
When we say, "We exist to Live and Love like Jesus" it means we are dialing into just how Jesus would live out life in our Bellevue community. And while we long for each person who finds their way to our Cornhusker & Cedar Island Rd location, what we really long for is for each person in our area to experience real community in their homes, neighborhoods and place of employment. So wether you find your way to our Bellevue campus, or the home of one of our Bellevue families, you will begin to experience 'One Another' the way Jesus so frequently encouraged.
When you arrive on the Bellevue campus, you will immediately be greeted by one of our parking lot team members who can help you find your way to either our North or South campus. We have two facilities on our Bellevue campus that each offer a large room for worship and teaching, as well as a full range of Sunday morning programming for your family. If you've been invited by a friend, hopefully they have told you on which side of the parking lot to meet them. If not, feel free to explore, try out each venue before you make your decision. The preaching is the same, the music is similar, and most importantly there's room for you!
Service Times
Sundays at 9:15 + 10:45a
Campus Location
10100 Cedar Island Road
Bellevue, NE 68123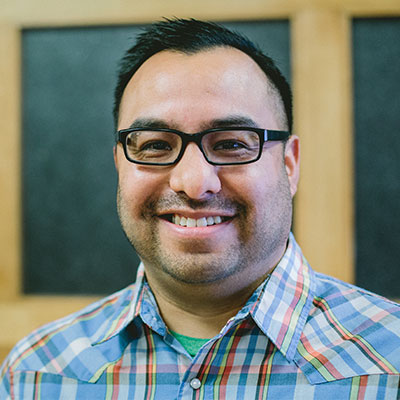 Andrew Bernal
Students Pastor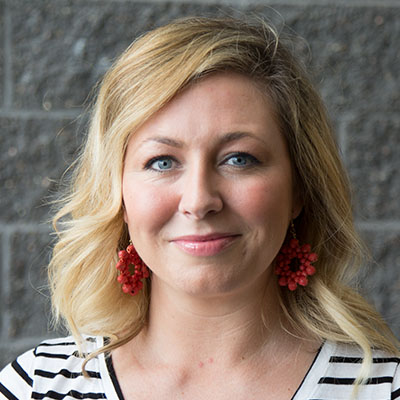 Leah Kossakoski
Kids Director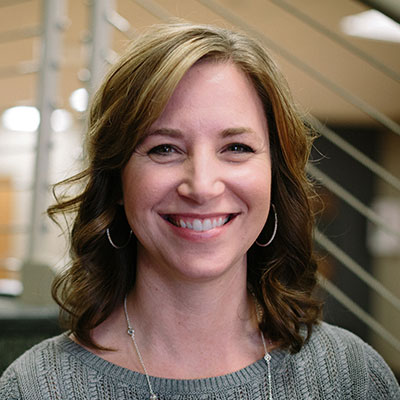 Jenny Widick
JUMP Coordinator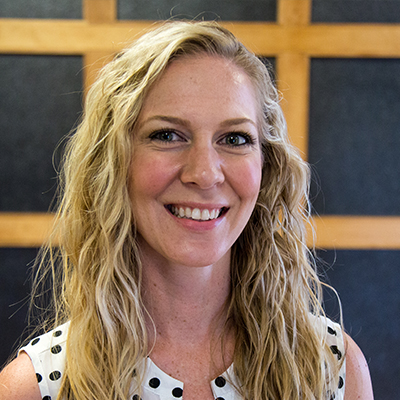 Lisa Ucman
PreK Coordinator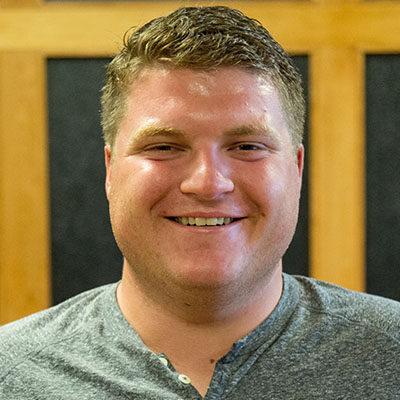 Nick Ginger
Kids Resident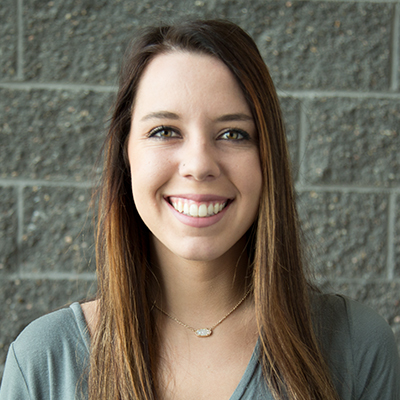 Hannah Schmitt
Kids Resident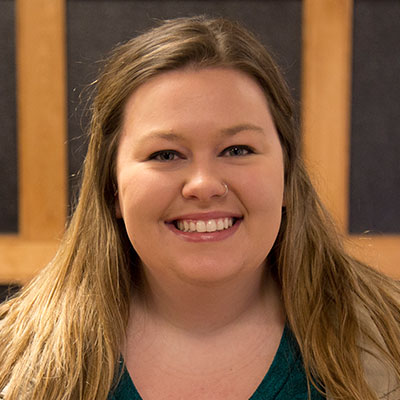 Chloe Hiatt
Students Resident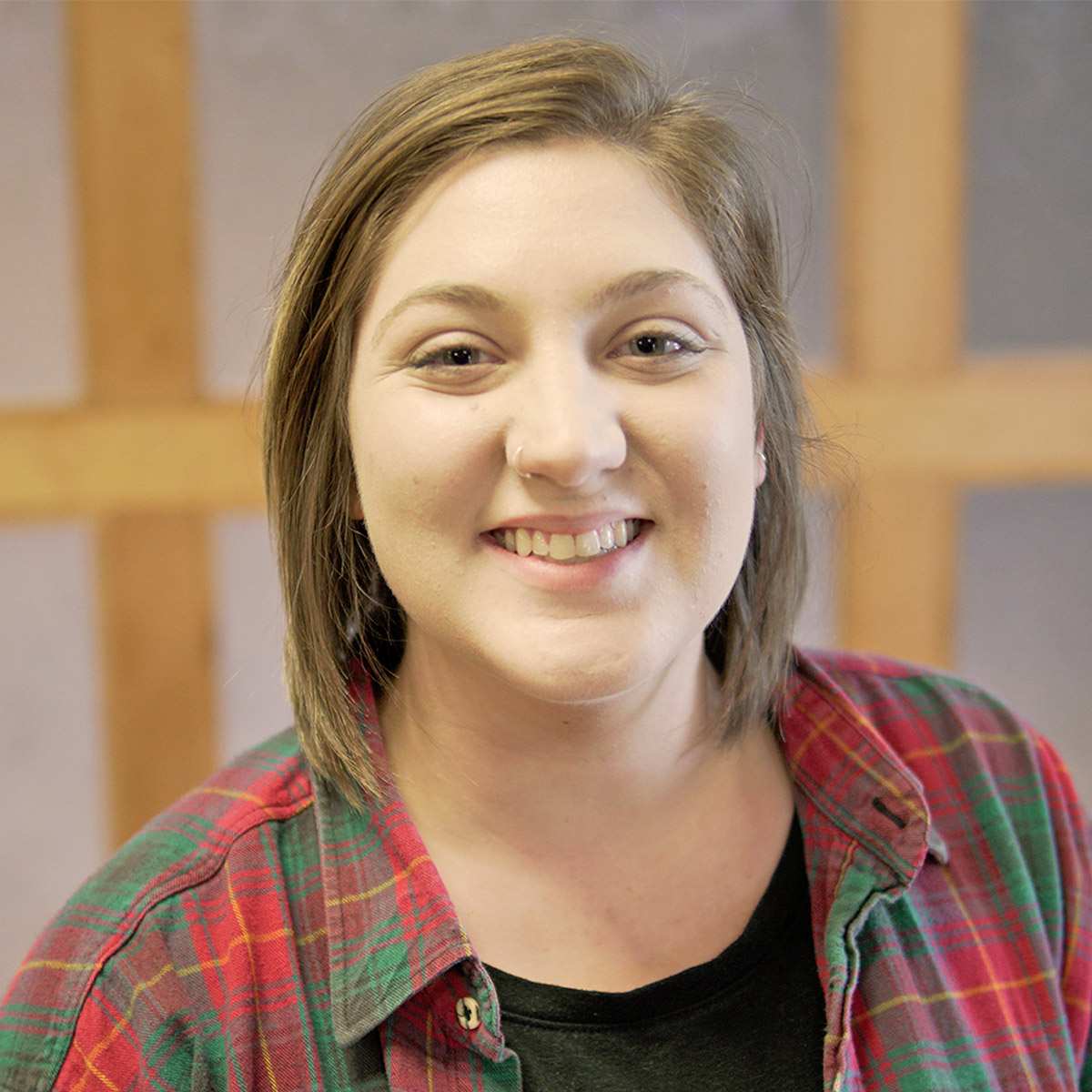 Hannah May
Students Resident